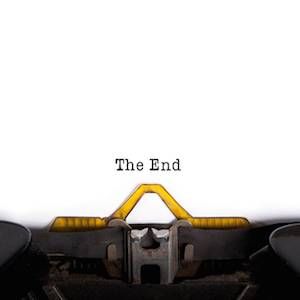 Lists
Best Books About Writing
This content contains affiliate links. When you buy through these links, we may earn an affiliate commission.
Expand your literary horizons with New Books!, a weekly newsletter spotlighting 3-5 exciting new releases, hand-picked by our very own Liberty Hardy. Sign up now!
____________________
As a writer, there are some books that I remember fondly, and think, yeah, those are the books that made me want to be a writer, or those were the books that helped guide my writing. Sure, the novels that stopped my heart dead on the page, or made me laugh out loud inappropriately in the library certainly influenced me, but there were books about writing that I drank in and felt refreshed by, and knew that one day, they'd prove useful. Here are some of my favorites.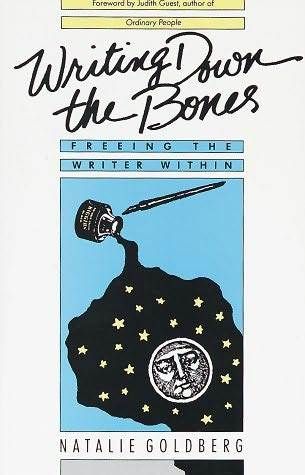 Writing Down the Bones, by Natalie Goldberg.
Is there a writer who doesn't know of Goldberg or this book? More than 20 years old, this book marries the practice of writing with meditation. I read this as a shy, insecure teenager, and it felt like Goldberg was speaking only to me. Her anecdotes about writing, the prompts, and the gentle guidance in the book were the perfect combination of encouragement that a young writer needed. I still return to this book, and her others.
Bird by Bird: Some Instructions on the Writing Life, by Anne Lamott.
Come on, did you really think the list wouldn't include this one? Her "butt in chair" advice has been repeated in my head many times, especially during the writing of my thesis. Her unpretentious, fresh attitude and basic, straightforward writing makes this one of my favorite books on writing.
Naked, Drunk, and Writing: Shed Your Inhibitions and Craft a Compelling Memoir or Personal Essay, by Adair Lara.
As a nonfiction writer who has an internal censor that would put most school boards to shame, this book was instrumental in getting me to just write. Just get it on the page. The examples, prompts, and guidance in the book are highly applicable to everyday craft, and can be used for short or long works.
The Courage to Write: How Writers Transcend Fear, by Ralph Keyes.
This book should be read by all writers, in my opinion. Who hasn't written something, and then immediately thought, oh crap, I didn't mean to write that. It takes guts to write, and it's scary to share your writing with other people. This book gives concrete tips on how to overcome various fears that can lead to writer's block, and shows you that you're not alone.
The Artist's Way, by Julia Cameron.
When I first decided to take the plunge and focus on writing and apply to MFA programs, I was given this book by a friend who said she read it when she was my age. I was terrified of choosing the creative life, filled with self-doubt, and more than willing to self-sabotage. This book, though at times a bit corny, reassured me that it was okay to choose to be an artist. Morning pages, writing exercises, and a sort of Zen-introspective path through creativity made this book an all-time favorite of mine.
What are some of your favorite books on creativity or writing?