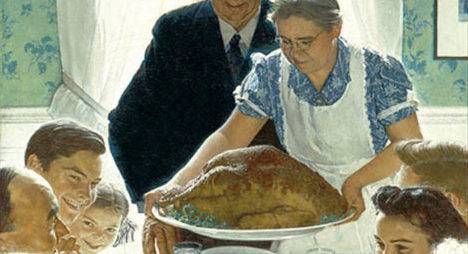 Lists
The Best Books About Dysfunctional Families
This content contains affiliate links. When you buy through these links, we may earn an affiliate commission.
Leo Tolstoy famously wrote: "Happy families are all alike; every unhappy family is unhappy in its own way." When it comes to books about dysfunctional families, that couldn't be more accurate. From comically absurd to families affected by trauma and haunted by dark secrets, these novels about family problems, drama, and secrets make for fascinating reading and are great book club picks. They may make you happy for your own family…or provide some much-needed escape. Here we go!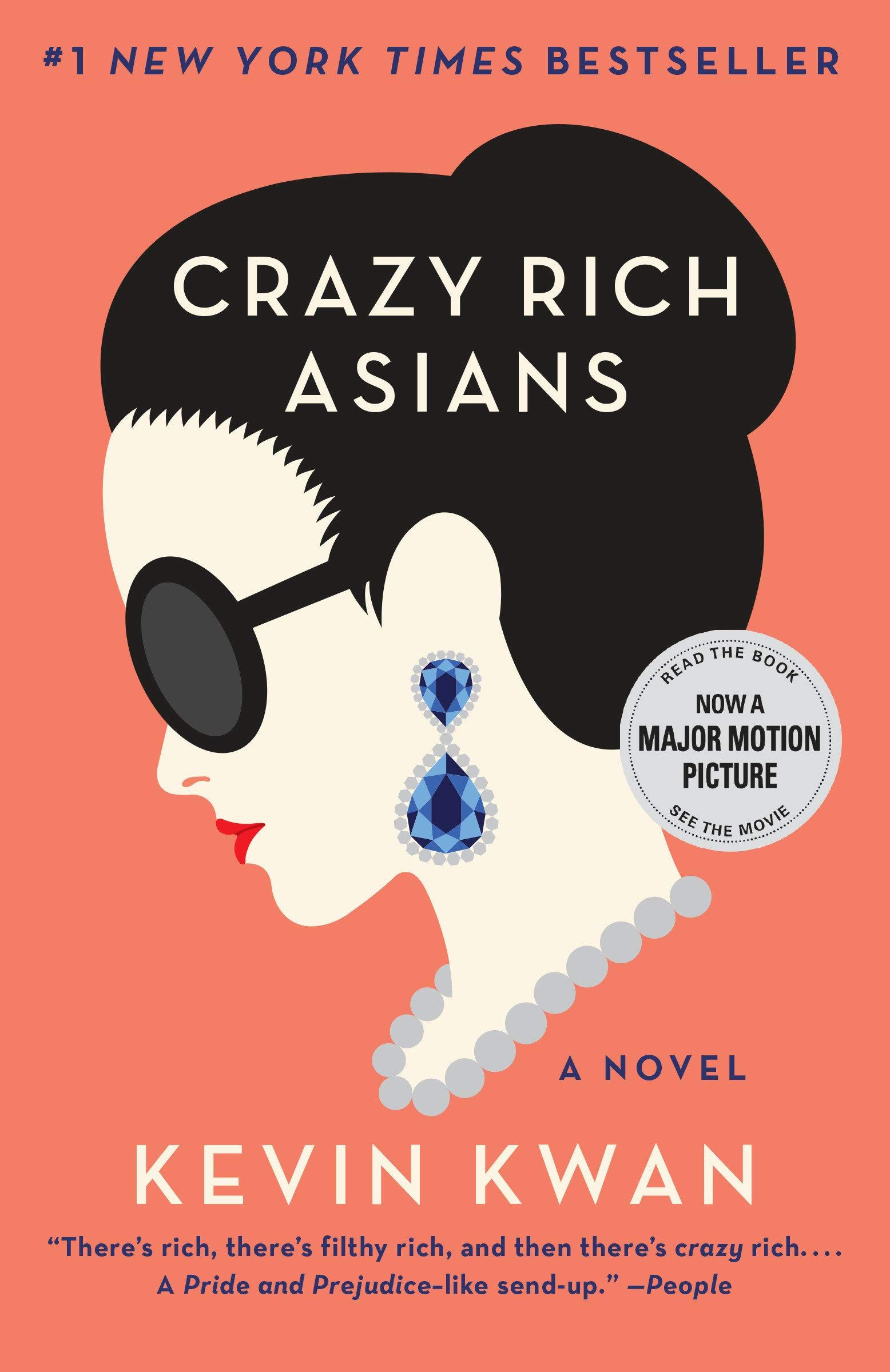 Rachel Chu is dating the charming Nicholas Young, but gets the shock of a lifetime when she visits his family in Singapore and discovers that they are insanely wealthy and not at all thrilled by her existence. From emotional manipulation to using their immense wealth the exert their control, Rachel has to decide if she has what it takes to become a part of the Young family.
---
Are you looking for more great books? Check out our list of the 20 best book club books! If you want something a bit more personalized, consider signing up for TBR: Tailored Book Recommendations! TBR is a quarterly subscription service that offers you personalized book recommendations based only your favorite genres and books you've already read and loved. Simply fill out our reader survey, and a real power reader will write you a letter recommending three books, picked out just for you. You can receive your recommendation letter in your email inbox within two weeks, or choose to receive your recommendations as brand new hardcover books from our partner, Print: A Bookstore in Portland, Maine! Learn more and get started!