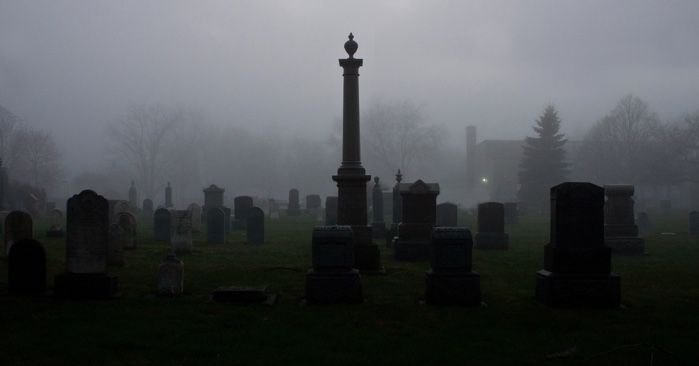 7 Books About Death and Dying for Comfort During Tough Times
This content contains affiliate links. When you buy through these links, we may earn an affiliate commission.
Death despite being an integral part of our lives is anything but comforting. Be it our own or that of a loved one, it's always dreaded and never welcome. While nothing can replace the pain of the end of life, we can always try to seek solace in words. They might not alleviate the suffering, but knowing other people have gone through the same set of human emotions can be strangely assuring. Here is a list of seven books to help you get through the grief of death and dying.