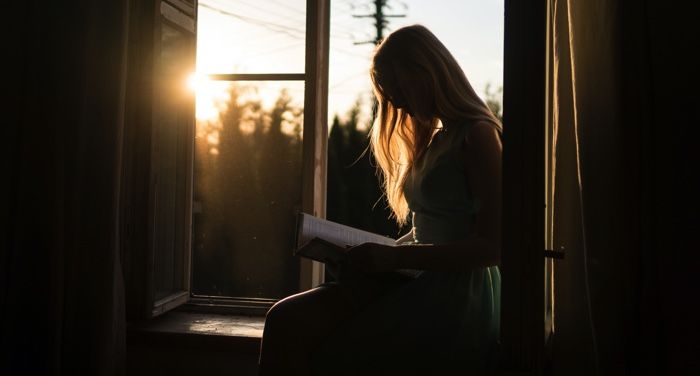 Lists
So You or A Loved One Was Diagnosed With ADHD
This content contains affiliate links. When you buy through these links, we may earn an affiliate commission.
There's a joke within the ADHD community online that our disability is named after how it affects others rather than how it affects us. Attention Deficient Hyperactive Disorder. Congrats! You've got can't focus or hold still disorder! That's all people are going to think about when you tell them you have it, ignoring the fact that there's a lot more that goes into the disorder.
ADHD isn't just having a short attention span and having to constantly move some part of your body, it also comes with an inability to regulate your emotions, getting overstimulated easily, memory issues, executive dysfunction, hyperfixation, rejection sensitivity disorder, oppositional defiant disorder, the list goes on and on. I like to joke that I have an alphabet soup for a brain with all the comorbid disorders that stroll through the door that ADHD opens up. Adding in the difference between how it presents in different genders and how the line between it and autism is more than a little blurry makes it clear that ADHD is more than just someone not being able to sit still and focus.
Needless to say ADHD is a little misunderstood, especially with how it gets represented in media as usually a little boy that bounces off the walls and never listens. If you're lucky. Sometimes it's just some proclaiming that ADHD doesn't exist, our kids just need discipline, not drugs. Because discipline will make my brain produce the appropriate neurotransmitters. If this was a mockumentary, this would be me staring directly into the camera. Instead, I wrote this article, with memoirs written by folks with ADHD, kids' books about having ADHD, and basic primers about ADHD.
Just a disclaimer: it can be hard enough getting diagnosed without being part of a minority population, so this list isn't as diverse as our others we tend to write. For more information on ADHD in minority populations, I recommend reading "Racial and Ethnic Disparities in ADHD Diagnosis From Kindergarten to Eighth Grade" and "Racial and Ethnic Differences in ADHD Treatment Quality Among Medicaid-Enrolled Youth".
---
If you have ADHD and have been struggling during the pandemic, I feel you. The sudden change, or lack, of routine and accountability makes forcing yourself to do anything almost impossible. Just know you're not alone in struggling with these issues. If you're looking for some more info about ADHD, I recommend checking out these ADHD Alien comics by Pina Varnel. If you're looking for more books ADHD in kids, you can check out our article "8 Great Books for Parents of Children with ADHD."