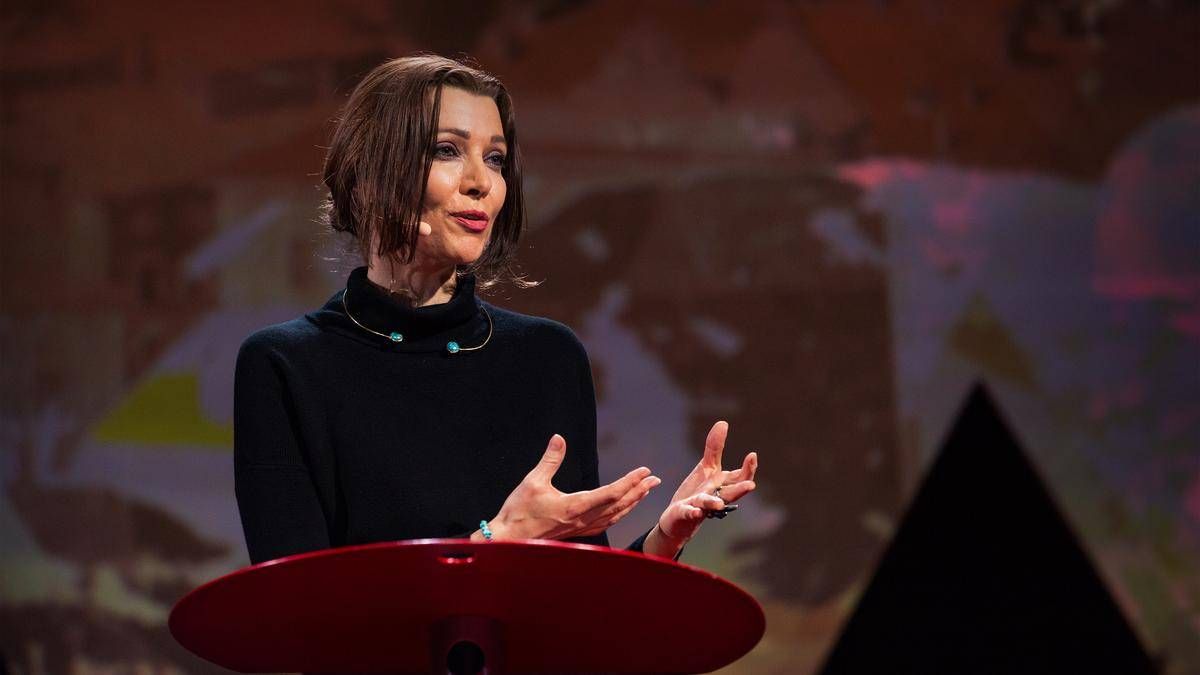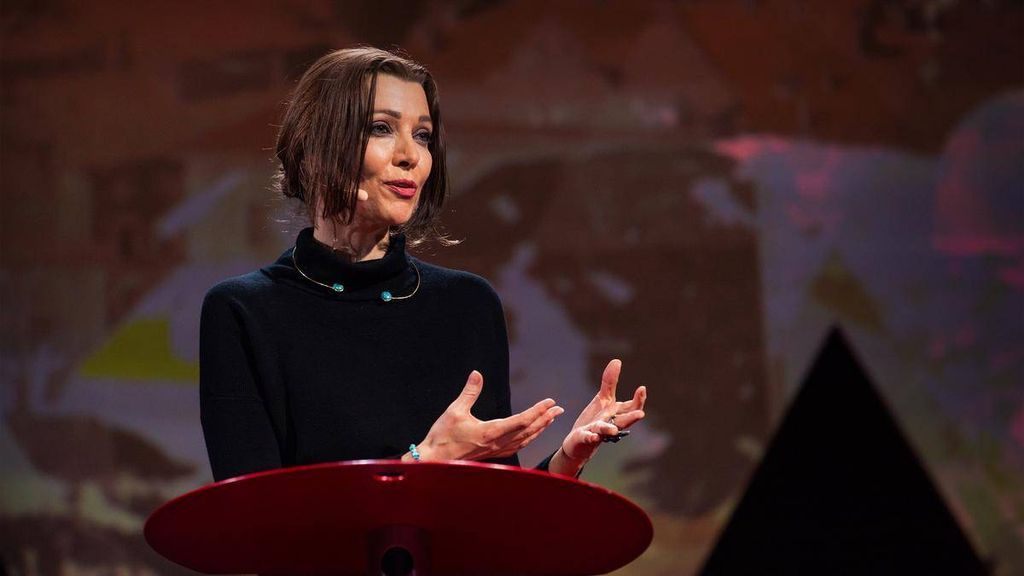 Lists
The Best Bookish TED Talks From 2017
From designing libraries that make kids want to read to talks from some of our most celebrated novelists, like Nnedi Okorafor and Elif Shafak, bookish TED talks were absolutely on-point this year and always eye-opening. Here's eight of the best.
Hilarious and insightful. Bierut talks about some of the hurdles school librarians face and how they can create magical spaces for young readers.
Conte created Patreon, one of the first digital membership platforms for artists. In this talk that so directly impacts some of our favorite writers, Conte talks about how this new service could change the way artists get paid for their art.
Bookish TED talks aren't just for recitation. Some of the best talks include performance, like this one from poet and musician Jorge Drexler.
Lamott is the celebrated author of writing classic, Bird by Bird. In this talk, she covers how writing helped her age gracefully and the beauty of words on the page.
If you love The New Yorker, you'll love this bookish TED talk from Françoise Mouly, the long-time art director at the magazine. In this talk, she discusses some of the most iconic covers that attempt to capture singular moments in time.
Acclaimed SFF writer of books like Binti, Lagoon, and Who Fears Death, graced the bookish TED talks stage this year to discuss the roots and inspiration of her work, Afrofuturist writing, and more.
One of my favorite creators, and author of Year of Yes, hits the TED stage to talk about storytelling and why we all feel the intense need to connect through stories, no matter whether in they're in our hands or on the screen.
Novelist Elif Shafak talks about the need for democracy and the power of diverse world views, now more than ever.
Hit the comments to share your favorite bookish TED Talks from this past year. And find even more favorites from years gone past: 2014, 2015, and 2016.