Newsletter 1
11 Best Bookish HUMANS OF NEW YORK Picture-Stories
In 2010, photographer Brandon Stanton set on a photographic journey. According to the Humans of New York website, Stanton's original goal was to "photograph 10,000 New Yorkers on the street, and create an exhaustive catalogue of the city's inhabitants." Eight years later, the project is still going strong and posts regularly on Facebook. Naturally, some of the New Yorkers (and others that Stanton has captured around the world) are readers just like you—perhaps you're even one of them! I've pulled together the best bookish Humans of New York pictures. Take a look at these bookish New Yorkers.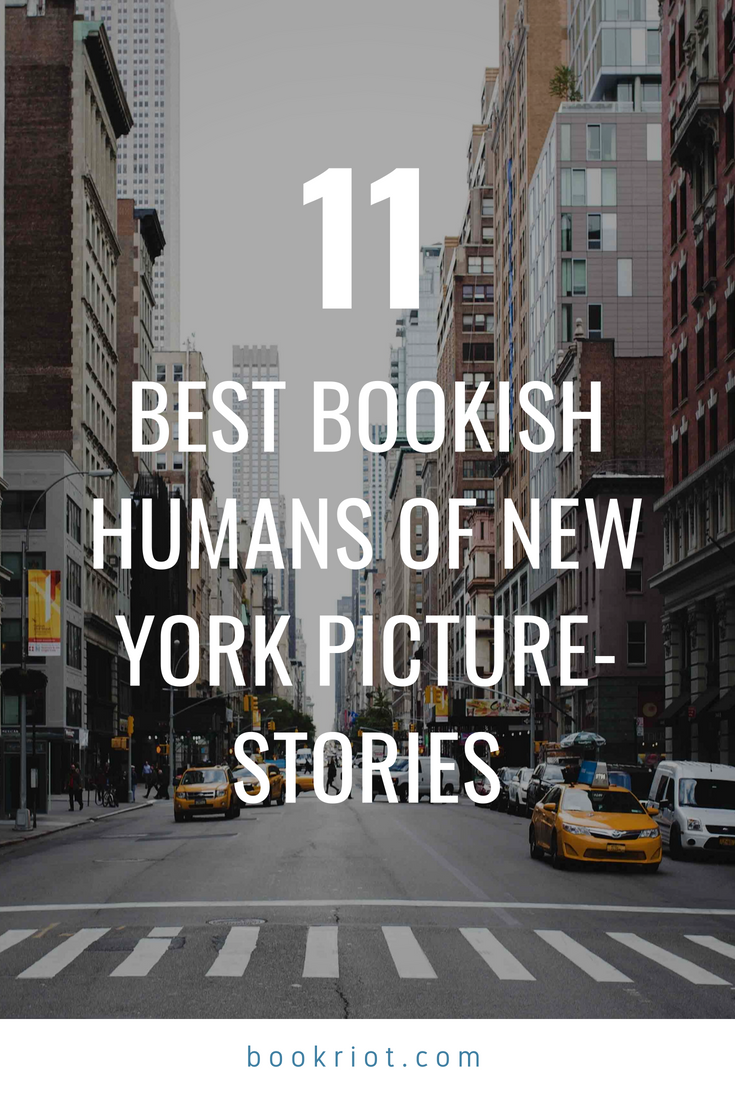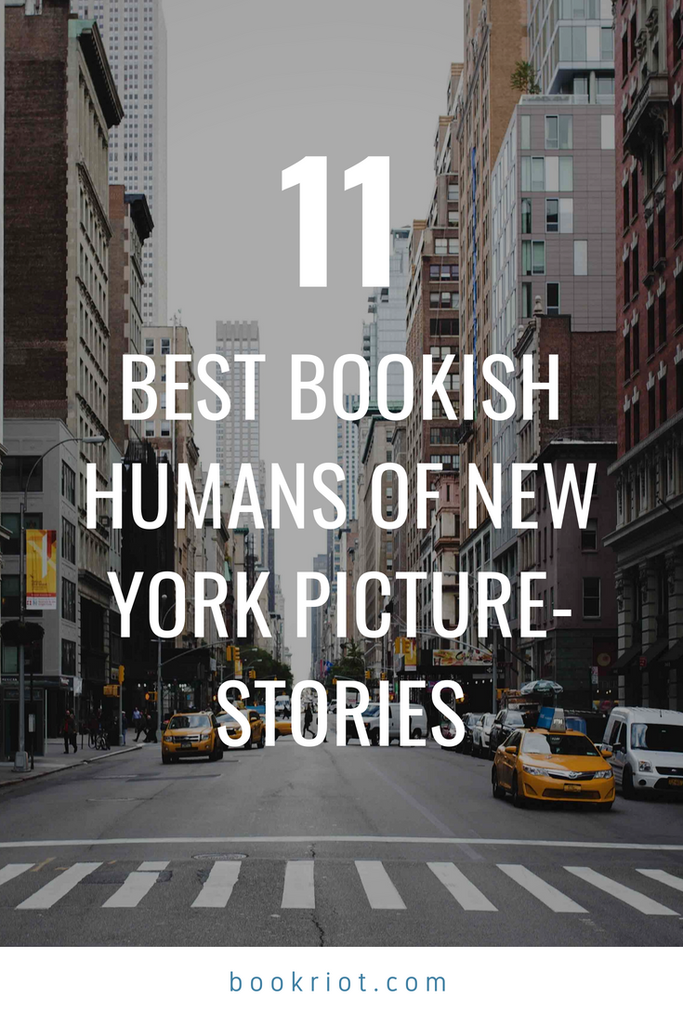 We love librarians and book reviewers!
As Bill Nye would say, "Science is cool!"
Um, I need this yesterday.
Read what interests you!
Comic books for the win!
Is it time, or motivation? We sometimes want to ask our favorite authors this (ahem, George R.R. Martin).
Read for pleasure. Read for knowledge. Read for power.
Sometimes, self-satisfaction is all that matters when it comes to books.
Congrats to this published author!
Reading fashion is important.
So little time, so many books.
Have you ever been photographed for Humans of New York? What would you talk about if you were? Did you know the community has its own book exchange? And, finally, did we miss any of your favorite bookish Humans of New York? Share them in the comments.