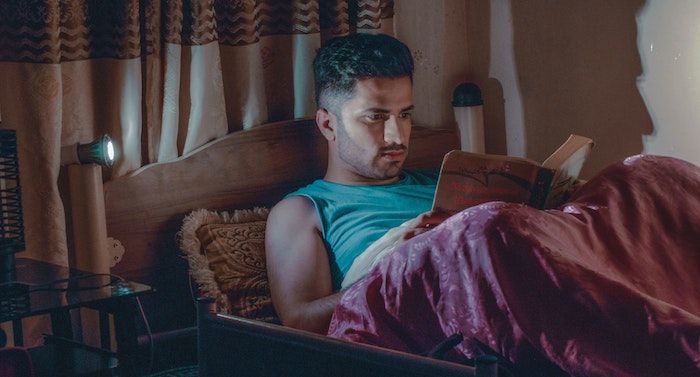 Book Fetish
The 13 Best Book Lights for Late-Night Reading
Whether you read on late car trips, don't want to disturb your sleeping partner, or just don't feel like getting up to turn the light off after your nighttime reading has lulled you to sleepiness, you're probably on the hunt for the perfect book light. These also would make great holiday gifts or stocking stuffers for the book lover in your life. Here are ten of the best book lights available, all with a little something different to offer.
The Best Book Lights for Reading In The Dark
---
If the best book lights aren't calling out to you, it may be time to check out a lighted tablet instead. These are our favorite tablets for reading.