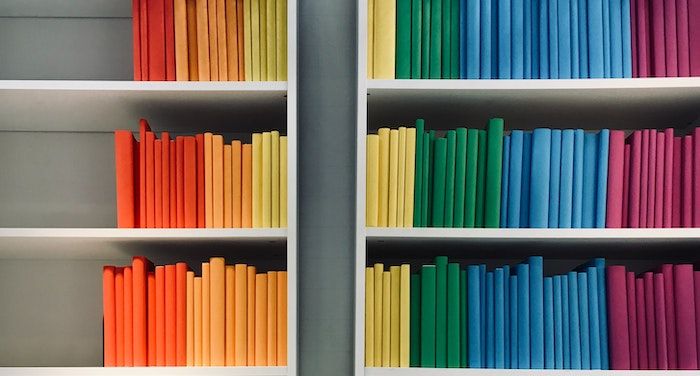 Lists
The Best Book Covers of 2020
This content contains affiliate links. When you buy through these links, we may earn an affiliate commission.
It might be early, but since book cover designs are done for the year, it's actually the perfect time to talk about the best book covers of 2020. This is a list I dig putting together annually, as it's neat to see trends that have emerged, trends that didn't linger long, as well as design that really makes a book sing.
As always, I asked fellow Rioters to weigh in on the decisions this year about the best book covers of 2020. You'll find included a wide range of genres and age groups, including covers you'll know immediately, as well as many that may be new to you.
I've done my best to find information about the designers and artists for each of the covers. But finding that information is not always easy, so that information may be lacking in some of the covers. I'd love to hear who to credit those designs to—were it not for the hard work of artists and designers, we wouldn't have the opportunity to highlight great covers.
Don't lie: you judge a book by its cover. Let's celebrate that with a look at the best book covers of 2020.
The Best Book Covers of 2020
---
So many incredible books were eligible for the best book covers of 2020, so consider this but the tip of the iceberg.
Itching for more great book covers? You'll love the best book covers of 2019 and the best book covers of 2018.