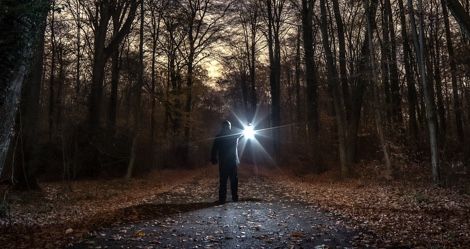 This content contains affiliate links. When you buy through these links, we may earn an affiliate commission.
This post was originally published in our mystery/thriller newsletter, Unusual Suspects. Sign up for it here to get mystery news, reviews, deals, and more!
Hi mystery fans! As promised, I am here this time with my favorite backlist reads this year. Basically, if I would have read these books the year they were released they would have been on that year's Best Of list. And no amount of time will stop making these great reads!