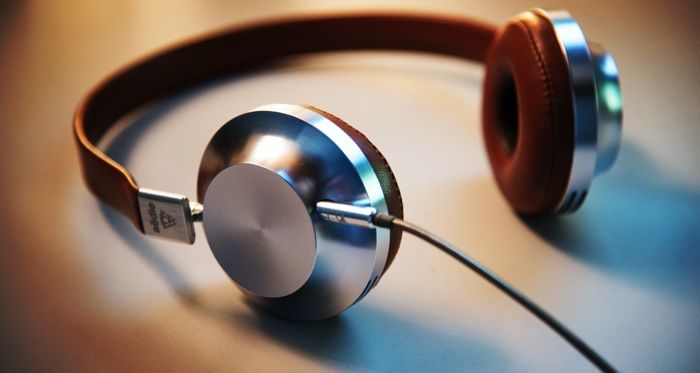 Audiobooks
7 Audiobooks Under 7 Hours To Help Tune Out The World
This content contains affiliate links. When you buy through these links, we may earn an affiliate commission.
The roaring noise and the deafening silence of your day can be tuned out by simply pressing play. One of the first things we learn when we learn language is to speak. We practice speaking, and more importantly, speaking the truth. Listening and telling stories is how our shared love for language fosters and grows. Audiobooks are a gorgeous form of portable storytelling we can carry in our pockets.
Putting on my earphones and turning up the volume on glorious narration is one of my favourite means of escape. I love getting lost in fictional stories that excite me with their premise and move me with their emotion. I also love listening to marginalized voices, to step out of my skin and see things from underrepresented perspectives. I want to share my experiences of escape with you through this list of audiobooks.
This list contains engaging audiobooks belonging to various genres. Whether you're in the mood for a short story collection, stimulating fiction, or thought-provoking nonfiction, you'll find a refreshing rec for everything! Scroll on to find something that fits your current listening needs – all under 7 hours.
---
Also check out What Was The First Audiobook? and 6 Under 6: Short Audiobooks That Enhance The Reading Experience.