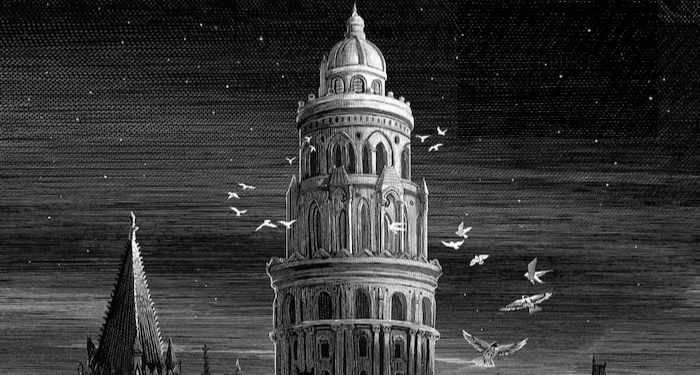 I recently discovered that one of my absolute favorite things is to read books that have something to do with academia. It's most likely because I graduated college a few years ago, and I feel this deep nostalgia towards the whole shebang. The good parts, at least. Which is why today, I want to take a look at some of the best and worst schools in literature!
This is how it's going to work. I picked five schools from different books, and I'm going to take a look at their pros and cons to see which ones are objectively terrible and which would be fun to attend. For that, I'm going to ask some questions like: do you actually learn anything? Are most of the other students decent human beings? And, this seems to come up a lot, could you die if you go there? Yep, it's that simple.
There's one last thing I want to say before I jump straight into the crowded halls of fictional academia. All the schools I picked have something magical about them — even if the schools themselves don't teach magic. You'll see what I mean in a bit. Plus, I decided not to divide this into separate best and worst school categories. Rather, I want to talk about each individual institution and then give my verdict on if it's worth attending or not (at least for me). But without further ado, let's dive into some of the best and worst schools in literature.
---
Looking for more magical schools? We have a list with some of the best fantasy books with academic settings! Oh, and apropos of nothing, I Left Your Favorite Book Off That List On Purpose.