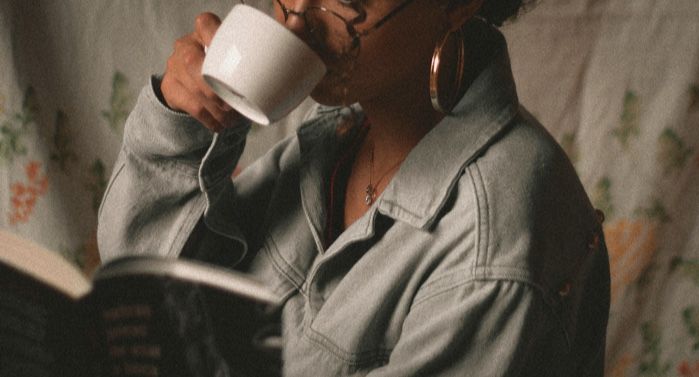 Lists
10 Books from 2013 That Aged Badly and 10 That are Still Worth Reading
This content contains affiliate links. When you buy through these links, we may earn an affiliate commission.
We are now officially in the "ber" months. It's the last bit of the year. Some misplaced nostalgia is permissible. Ten years ago, reading was less of a public experience. In 2023, it's difficult to explain reading as a hobby without talking about social media. BookTok, Bookstagram, and BookTube all provide different avenues for discovering new books to read. Then there are the challenges on Goodreads, the bookish accounts on Twitter (X??), and blogs. 2013 had blogs, maybe a few stray YouTube channels, but that's really not what we were doing 10 years ago.
Ten years ago, a lot of book recommendations came from word of mouth and print media. The new arrivals section at the library or bookstore wasn't just for grabbing that book you saw on TikTok. We were freshly reeling from the death of Borders. Amazon was mostly for books. The physical bookstores had more books, fewer games. Book release parties, though slowing down, were still a thing. The books were different, too. 2013 was all about dystopian YA novels, love triangles, and calm self-help books. Pop culture ruled the nonfiction shelves. With 10 years gone, some of these books are hilariously outdated, while others shine on.
Before we can wrap up the best of 2023, let's take a look at some of 2013 books to keep reading and to leave behind.
---
Do you remember what you were reading 10 years ago? Would you still read those books? As we inch our way towards 2024, take a look at our rereading archives and see what other rioters have to say about revisiting old faves.