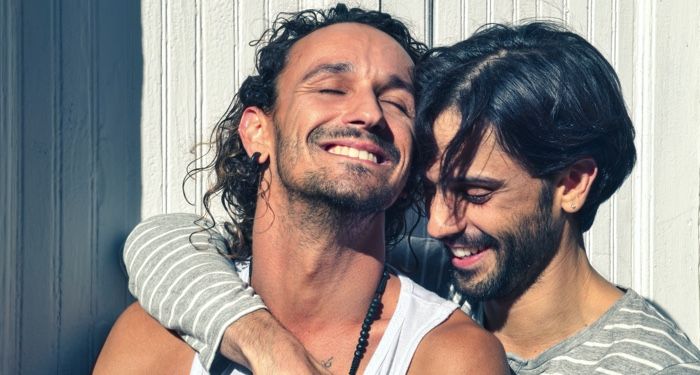 LGBTQ
The Best LGBTQ Books That Aren't YA
This content contains affiliate links. When you buy through these links, we may earn an affiliate commission.
Looking for LGBTQ books that aren't YA? Welcome to a magnificent world, because there are lists and lists full of fantastic books that aren't YA but that are undeniably queer. Which is so wonderful, because it means that once you start digging in, you just find more adult LGBTQ books — with every queer book in translation (here are 20), queer fantasy novel, queer short story collection, you just continue to find more recommendations, more lists, more fantastic books to sink your teeth into.
A list of recent SFF books by trans and gender-nonconforming authors? We have you covered. A list of books about gender identity? We have you covered there, too. We've written a list of LGBTQ books that will make you cry, and a list of LGBTQ books with happy endings. We have a list of books featuring 'queernorm' worlds — worlds in which homophobia and transphobia do not exist. We even have a list of TikTok's favorite LGBTQ books. But yes, most of our lists have YA on them somewhere or another, and we promised. This list will only feature adult LGBTQ books.
Still, it's hard to distill so much queer excellence into such a small list. But I did my best here, bringing my absolute favorites to the front of the pack, and trying to highlight a couple big bestsellers alongside books that people may not have heard of.
I included content warnings wherever I was able, but things can slip through the cracks. Please make sure to do additional research on your own if you have specific concerns.
Literary/Contemporary Fiction
Science Fiction & Fantasy
Historical Fiction
---
Have recommendations for queer novels that should have made the list? Let me know on Twitter! I assume your library hold lists and bookstore shopping carts are overflowing by now, but you can check out our queer books tag for more recommendations.