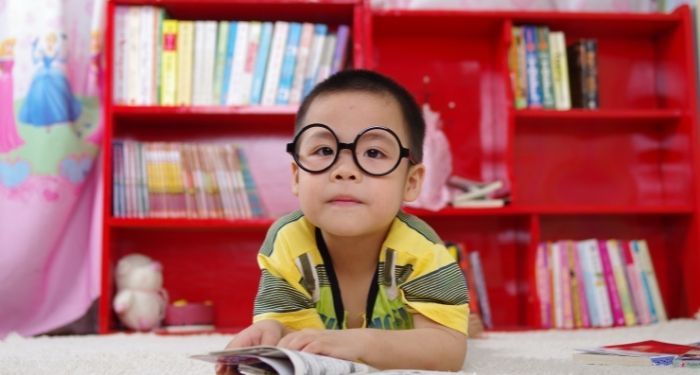 This content contains affiliate links. When you buy through these links, we may earn an affiliate commission.
The picture books of 2021 have been beautiful, funny, emotional, and important — sometimes all within the same book. A few years ago, I started trying to read and buy more recently published picture books. I studied picture books in my master's program about writing for children. I read them with my young students and the children of friends and family. And I'd always gravitated towards classic picture books I remembered from my childhood. Ones that had been published when I was a kid, or even when my mom was a kid.
I still love those books. But I started thinking about how if everyone only read and bought classic picture books, there would be no new classics to add into the rotation moving forward. The lack of diversity in classic picture books also bothered me. I started trying to support currently writing and publishing picture book authors and illustrators. And wow, there are so many beautiful (in every sense of the word) picture books that come out every year. The picture books from 2021 are no exception. From informational nonfiction picture books about Black and Native American history to books about accepting our emotions, celebrating our family heritage, or just being silly, this year's picture books have been amazing. So when you are picking out books to give as holiday gifts or bringing home something to read from the library, I hope you'll consider supporting 2021 picture books. Maybe even one from this list!
---
There are so many 2021 picture books to enjoy now that we are approaching the end of the year. I hope you will find a bunch of 2021 picture books to read in your favorite bookstore or library. And if you are giving books as gifts this year, consider supporting some recently published authors along with the classics!