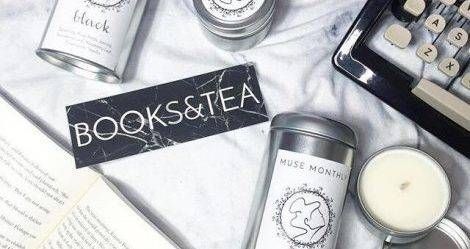 This is a guest post from Christina Orlando. Christina runs Muse Monthly, the subscription box for books and tea. She is a champion for diversity in the lit community, and is dedicated to supporting marginalized voices across the publishing industry. She lives in New York, sports 7 literary tattoos, loves all media, and is a proud queer latinx business owner. Follow her on Twitter @cxorlando & @musemonthly.
---
I will start off by saying I feel an immense responsibility to choose great books.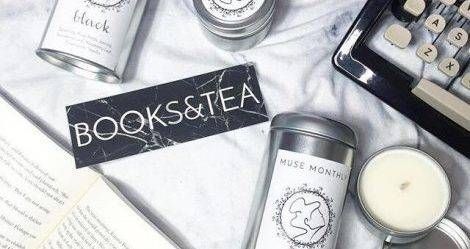 Two years ago, when my subscription box Muse Monthly started, I had no idea how many people would be interested in it. There were a few other book boxes out there, but most of them seemed geared towards YA. When I made the choice to start a box for adult literary fiction, I knew it might be a bit of a niche. YA is trendy in publishing right now, and it was entirely possible that no one cared about the slightly weird, genre-bending fiction I wanted to feature. That being said, when Muse Monthly took off, it wasn't about me anymore. It was about getting great books into the hands of readers who loved finding new and exciting things. I had, and still have, a lot of work to do to make the very best selections I can make.
A little background: Muse Monthly is my passion project. It's a subscription box for books and tea, with the aim to provide a sensory reading experience. The books and teas are paired together to create what I call "atmosphere"—so that both your mind and your body are nourished. This concept stems directly out of my personal struggles with anxiety, and the need to take care of myself. I was at a very stressful job (literal panic attacks at my desk, hair falling out, the whole nine yards) and all I wanted at the end of the day was to escape into a good book and a huge cup of tea. I realized that I couldn't be the only one who felt like that, and so Muse Monthly was born with the hope to provide a little comfort to those who need it.
But while my primary focus was to provide fantastic writing and beautiful stories, it quickly became more than that. I wanted Muse Monthly to be a platform for debut writers so that readers were finding something new that they might not pick up for themselves. And more importantly, I wanted to make sure our books were diverse and highlighting writers of color, LGBTQ writers, women writers, books in translation, and every different kind of story I could find.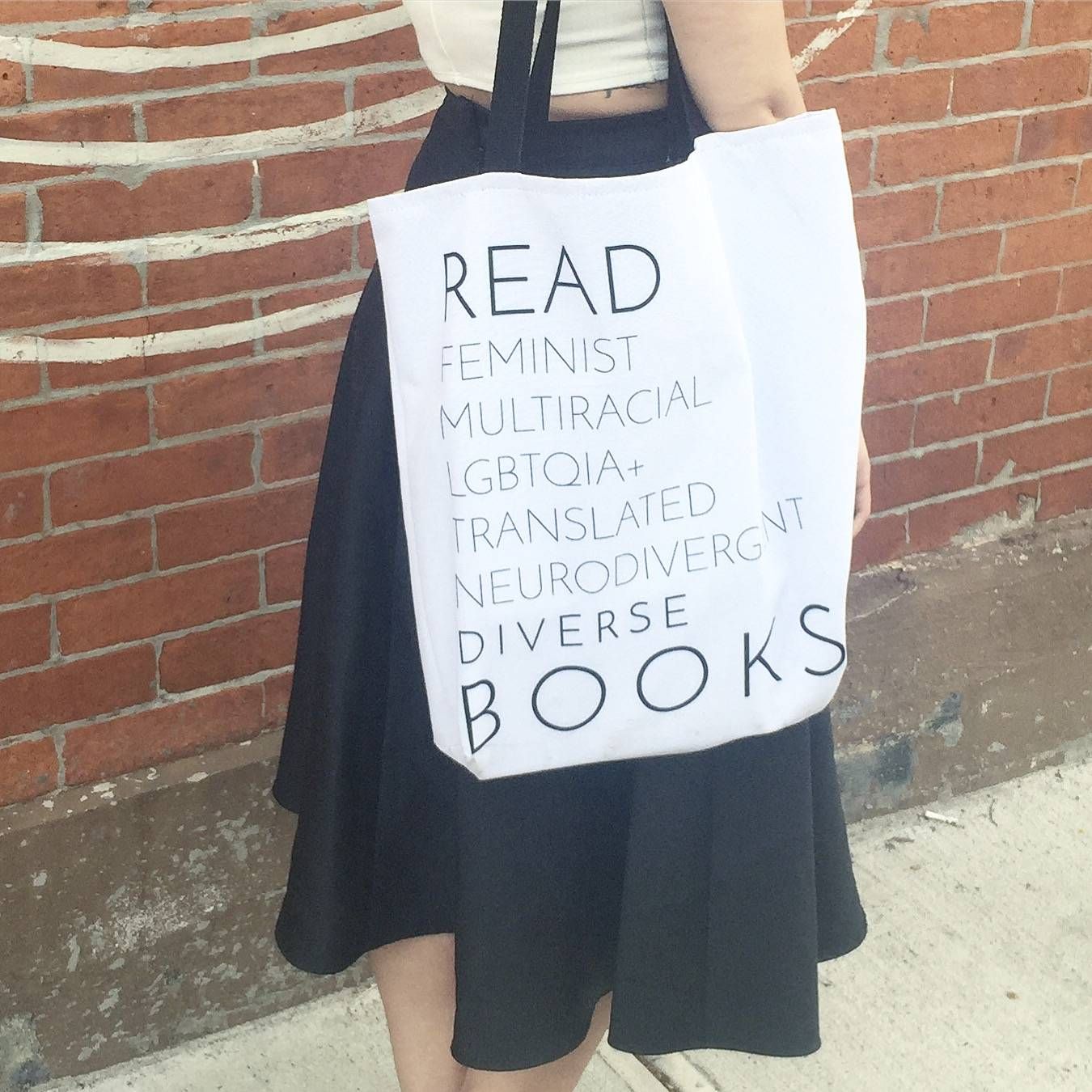 Because if the purpose is escapism, having the same type of story over and over again wouldn't cut it. What is the point of reading if you're not expanding your mind and your worldview? Are you really escaping if you're only reading about people who look and think like you?
Every season I go on a hunt. Finding new and exciting books for Muse Monthly is my favorite part of the job, and I'm so proud to have featured amazing writers like Celeste Ng, Jami Attenberg, Yaa Gyasi, Rakesh Satyal, V.E. Schwab, Stephanie Powell Watts, and Claire Vaye Watkins. I work closely with publishers both big and small, and I've been lucky to have some incredible partners. Together, we work to find books that will capture the imaginations of readers.
The first question I ask publishers is, "What books are you excited about? What has the office buzzing? What upcoming releases totally blew you away?" More often than not, there will be that one book that industry insiders are obsessed with, and it will be incredible. But I'm not looking just for future bestsellers here. I also want to find that book that maybe isn't getting a ton of marketing attention, something brilliant that's flying under the radar. Part of the joy of subscription boxes is the element of discovery, and my job is to find things that you wouldn't find at other major retailers. It's an adventure every time.
My feeling has always been that reading should be a beneficial experience. You should be entertained and relaxed, but also challenged a little bit. I'm excited by books that make me feel like I'm experiencing something new, that I'm meeting characters who are unlike any others, that I'm getting to travel through the words on the page. I look for books that make me feel something real (and yes, I do read everything I select for Muse Monthly). I want to be swept away, and I want my subscribers to be swept away too.
I feel really fortunate to work with books. Reading has always been my first love, and I still get so excited about new stories. I can't wait to find that hidden gem, and take readers on that next great escape.