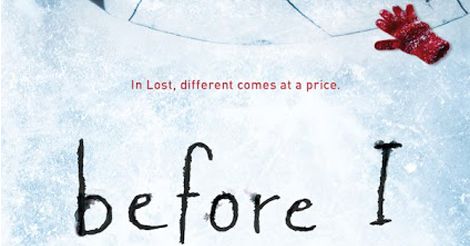 Giveaways
Giveaway: BEFORE I LET GO by Marieke Nijkamp
This giveaway is sponsored by Before I Let Go by Marieke Nijkamp!
From the #1 New York Times bestselling author of This Is Where It Ends
Best friends Corey and Kyra were inseparable in their snow-covered town of Lost Creek, Alaska. When Corey moves away, she makes Kyra promise to stay strong during the long, dark winter, and wait for her return. Just days before Corey is to return home to visit, Kyra dies. Corey is devastated—and confused. The entire Lost community speaks in hushed tones about the town's lost daughter. Corey knows something is wrong. Lost is keeping secrets—chilling secrets. But piecing together the truth about what happened may prove as difficult as lighting the sky in an Alaskan winter.
---
We have 10 copies of Before I Let Go by by Marieke Nijkamp to give away to 10 Riot readers! Just complete the form below to enter. Entries are limited to the United States and will be accepted until 11:45pm, Tuesday, December 26th. Winners will be randomly selected.
Oops! We could not locate your form.