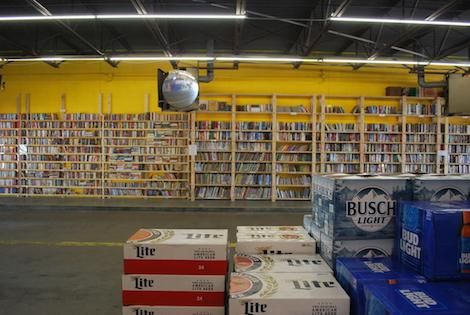 "Beer and a Book" Liquor Store Opens a Bookstore: Critical Linking, July 20, 2018
Sponsored by Penguin Random House.

---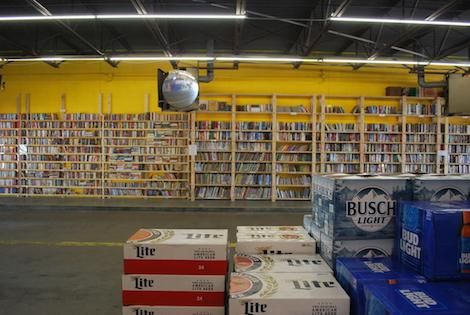 Not long after, the books arrived, and so did Hinson. Since Dave's Drive-In Liquor store added a bookstore, Hinson has made at least five visits to browse the wide selection.
"I've actually purchased a lot of books from there," Hinson said. "I have three children, and they have awesome kids books from beginners all the way up to teens."
Making plans for a trip to Nebraska's drive in liquor/bookstore, hbu?
____________________
But very little is known about whether readers respond in clinically relevant ways to poetry, fiction, or other narrative genres, such as
memoir
. The lack of evidence has not prevented
a range of claims and theories
from being proposed, and small-scale clinical uses of fiction and poetry by psychiatrists and psychotherapists seem to be fairly widespread.
After years of relatively little change in the library e-book market, there has finally been some movement—unfortunately, librarians say, it is movement in the wrong direction. Leading Sci-Fi publisher Tor Books, a division of Macmillan, has announced that, beginning with July 2018 titles, newly released e-books, will be no longer be available to libraries for lending until four months after their retail on sale date.
This is such a terrible idea that will ultimately hurt readers—and the authors.