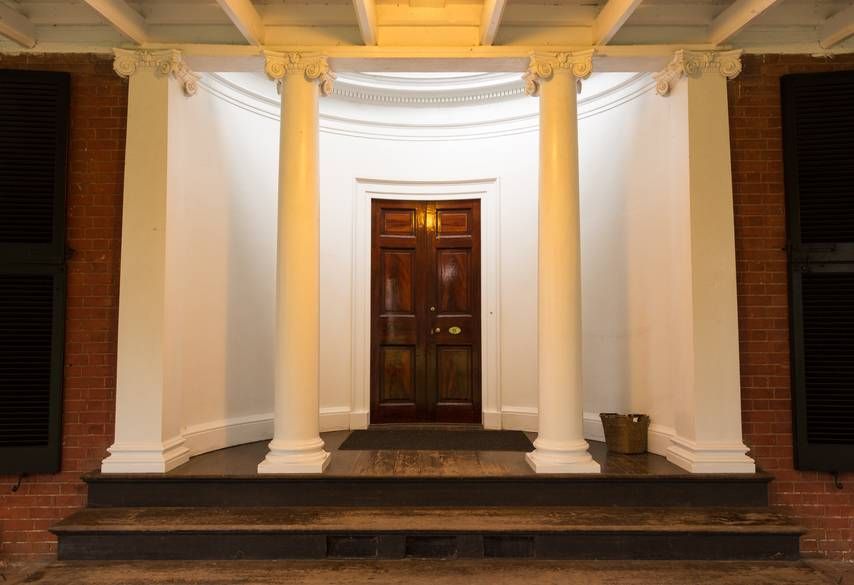 Those of us who read, watch, or listen to the news are confronted by images of senseless violence and destruction every day. Acts of terrorism and racism, hospital bombings, homophobia, school shootings, funerals and weddings being attacked, children being arrested in school for daring to exist as people of color, people engaging in blind hatred of an entire religion based on the terrible acts of a militant few – it's enough to make a person lose faith in humanity entirely. But we can't do that. No matter what, we can't do that, because in the face of horror like the attacks on Paris last week, our humanity is all we have. When we're drowning in bad news, reminding ourselves of the amazing things that humanity can do is just about the only way to keep our heads above water.
Paris has a long history of humanity overcoming all odds. Even if you've never been there, you've heard of its storied uprisings and rebellions, of its fiercely unique citizenry that refuses to accept unjust treatment, of its legions of artists changing the world with their work. And you've heard of how beautiful it is. Parisians seem to have a knack for lending beauty to everything they touch. French comics are no different. Comic strips may have risen to popularity in the United States, but it was in France that they blossomed into something more than just cartoon stories. The French did what the French do: they took something and made it beautiful, just by holding it in their hands.
As American writer Jerome Charyn notes in the introduction to The Magician's Wife, a stunning comic book written by Charyn, drawn by French artist François Boucq, and published in Paris in 1987, "Paris is a country of comic books, or bandes dessinées, as they are called. Comic books don't occupy some literary lower depth, as they do in the United States. The French are as involved with the bande dessinée as they are with Proust and Colette, Celine or Sartre."
Paris was way ahead of the United States when it came to accepting comics as an art form. Although graphic novels and beautiful comic productions have steadily increased in number in the U.S. over the last decade, Parisian comic creators have been putting out stunning creations since the 1960s. Charyn says in his introduction that he could only make the sort of comics he wanted to make in Paris, where, he felt, they would be taken seriously – and boy, were they.
Charyn and Boucq created The Magician's Wife together, and it is amazing. In turns beautiful and violent, heartbreaking and hilarious, it reads like a thriller and looks like a painting that should be hanging in the Louvre. It's the story of a creepy magician named Edmund who forces a woman and her daughter to be part of his act, but the relationship lines between the three are frequently blurred and stretched. When Rita, the daughter, finally breaks away from Edmund, she can't quite shake the effects of his magic. The whole book is like a fever dream. It's incredible.
The French public agreed, and gave it their highest award for bandes dessinées: the Prix Alfred. Although Eisner awards are certainly important to comics fans and creators, the results are, to be realistic, frequently little-known in the U.S. outside the comics community. In France, winning the Prix Alfred is, according to Charyn, akin to winning an Oscar in the states.
In his introduction, Charyn also mentions Jacques Tardi, frequently known only as Tardi, another famous French cartoonist who is best known for his serial Les Aventures Extraordinaires d'Adèle Blanc-Sec (The Extraordinary Adventures of Adèle Blancsec), a series of fantastical mysteries surrounding a brilliant woman, Adèle Blanc-Sec, who fell in love with the wrong man and now winds her way through a life of crime. The series was published in Paris from 1976–2007. In 2010, Fantagraphics published a beautiful hardcover volume of two of the stories in English. I snapped it up and gorged myself on the stunning colors (muted oranges, reds, greys, blues, and greens) and the noir-ish feel of the storyline. Well, it IS noir, but also there are pterodactyls and demon cults hanging around.
No, appreciating wonderful French comics won't erase the effects of the attacks on Paris. It's not meant to. Appreciating art and beauty in the wake of disaster and destruction is like a balm on an open wound: it won't make it heal, but it might ease the pain a bit. It's just nice to remember, in the face of all of the terror and sadness, that part of the nature of our humanity is our ability to produce beautiful things. Parisians have been bringing beauty into the world for centuries, and they're not finished yet.