Where To Buy Absolutely Beautiful Book Sleeves
This post contains affiliate links. When you buy through these links, Book Riot may earn a commission.
While books are not sacred objects, they are pretty darn important. Some of them are even priceless. For most readers, "priceless" is not a measure of their monetary value (though, in some cases, that can be a motivating factor), but an indication of their emotional significance. We have rules for reading, shelving, and lending. And when one of our books is damaged, we mourn. It only makes sense, then, that we protect our precious books. Enter the book sleeve.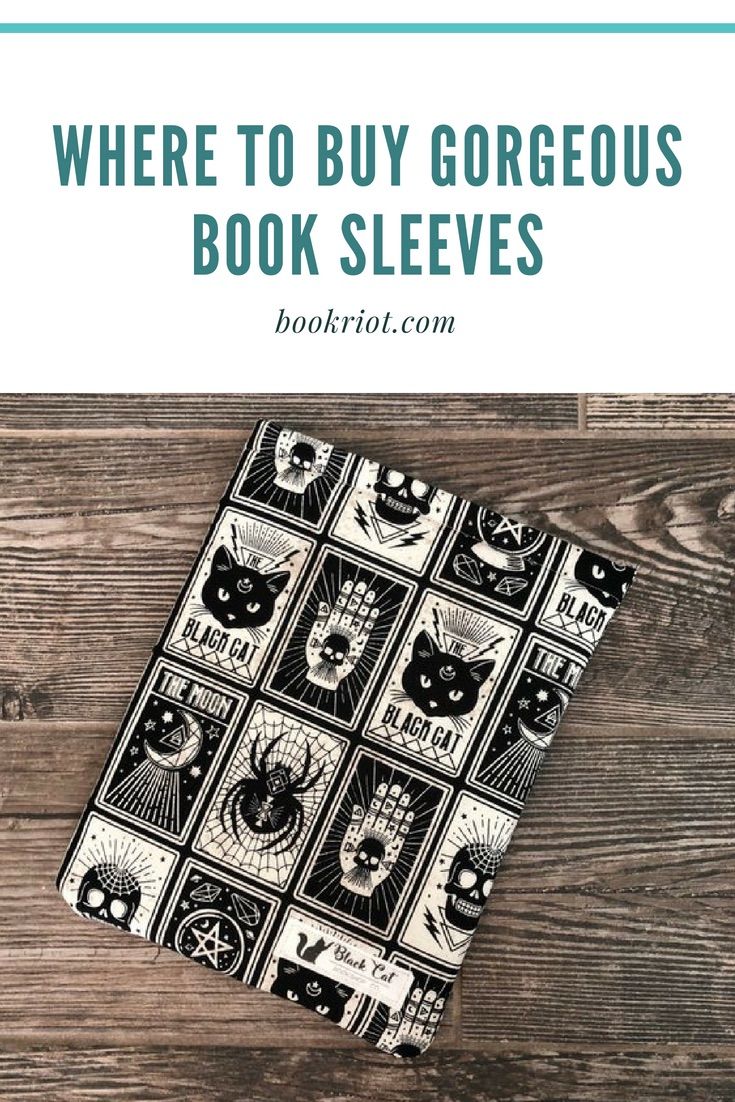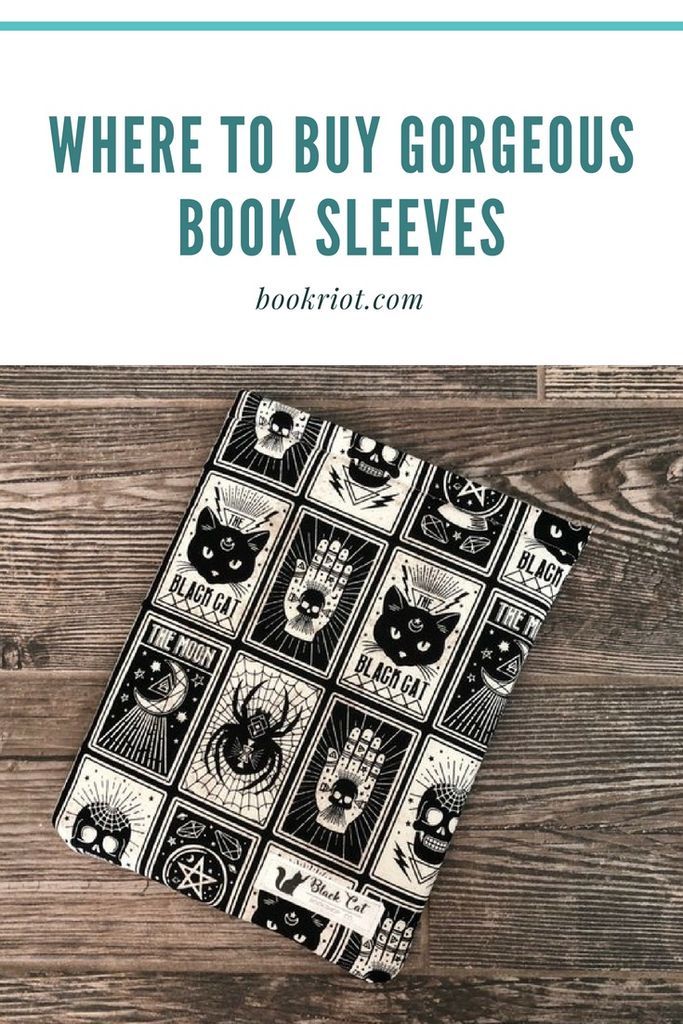 What is a Book Sleeve?
When I was in elementary school, we made book covers for new textbooks out of paper bags.
These days, students are more likely to come to school with those stretchy book covers that their parents pick up when shopping for school supplies. Those things are fine for school books, but the books that make their homes on our shelves, the ones that we intend to keep forever, deserve a higher degree of protection.
Book sleeves, in all their various forms, provide just that. Here's where to find 'em.
The Book Beau: A Water and Stain Resistant Book Sleeve
Benita Botella knows the pain of damaging a beloved book. One of her favorite signed paperbacks took a beating while in her purse. Hoping to avoid similar mishaps, she started looking for something to protect her books when she carried them. She was looking for something like a tablet case or computer sleeve, but there really wasn't anything out there. So she took a sewing class and played around with making her own book sleeve.
Her prototypes worked so well and were so popular with her friends that she decided to sell them. That led to a Kickstarter that raised more than $91,000, far exceeding her original $15,000 goal. Now, the Book Beau is available in its own online storefront and pops up in places like The Bookish Box.
The Book Beau book sleeves come in four sizes. The mini is ideal for ereaders and mass market paperbacks. The indie is better for more standard size paperbacks and smaller hardcovers. The XL size should cover most hardcovers. There are is also a Jumbo size that should hold the really hefty ones, like Harry Potter and the Deathly Hallows.
The sleeves are all handmade and there are limited qualities available, meaning they sell out quickly. Book Beau often previews their upcoming designs, making them available for pre-order.
Here are a few of the designs in stock as of this writing.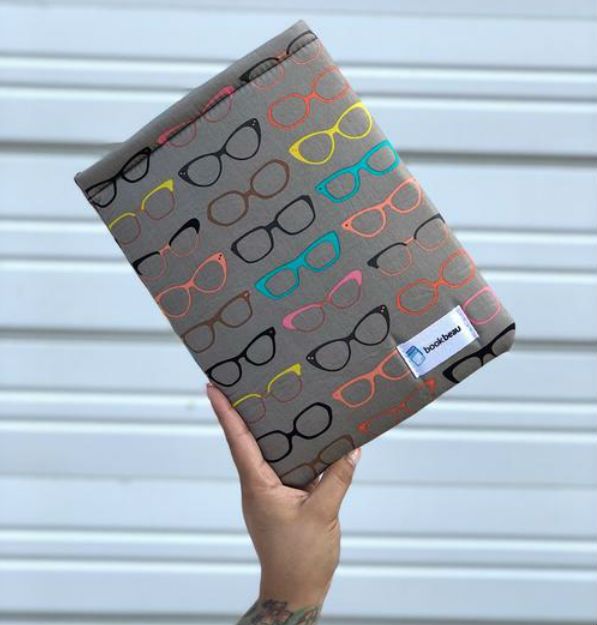 Find a book sleeve on etsy
Many other makers have answered the call for book sleeves, too. There are any number of options available, with differing prints and sizes for every taste and need. There are even ones with pockets.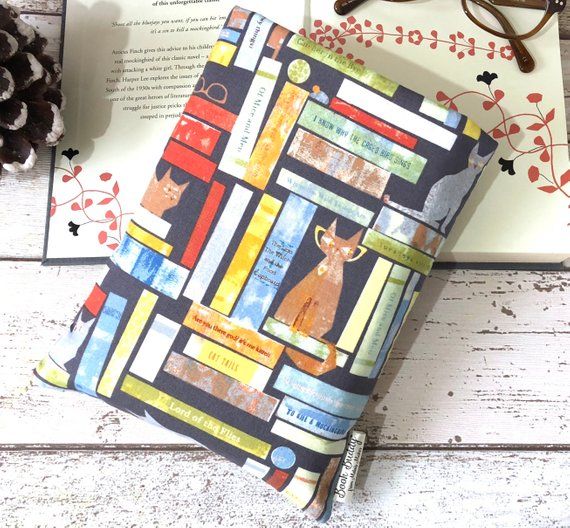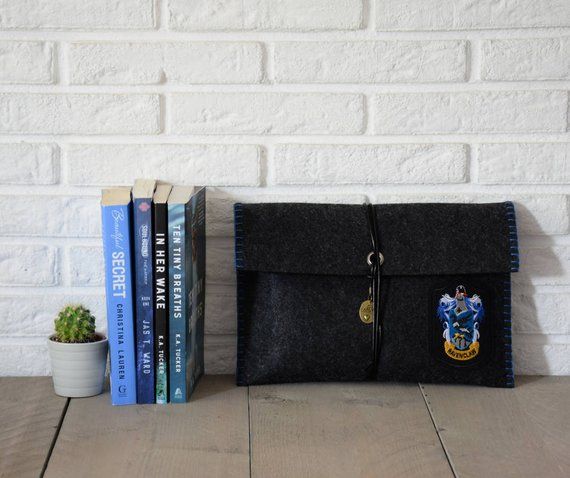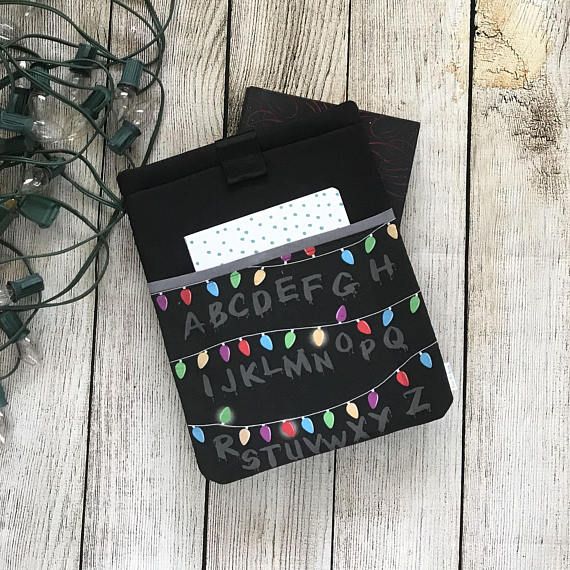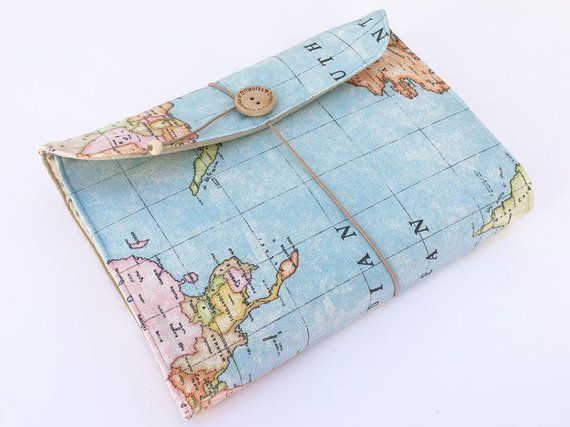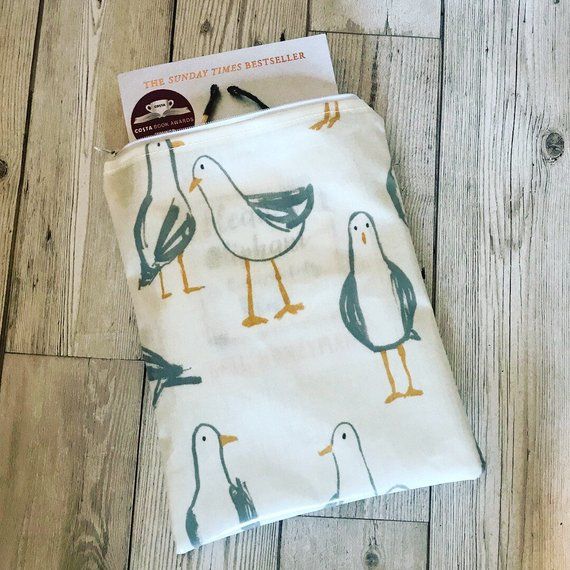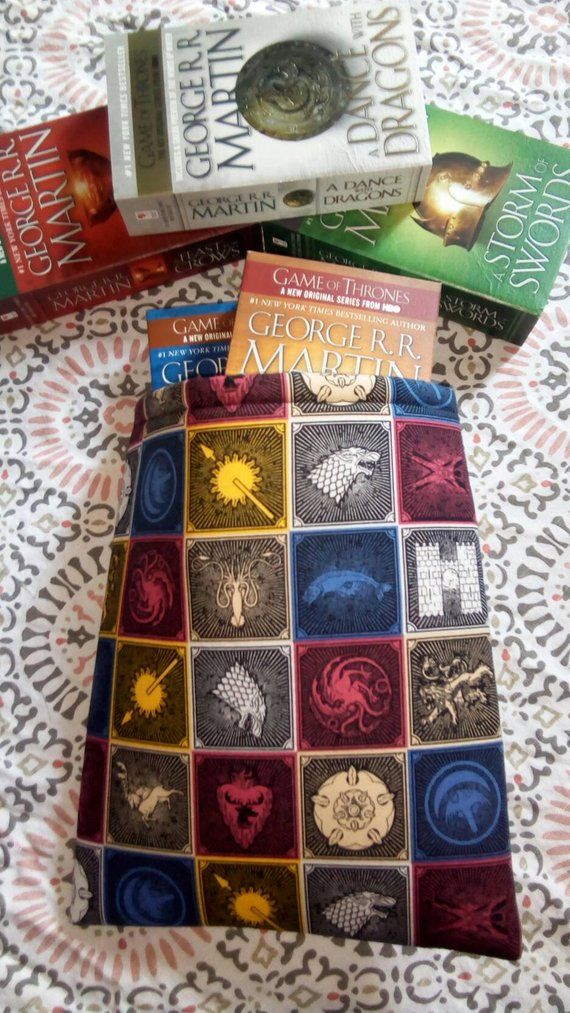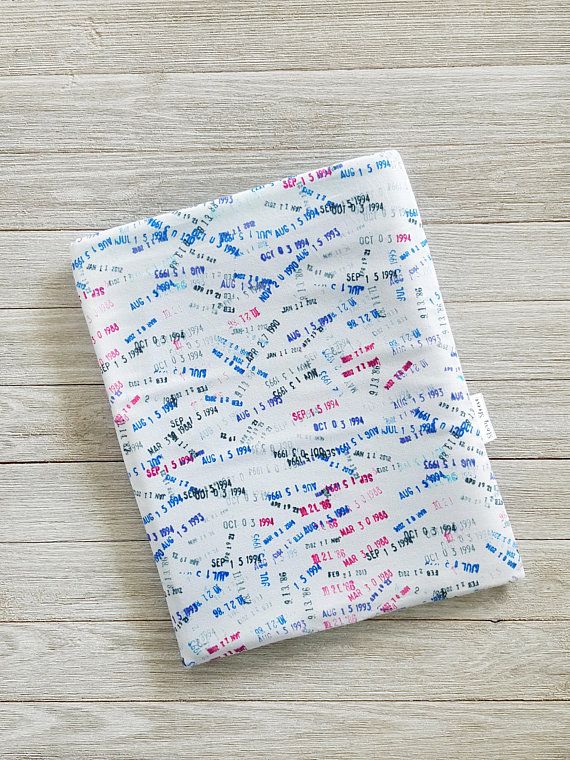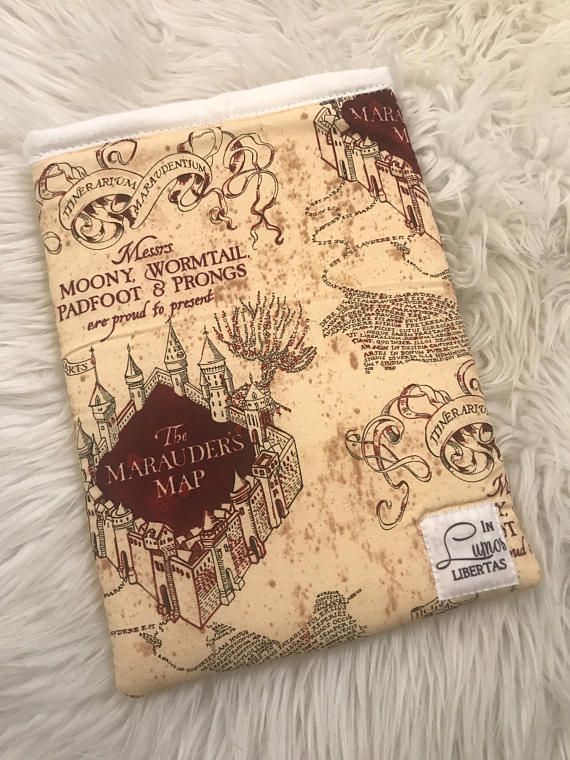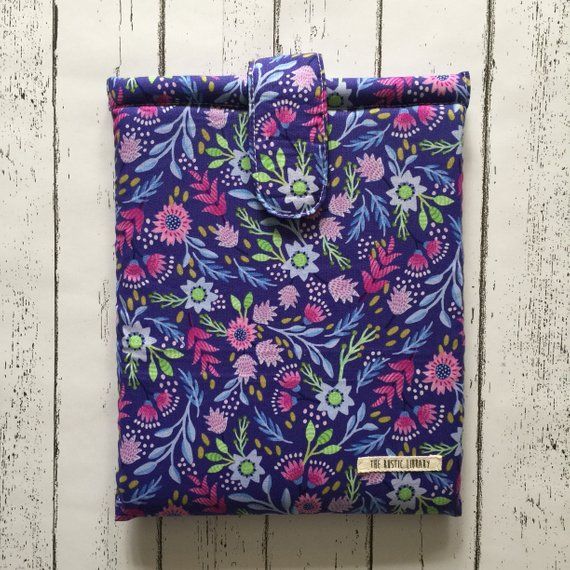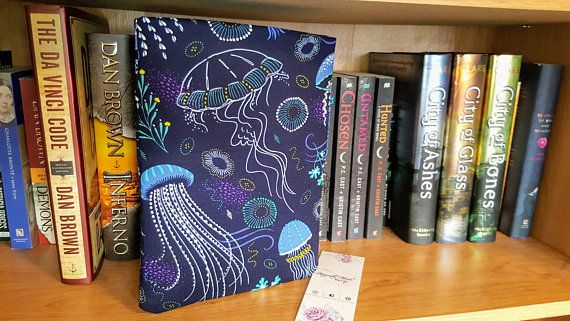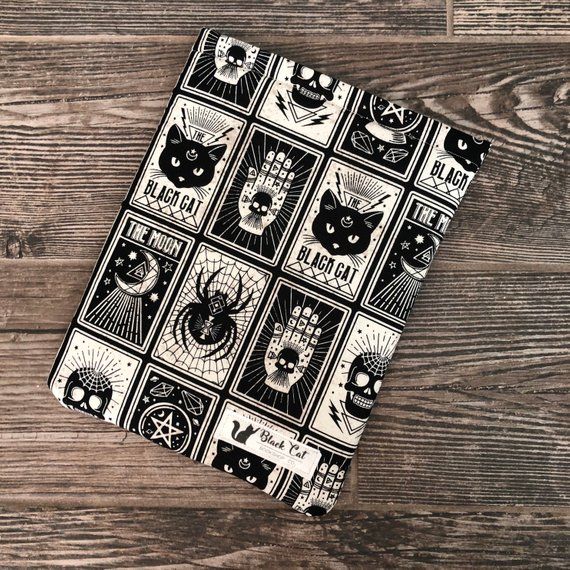 Other Book Sleeve Sources
There are other book sleeve alternatives available on Amazon and other online retailers. They are comparable in price, but customer feedback indicates that they lack the padding you'll find in most every other variety available, including both the Book Beau and Story Sleeve (both of which are featured above).
There are also a variety of tutorials out there that show you how to make your own, so if you are handy with a needle and thread or sewing machine, you could consider making your own. Check out this DIY book sleeve tutorial from our own Lisa Ruiz.
Would you use book sleeves? Which one looks like a good fit for you and your book collection?