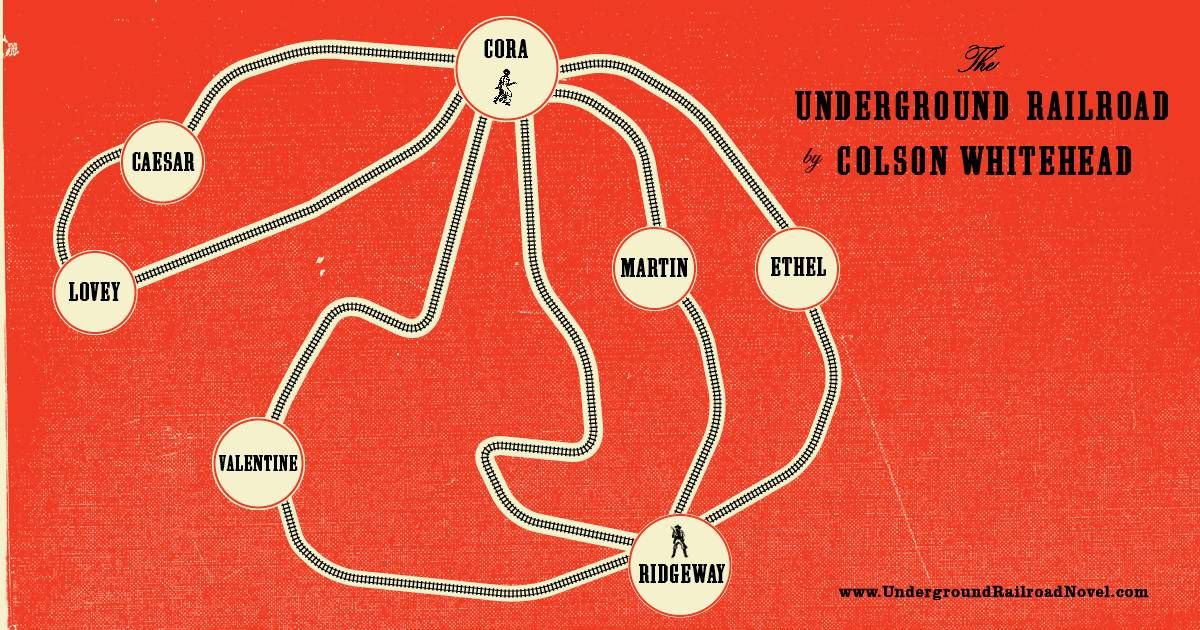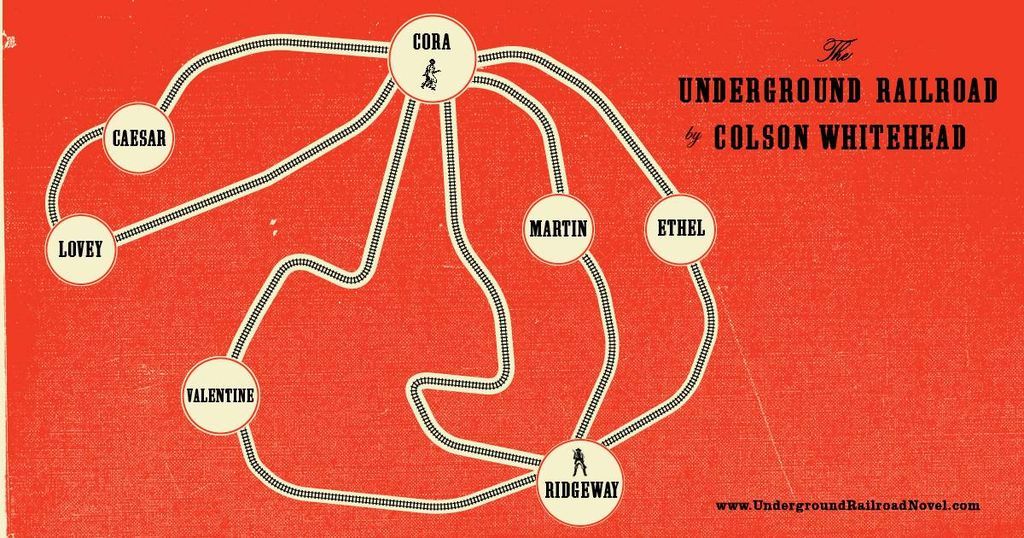 Audiobooks
BBC Releases Free The Underground Railroad Audiobook
This content contains affiliate links. When you buy through these links, we may earn an affiliate commission.
Colson Whitehead's gut-wrenching, award-winning novel The Underground Railroad has been released by the BBC for free streaming.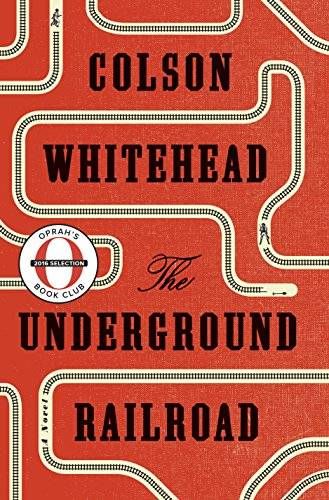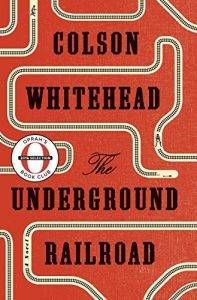 Narrated by The Wire's Clarke Peters in 10 parts, the novel tells the story of Cora, a slave on a cotton plantation in Georgia, by mixing brutal depictions of the suffering and oppression inflicted on African Americans in the 1800s–distressingly rooted in historical accounts–with a sci-fi-esque re-imagined and fully functioning underground railroad.
Peters, who narrates the story in this free to stream The Underground Railroad audiobook, revealed that he had to stop recording the novel because he became distressed over what he was reading.
"I felt my emotions get stuck in my throat and could no longer narrate," he told the BBC. "Because I found it hitting things inside of me that I thought might have been dormant but still had not been resolved. And some of those things resonate today. It's one thing to forgive, but we must never forget. I think that what happened yesterday while reading it and getting so emotional is that I realized I hadn't forgiven and that's what hurt because I don't know who to give that to."
The Underground Railroad audiobook is free to stream here for the next 29 days.