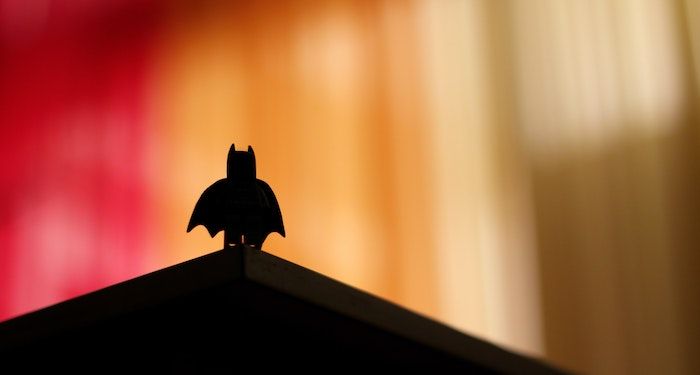 This content contains affiliate links. When you buy through these links, we may earn an affiliate commission.
With recent excitement and some dismay over the upcoming film The Batman, it seems everyone wants a piece of The Dark Knight's lore. While there are movies and TV shows abound, Batman has been around since he was created by Bob Kane and Bill Finger in 1939. Eighty-one years is a lot of reading, but you don't need to read it all to understand Batman. Here's your Batman reading order to catch you up.
New Beginnings Reading Order
A Family Affair Reading Order
The 1990s and 2000s Reading Order
Damian and Death Reading Order
The New 52 Reading Order
Rebirth Reading Order
Notable Elseworlds
---
Of course in 81 years of storytelling, there are books I've left out. There are 48 years of stories between that first appearance of Batman and Batman: Year One. If you're looking to start reading Batman for the first time or just trying to catch up, you'll certainly find what you need in this Batman reading order.