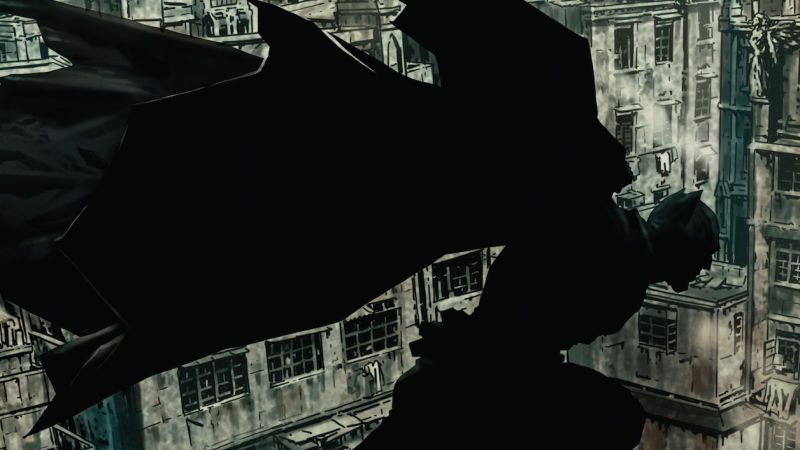 Critical Linking
Batman And Superman Will Be In The Public Domain In 10-ish Years: Critical Linking, January 9, 2019
Sponsored by our Unusual Suspects giveaway of $100 to the bookstore of your choice!
---
Next January, George Gershwin's Rhapsody in Blue will fall into the public domain. It will be followed by The Great Gatsby in January 2021 and Ernest Hemingway's The Sun Also Rises in January 2022.
On January 1, 2024, we'll see the expiration of the copyright for Steamboat Willie—and with it Disney's claim to the film's star, Mickey Mouse. The copyrights to Superman, Batman, Disney's Snow White, and early Looney Tunes characters will all fall into the public domain between 2031 and 2035.
The expiration of copyrights for characters like Mickey Mouse and Batman will raise tricky new legal questions. After 2024, Disney won't have any copyright protection for Mickey's original incarnation. But Disney will still own copyrights for later incarnations of the character—and it will also own Mickey-related trademarks.
This is very interesting, because what exactly will it mean for characters like Batman and Superman to be in the public domain?
---
Beyoncé and JAY-Z really want you to try veganism. In the introduction for The Greenpoint, the latest book from author, exercise physiologist, and celebrity personal trainer Marco Borges, the power couple challenges their fans to give the plant-based lifestyle a try.
"We all have a responsibility to stand up for our health and the health of the planet," Beyoncé and JAY-Z write in the introduction to Greenpoint, the newest lifestyle book from Queen Bey's personal trainer. "Let's take this stand together. Let's spread the truth. Let's make this mission a movement. Let's become 'the Greenprint.'"
---
I talk and write about bodies for a living. The relationship between bodies and sociopolitics, from fat politics to beauty culture to eating disorders to women's sexuality, is my area of expertise. The publishing industry consistently brims with amazing titles about bodies, and I wanted to narrow in on some of the most moving of them to share with you. Our relationships to our bodies are arguably the deepest and most stirring we have, so finding books that challenge, comfort, and consider our experiences in our bodies, is nothing short of a blessing.
This is a hell of a reading list that we should definitely get to sooner rather than later.