This content contains affiliate links. When you buy through these links, we may earn an affiliate commission.
If you're on this website, then you probably already possess a love of reading. Odds are, that fantastic thing exists because at some point in your childhood, something cultivated it for you. Whether it was your school, your family, or your neighborhood library, an external factor had a hand in developing your passion for books.
But what do you do when the teachers at your school don't look like you? "There are literally young black boys who have never seen a black man reading, or never had a black man encourage him to read," says the founder of Barbershop Books, Alvin Irby, in a TED Talk. And he's right. According to this research, around 2 percent of public school teachers are black men. Two percent!
Or, what do you do when the books you're supposed to love don't have characters who look like you, or authors? Black, Latinx, and Native authors only made up 7% of those who published books in 2017 (see the graphic below, from this article).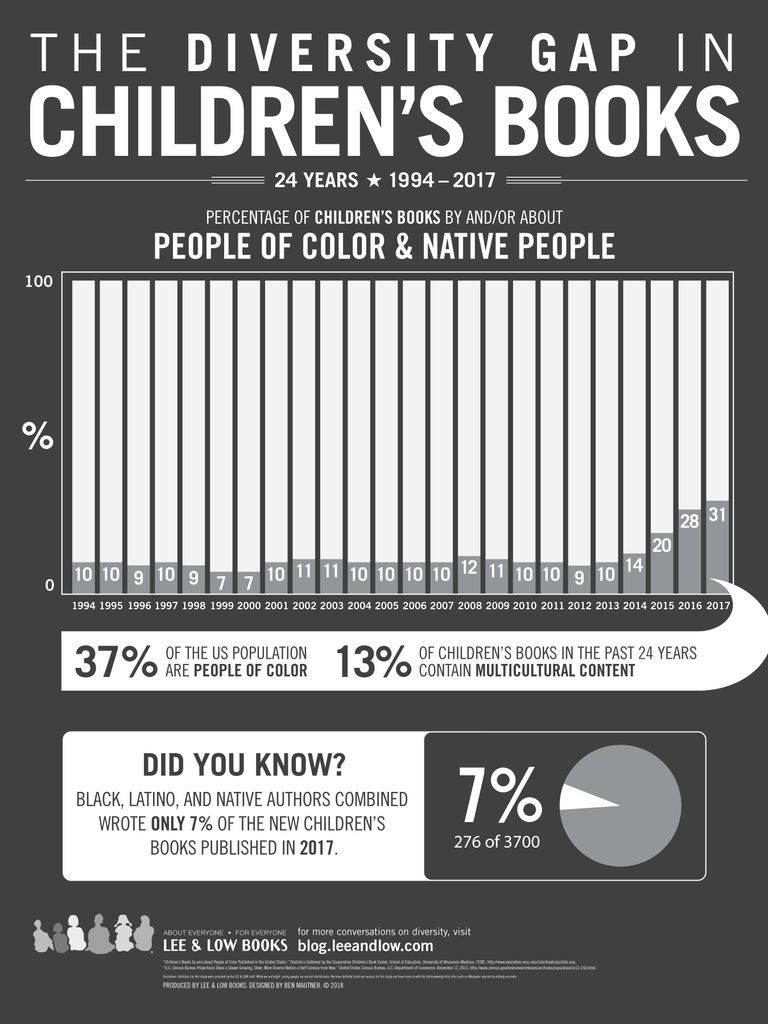 There are so many struggles that black boys have to face. One of them is the fact that "according to the United States Department of Education, more than 85% of America's black male 4th grade students are not proficient in reading" (source). This sets them already behind their peers, broadening the scholarly racial gap which persists year after year.
According to Barbershop Books, "four key factors contribute to low reading proficiency among black boys: (1) limited access to engaging and age appropriate reading material; (2) lack of black men in black boys' early reading experiences; (3) few culturally competent educators; and (4) schools that are unresponsive to black boys' individual learning styles."
Alvin Irby aims to solve some of these problems.
This organization provides kid-friendly reading spaces in primarily black barbershops around the country. It's a brilliant idea—what else are you gonna do while waiting for a haircut? And these books in particular are catered towards young black boys. They feature characters of all colors, without making the "black" books about slavery or Martin Luther King Jr. (While those topics are obviously important, they aren't the most fun books to inspire reading at a young age.)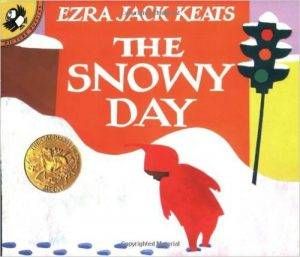 Some of the books include picks like The Snowy Day or Diary of a Wimpy Kid. These are books even I loved as a child, ones that definitely contributed to how much I love reading now.
Kudos to Irby for taking the initiative to tackle a daunting problem facing a vulnerable population. We can only hope it lights the way for future progress.
Interested in donating or volunteering your time? Check it out here.