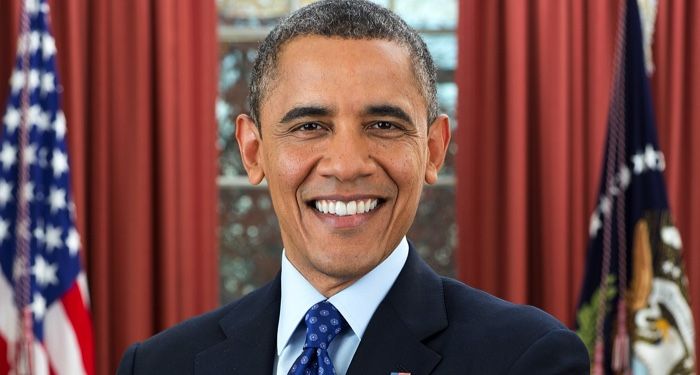 News
Barack Obama's Summer Reading List
This content contains affiliate links. When you buy through these links, we may earn an affiliate commission.
It's summer, which means it's once again time for former President Barack Obama to share what he's got on his summer reading list. As always, it's a compelling look at a wide range of literature, including fiction and nonfiction, as well as a fascinating peek inside the mind of one of the United States's biggest minds and voices.
Obama shared his summer reading list on social media Saturday.
"Whether you're camped out on the beach or curled up on the couch on a rainy day, there's nothing quite like sitting down with a great book in the summer," he wrote. "While we were still in the White House, I began sharing my summer favorites—and over the years, it's become a little tradition that I look forward to sharing with you all. So without further ado, here are some books I've read recently."
Here's what's on his list:
As always, this reading list showcases a huge range of interests, styles, and genres. Once you read your way through these titles, don't miss previous Obama Book Recommendations from years past.