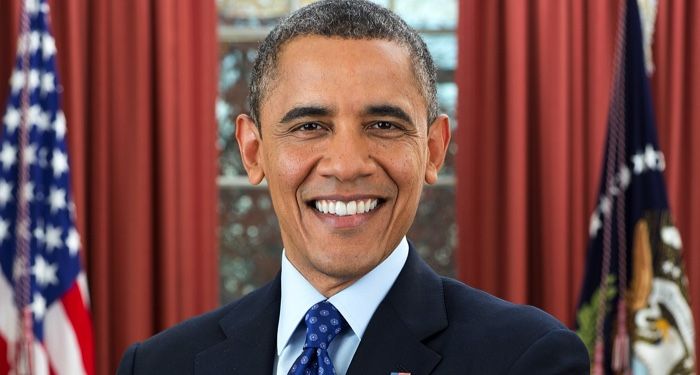 Lists
Barack Obama Releases His 2020 Favorite Books
This content contains affiliate links. When you buy through these links, we may earn an affiliate commission.
One of the best gifts we were given in recent memory was a Reader-in-Chief with former President Barack Obama. And we're in luck each and every time he shares what he's reading.
This week, Obama shared his favorite reads of 2020 and it's an incredible mix of new books, old books, and a wide range of genres and styles. Take a gander:
Seventeen books grace his best reads of 2020:
Besides being a mix of styles and genres, the list showcases books that received big buzz, as well as quieter titles that pubbed throughout the year.
And, no surprise, this is such a fabulously diverse list of perspectives, voices, and showcases an on-going interest in current political realities. Note some subtle digs there at the current administration, too.
Want more of the former President's book recommendations? You're in luck! Here are all of Obama's book recommendations throughout the years.