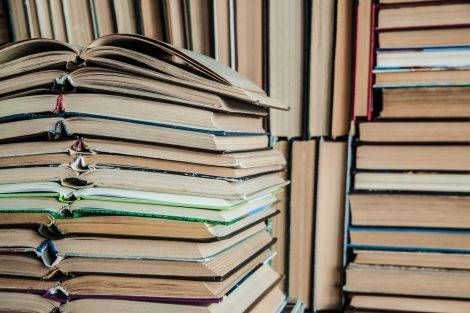 Lists
Back to School Reading for Grown-Ups
This content contains affiliate links. When you buy through these links, we may earn an affiliate commission.
The transition to fall has me forever conditioned to return to that back-to-school mindset.
I am sure by default of us all being here, it's no shocker that English was always among my favorite classes, and it was likely among yours, too. So that back-to-school feeling that makes me want to grab a bouquet of freshly sharpened pencils and inhale deeply is tightly intertwined with certain books I selected from the summer reading list, and a general hunger to take on ambitious titles.
If you feel the same, pull on your favorite fall sweater, grab a mug of pumpkin spice, and pick up one of these remarkable reads.
This book was required reading for one of my high school English classes, and I have kept that very same paperback copy for over 15 years. And also periodically I just stare off into space and think about the opening lines, because they're the best of any novel I've ever read.
More importantly, the novel is regarded as a crucial work of both African-American and feminist literature. When a book has a blurb on the back cover from Alice Walker essentially declaring it the most important book, it's over. Must read.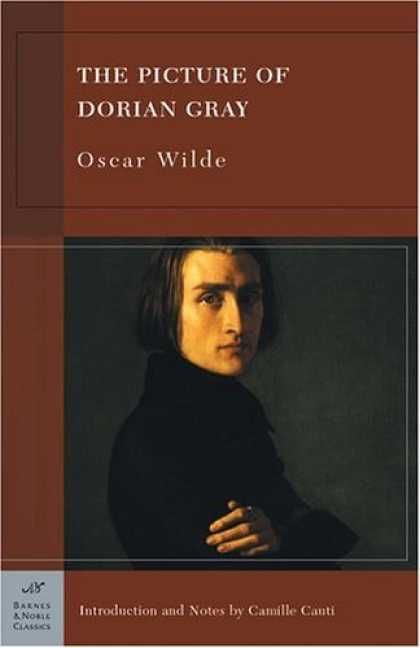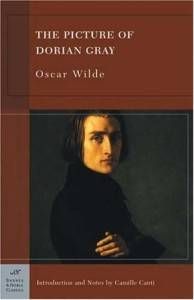 This novel is not only a great classic urban fantasy, it also brims over with ludicrous and quote-worthy one-line zingers. Dark and heavily philosophical, this work from Oscar Wilde features a primary cast so flippant and determinedly frivolous that you can't help but love them, despite how objectively terrible they are.
Bonus: it's short, which means you won't need much cramming for next week's class discussion on it.
After, cleanse your palate with some League of Extraordinary Gentlemen.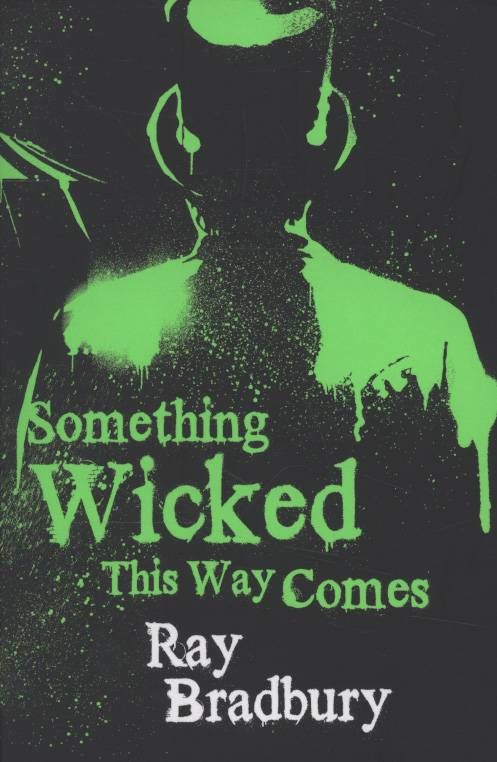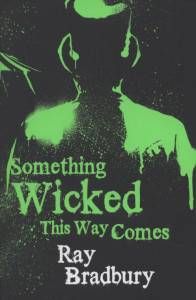 Something Wicked This Way Comes by Ray Bradbury
This tale offers up a flashback to the terror and wonder of being young and looking out into a strange and mysterious world—which feels quite appropriate for this time of year. With a romantic bent that only Ray Bradbury can get away with, it gets you caught up in its own sentimentality that will have you embracing the adventure.
This novel offers a special treat for bibliophiles with the library scene, and any adult will wistfully sympathize with Mr. Halloway.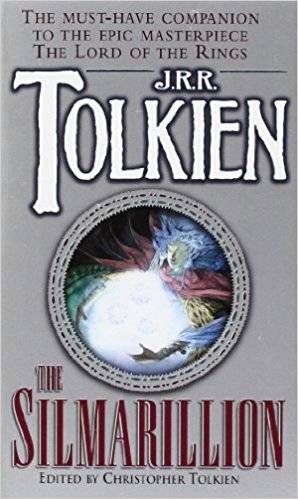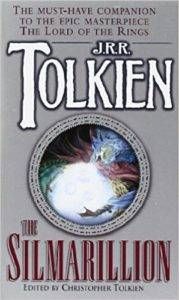 I know they're going to take my "fantasy author" badge away for saying this, but I'm not a fan of J. R. R. Tolkien. That said, this collection of the mythology of Middle Earth is stunning.
Pulling together a beautiful collection of myth-style stories, Tolkien's writing is at its best here (though it's still impossible to keep track of all the names). It's also a great study of what makes up a mythology, since Tolkien created this one from scratch.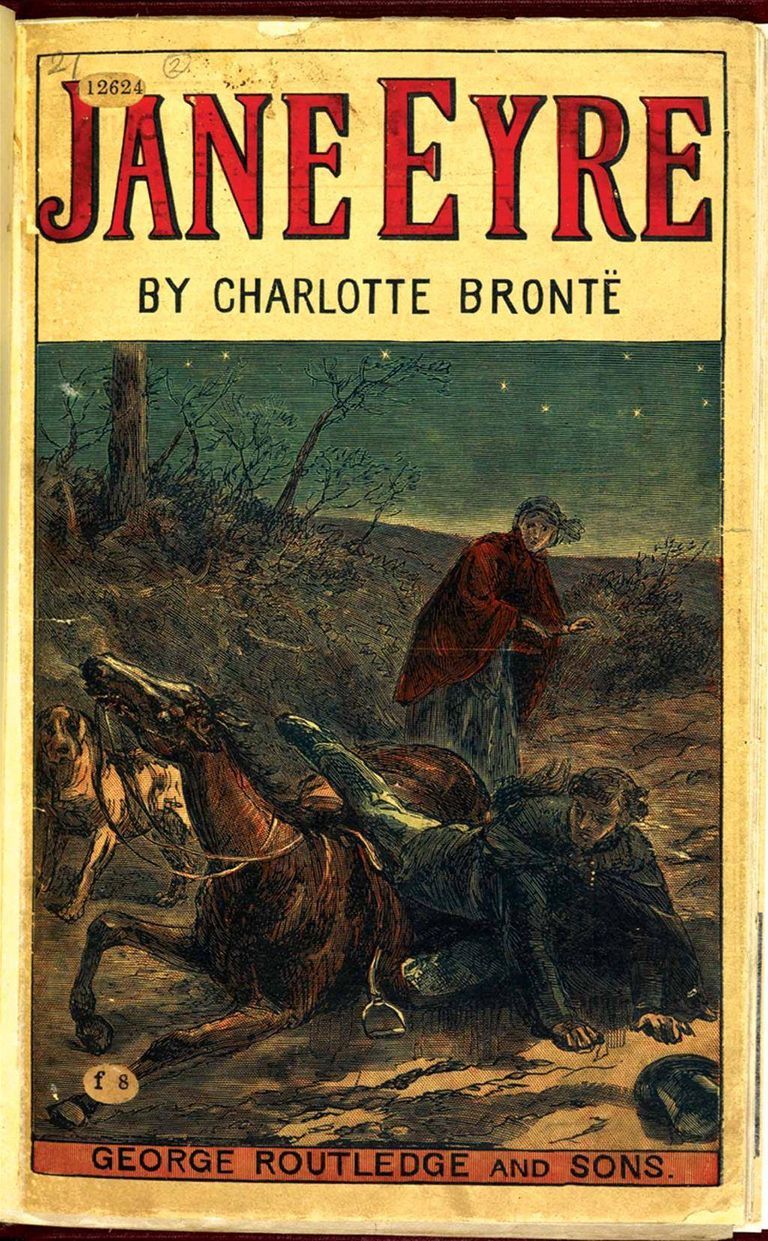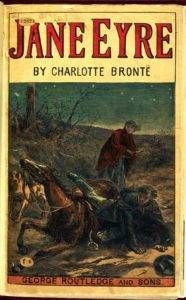 Jane Eyre by Charlotte Brontë
This bewitching novel is more than a classic. Every time I revisit it, the entire story seems different, reflecting back to me the changes in my own life. One thing is for sure: this story offers layer upon layer of fodder for analysis, with no end to the symbolism and allusions and lovely language to boot.
If you haven't read Charlotte Brontë's classic, it's high time you did. If you have, pick it up again and see if it's changed for you, too.