Audiobooks
Hit the (Audio)Books: Back-to-School Listens
This content contains affiliate links. When you buy through these links, we may earn an affiliate commission.
This list of back-to-school audiobooks is sponsored by Macmillan Audio
Suzette's daughter Hanna is proving to be a difficult child. Now seven-years-old, she hasn't utter a word, despite being able to read and write. Defiant and anti-social, the only time Hanna is truly happy is when she's with her father, Alex. Suzette knows her clever and manipulative daughter doesn't love her. She can see the hatred and jealousy in her eyes. And as Hanna's subtle acts of cruelty threaten to tear her and Alex apart, Suzette fears her very life may be in grave danger… Listen to this battle of wills between mother and daughter, read by Gabra Zackman. Listen to an excerpt!
---
In honor of Audiobook Week and the coming of fall, I've but together a list of back to school listens! Ranging from classics to YA to Harry Potter, I hope there is something for everyone here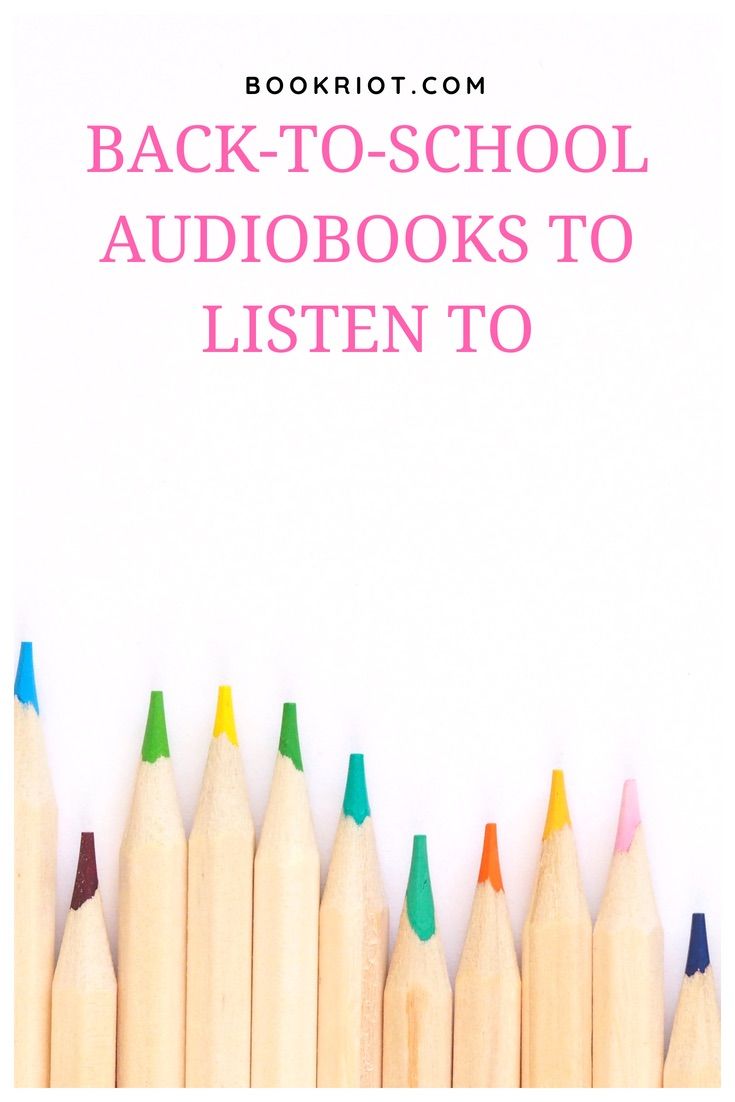 Harry Potter by J.K. Rowling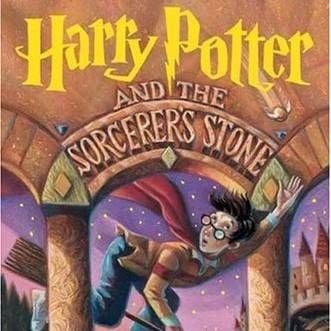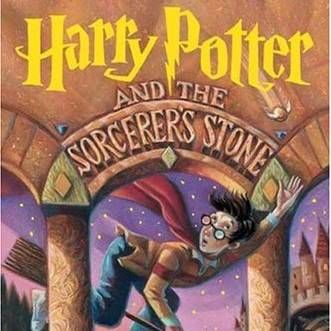 I don't know about you, but something about the coming of September makes me crave Harry Potter. I decided this year to give the audiobooks a go this year, as I was driving across the country, and I have quickly become obsessed. There is a lot of debate about who narrates better, Jim Dale or Stephen Fry, but either way you can't go wrong. If you haven't yet succumbed to peer pressure, the audiobooks are a fun way to read the series on your commute, while doing chores, or before bed. And they are a perfect way to revisit the series in time for September 1st on the Hogwarts express.
Anne of Green Gables by L.M. Montgomery
I know Anne of Green Gables takes place during all of the seasons, but it's another book that I deeply associate with fall and back to school. Between Anne's famous quote about October and her fun discussions of school, it's perfect to get you (or your kids!) in the spirit of things. There are quite a few audiobooks out there, but the one narrated by Rachel McAdams is quite a fun listen for her fans.
Eleanor and Park by Rainbow Rowell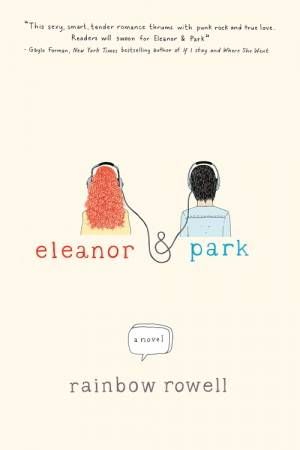 Eleanor and Park never fails to give me gushy feels. It takes place across a single school year, and between the bus rides and mixtapes, it makes me almost nostalgic for high school. The audiobook is award-winning on its own, so it's definitely a good one to listen to (or get your teenager sucked into!).
Adulting by Kelly Williams Brown
This is a fabulous and funny guide to so called "adulting." Though it's aimed at the post-college set, I think it's great for college kids heading to school who may have never understood how the house functioned. The audiobook makes it feel like a fun TED talk about life rather than a how-to guide.
The Hate U Give by Angie Thomas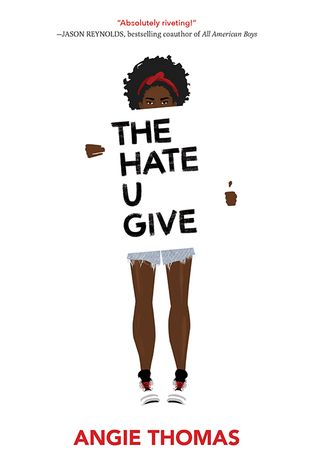 If you still haven't gotten around to reading The Hate U Give by Angie Thomas, hurry it up. The movie comes out in October. A fabulous YA novel focused on race and police violence, it also deals with reconciling school life and home life for people of color. The wonderful Bahni Turpin narrates.
Their Eyes Were Watching God by Zora Neale Hurston
If you're nostalgic for back to school, why not listen to a classic? If you are like me, your school wasn't the best about assigning classic literature by women of color. Their Eyes Were Watching God by Zora Neale Hurston is a fabulous book that far too few people read in school. Even better, the audio book is narrated by the late actress and civil rights activist Ruby Dee. Such a treat.
The Secret History by Donna Tartt
Narrated by the author herself, Donna Tartt's The Secret History is a quintessential campus novel, set at a fancy New England school where a group of students, influenced by their classics professor, have some dark and twisty secrets. It's definitely got that collegiate back-to-school feel, like a good cup of coffee or a season four Gilmore Girls episode, but is still plenty dark.
If you like your back to school with a side of witches and vampires, Deborah Harkness's books might be your perfect fall listen. Set in Oxford and New England, scholar Diana Bishop stumbles upon a bewitched manuscript while doing her own research and chaos (and romance ensues). It's extra fun because Harkness is an academic herself and gets the campus vibes just right! They are narrated by Jennifer Ikeda, an award winning narrator, so the audiobooks are an extra special treat. This is a long series, so it could last you well into fall (and the new one comes out soon!).