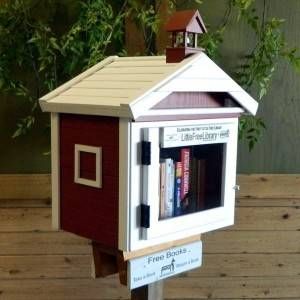 News
Back This Little Free Library Kickstarter Campaign
Do you love books? Do you love libraries? Do you think Little Free Libraries are adorable and need to be everywhere? Do you want to help get books into the hands of those who need them most through free book exchanges?
I'm guessing you answered the same way I did, which was Yes, Yes, Yes, and YES!
(And in the off-chance that you have not yet discovered the magic of Little Free Libraries, please allow me the privilege of introducing you. Little Free Libraries are ridiculously cute structures that serve as neighborhood book exchanges. There are over 25,000 registered Little Free Libraries in the world.)
A Kickstarter campaign began last week to double the amount of Little Free Libraries to 50,000 within the next two years in "book deserts." Kris Hudson, Little Free Library's Director of Marketing and Communication, describes book deserts as follows: "Like a food desert-an area where fresh, nutritious foods are difficult to find or afford-a book desert is a place where books are difficult to access." (See a map of book deserts in the United States here.)
Of course the benefit of contributing to this Kickstarter campaign is knowing that you're helping to bring books to urban and rural book deserts around the world. But there are some other perks when you contribute, including the following (check out their campaign for a complete list!):
$15: Little Free Library Keychain or Zipper Pull made in an Amish saddle shop
$30: Whatcha Readin' kid's t-shirt
$40: A signed copy of Margret Aldrich's The Little Free Library Book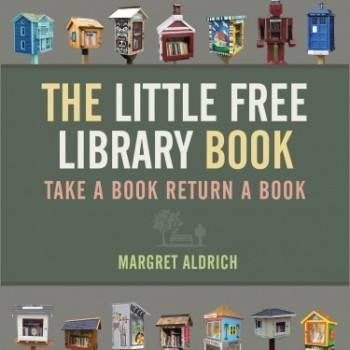 $50: A Little Free Library tote bag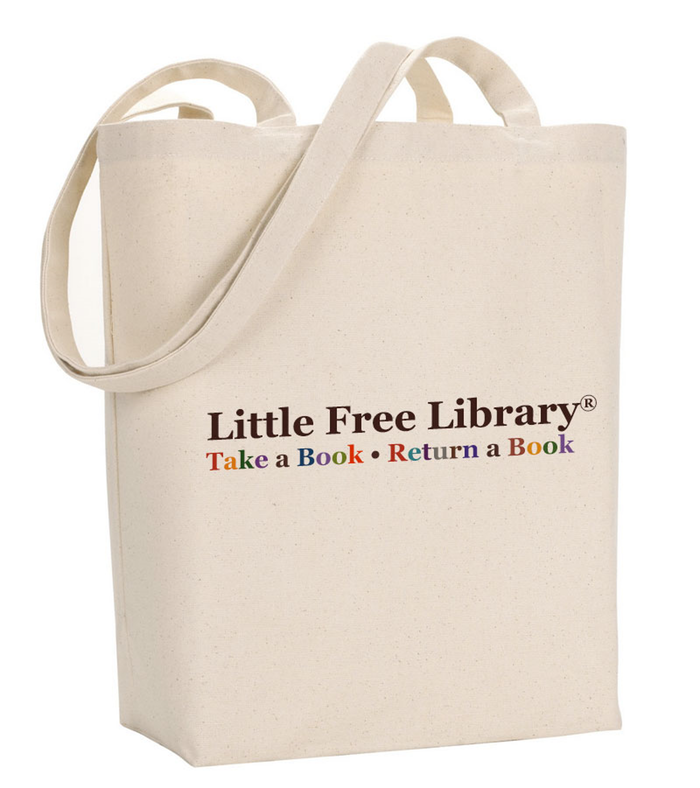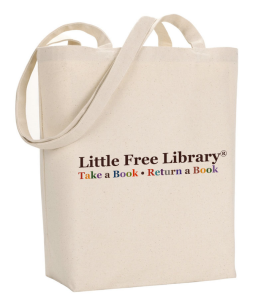 $1,000: A special reissue of the original Little Free Library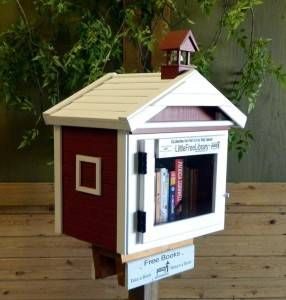 Little Free Library is looking to raise $50,000 by Friday, May 22, 2015 so they can bring more little libraries into high-need neighborhoods who need them the most. Join the cause and contribute to their Kickstarter campaign today!
____________________
Book Riot Live is coming! Join us for a two-day event full of books, authors, and an all around good time. It's the convention for book lovers that we've always wanted to attend. So we are doing it ourselves.