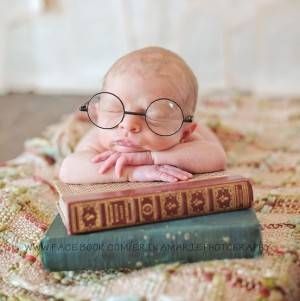 Children's
A Bookish Parent's Guide to Baby's First Library
This content contains affiliate links. When you buy through these links, we may earn an affiliate commission.
I'm a librarian and lifelong book lover. I'm also about to have my first kid. While other soon-to-be-parents are obsessing over strollers, car seats, and cribs, I'm putting just as much care into Baby's First Library. And since you're here reading this, chances are you can relate.
I'm jazzed about reading to my little one from birth, not because baby will understand the words or pictures, but because it will build vocabulary and other important communication skills during the most critical phase of brain development. Librarians have been saying this for years, and now the American Academy of Pediatrics is officially saying it, too.
And bonus: baby books are ridiculously adorable.
While a lot of baby book lists include awesome picture books geared towards older babies and toddlers, I'm a fan of truly baby-friendly board books that are chew- and rip-resistant. With that in mind, here are my top board book picks for Baby's First Library. What are yours?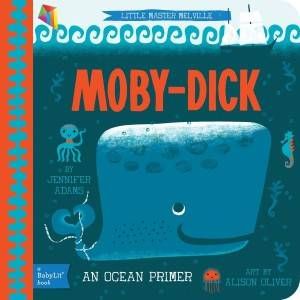 BabyLit series
by Jennifer Adams and Alison Oliver
Moby-Dick: An Ocean Primer was the very first book in my baby's library, thanks to a book-savvy friend who knows just how much I heart the original. The BabyLit series uses literary classics as loose inspiration to teach subjects like colors, numbers, and counting, and includes gorgeous riffs on Anna Karenina, Dracula, Pride and Prejudice, Jabberwocky, and others.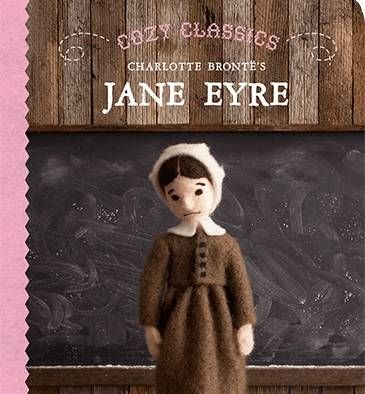 Cozy Classics series
by Jack Wang and Holman Wang
The Cozy Classics board books retell "cozy" versions of hefty stories like Les Misérables, War and Peace, and Jane Eyre. Better yet, they're illustrated with lovable photographs of painstakingly needle-felted scenes from classic literature.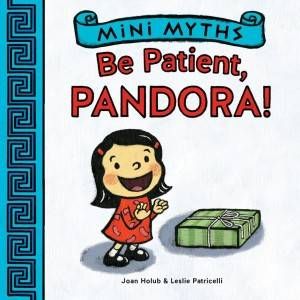 Mini Myths series
by Joan Holub and Leslie Patricelli
Be Patient, Pandora! and Play Nice, Hercules! are the first two board books in this brand-new series of "mythologically-inspired modern-day parables in board book form." Each book also includes a read-aloud summary of the Greek myth at the end. How literary!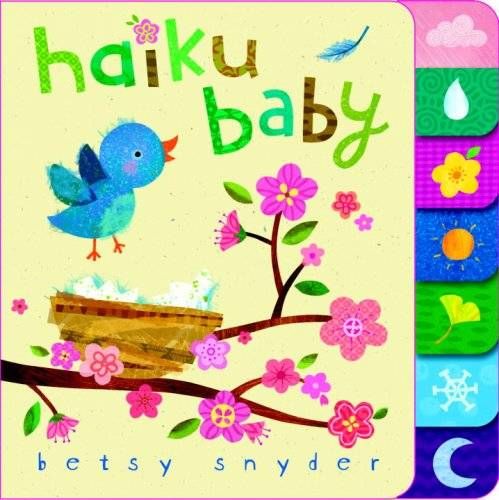 Haiku Baby
by Betsy E. Snyder
This totally adorable board book introduces infants to the ancient Japanese art of haiku poetry, as well as key early literacy and education concepts like sounds, seasons, and nature. All in a baby-friendly format.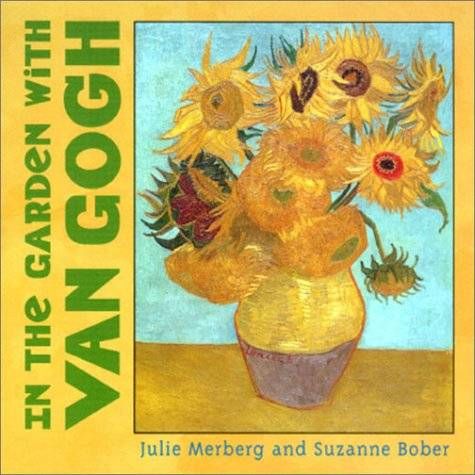 Mini Masters series
by Julie Merberg and Suzanne Bober
The Mini Masters series acquaints babies with fine art through rhymes and scenes from timeless paintings. Pretty cool! You can get the boxed set featuring Degas, Monet, Matisse, and Van Gogh, or explore other singles in the series featuring Picasso, Cassatt, and others.
Andy Warhol's Colors
by Susan Goldman Rubin
In the vein of fine art for babies, Susan Goldman Rubin's awesome board books use classic and modern art to teach infants concepts like colors and counting. Andy Warhol's Colors is my favorite, and other featured artists in the series include Wayne Thiebaud, Matisse, Magritte, Jacob Lawrence, and Georgia O'Keeffe.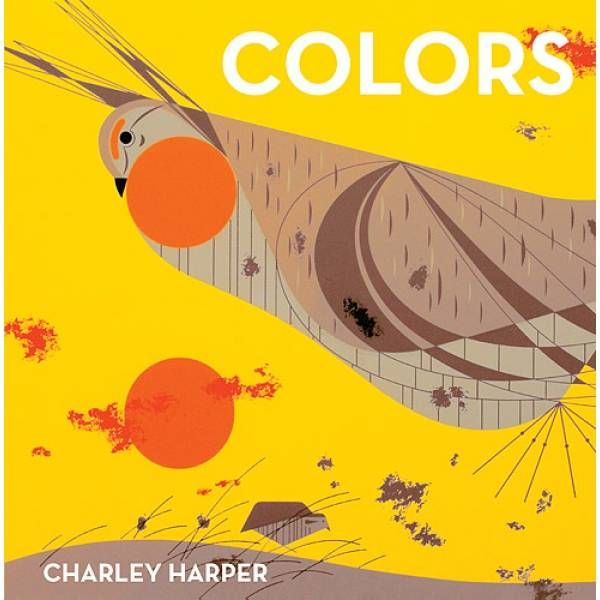 Charley Harper Colors
by Gloria Fowler
Charley Harper's iconic mid-century illustrations come to life in this drop-dead gorgeous book that's a feast not only for babies' eyes and brains, but for yours, too. I'm especially smitten with this book of colors, which is a companion to Charley Harper ABCs and Charley Harper 123s.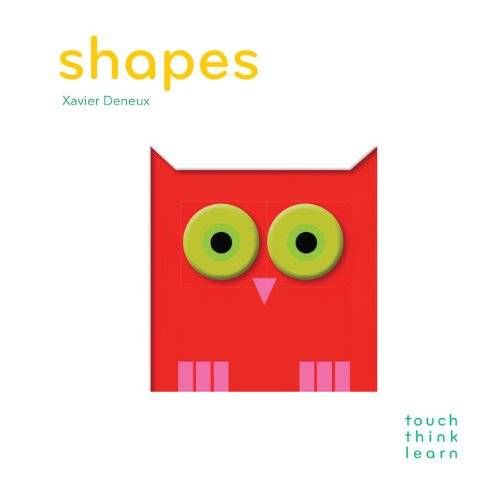 TouchThinkLearn series
by Xavier Deneux
I really like the way the stylish die-cut illustrations in this board book series teach shapes, numbers, and colors in a hands-on, multi-sensory way — babies can experience what a circle actually feels like by touching the shapes while hearing the words and seeing the pictures. Such a clever way to translate abstract concepts.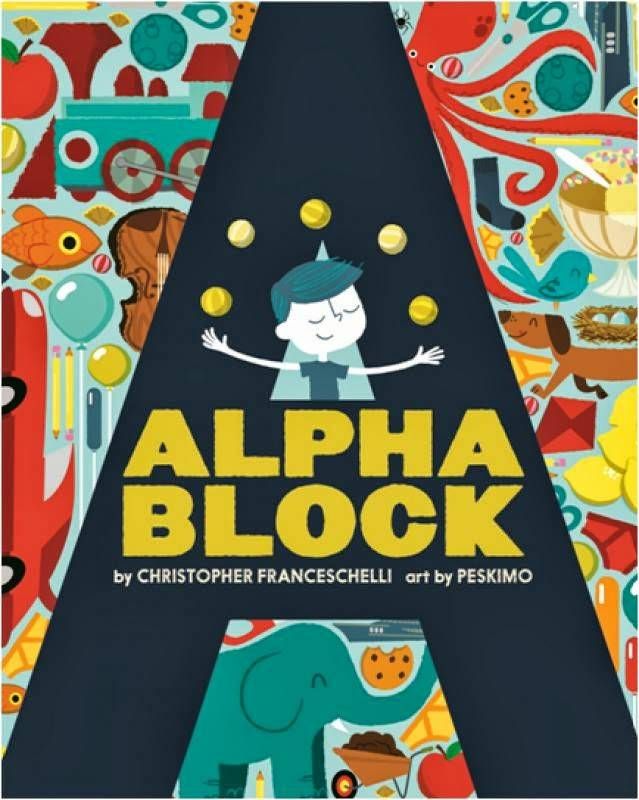 Alphablock
by Christopher Franceschelli and Peskimo
Alphablock is another fabulous board book that helps make abstract concepts interactive and tactile. Its thick pages are cut into the shape of each letter of the alphabet, familiarizing babies with the letters' angles, holes, and curves. And Countablock comes out in August 2014, with pages cut in the shapes of numerals 1 — 100.
Let's Play Games series
by Hervé Tullet
According to Phaidon's website, Hervé Tullet is known as 'The Prince of pre-school books' in his native Paris. I believe it! His chic 'Let's Play Games' board book series turns reading into various interactive games that use the surrounding environment to play on light, shadow, mirrors masks, fingers, and more.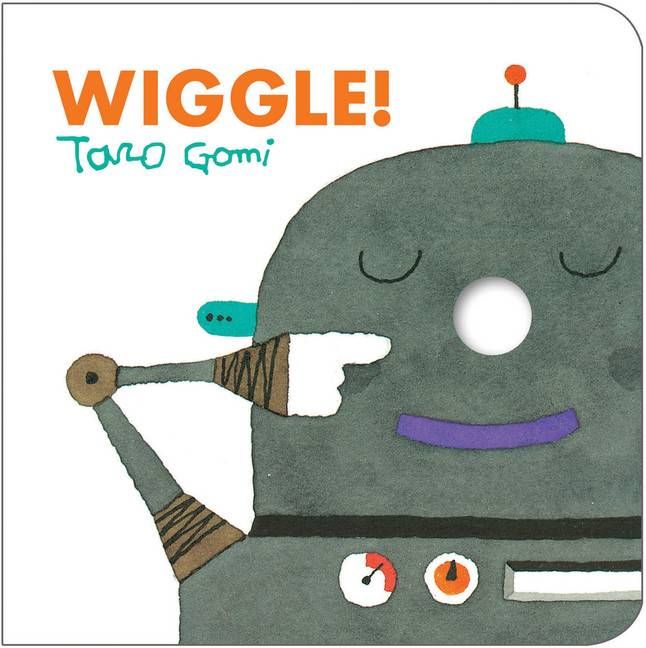 Wiggle!
by Taro Gomi
I'm a total sucker for Taro Gomi's whimsical, playful doodles, and was stoked to discover that he's authored several board books just for babies. I love the interactive element of Wiggle!, which features illustrations that are incomplete without a wiggling finger — including an elephant's trunk, penguin's beak, chameleon's tongue, and robot's nose.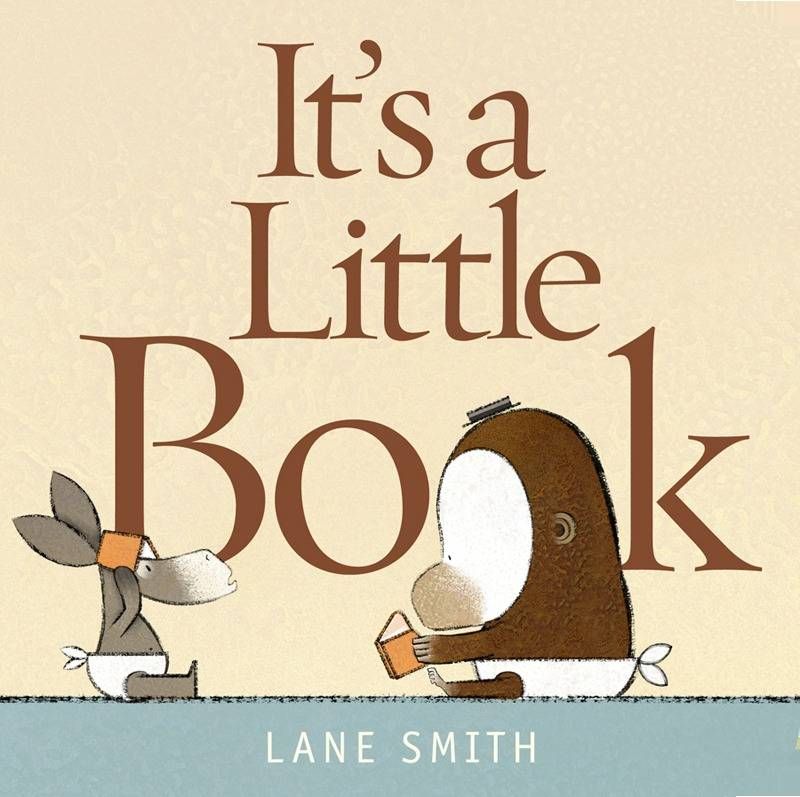 It's a Little Book
by Lane Smith
Fans of the playfully subversive It's a Book by Lane Smith will be excited that it's now available as a board book, too, for the tiniest of readers. It's a Little Book asks what a book is for — Is it for chewing? Is it for wearing? — and answers the question in a funny and charming way.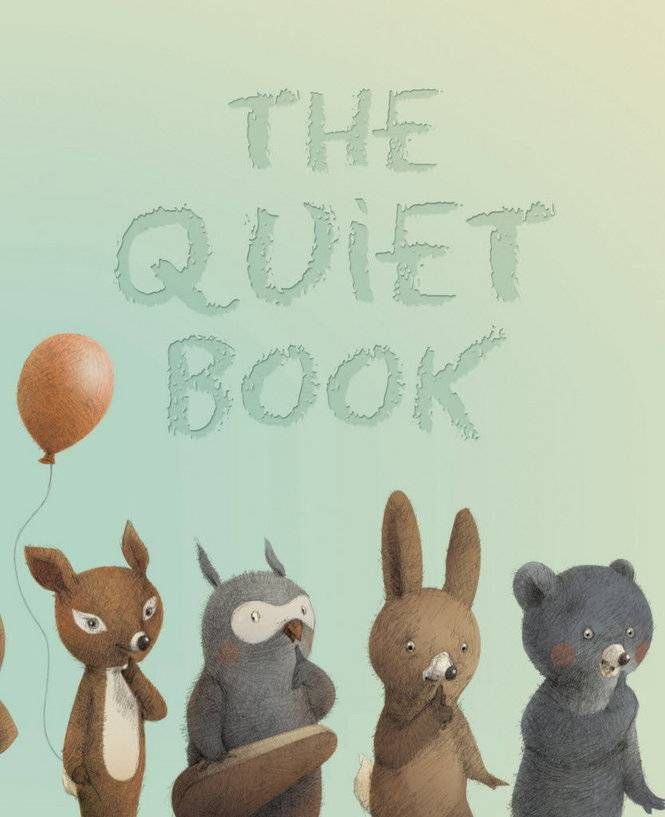 The Quiet Book
by Deborah Underwood and Renata Liwska
What does "quiet" mean? From "Top of the roller coaster quiet" to "First look at your new hairstyle quiet," The Quiet Book looks at all kinds of quiet with the help of impossibly sweet bears, rabbits, fish, birds, and iguanas. With its soft covers, rounded corners, and sturdy board book pages, this is a perfect addition to baby's first library.
by Antoinette Portis
This adorable board book has received tons of reviewer and librarian accolades, and it's easy to see why. A box is just a box . . . unless it's not a box. From mountain to rocket ship, a little bunny stars in this story that puts an updated spin on the timeless idea that you can be transported wherever your imagination will take you.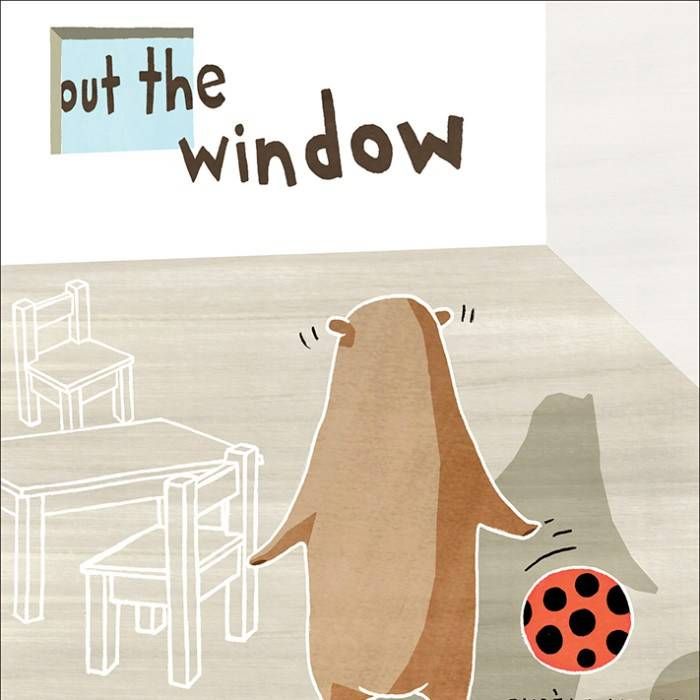 Out the Window
by Cybèle Young
This super-inventive new board book is made in the leporello (a.k.a. accordion) style and features a small unidentified mammal, amazing machines, and strange hybrid creatures in a fanciful parade. The second half of the story is revealed only when the book is flipped over. Nearly wordless, this is a great candidate for baby's first solo "read"!
____________________
Get a box of YA books and bookish goodies in the mail every quarter with our new YA Quarterly Box! Sign up here.