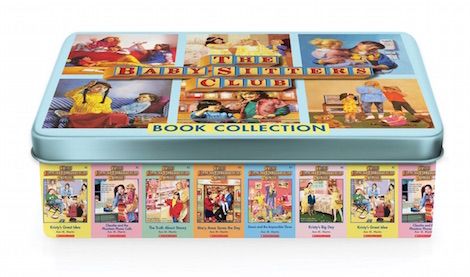 News
The Retro Set of Baby-Sitters Club Books Is Coming!
This content contains affiliate links. When you buy through these links, we may earn an affiliate commission.
We've heard about the potential for a new Baby-Sitters Club TV show making the rounds. What we haven't heard much about, though, is news that any 90s teen book reader is going to be psyched about.
Mark August 28 on your calendars now: we're getting a retro set of Baby-Sitters Club books in their original packaging — volumes 1 through 6 — along with a rocking tin case. Talk about an upgrade for your kid kit!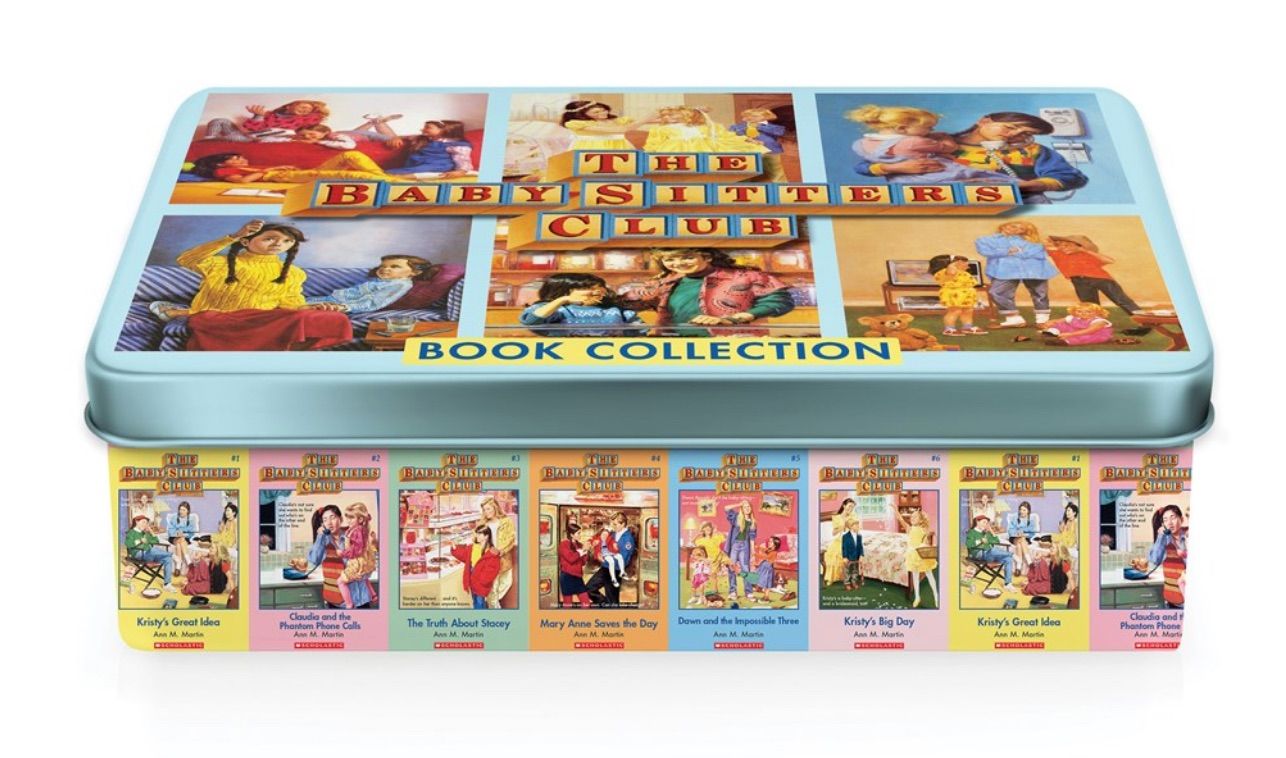 Hardcore fans saddened by no longer having their original set with original covers can relive the magic with this reissue.
You can preorder The Baby-Sitters Club Retro Book Collection here, and in the mean time, get nostalgic with book recommendations for the members of the BSC, remembering the power of sisterhood with the Baby-Sitters Club, and going on a Baby-Sitters Club inspired pilgrimage.