The Best Baby-Sitters Club Gifts And Merch
This content contains affiliate links. When you buy through these links, we may earn an affiliate commission.
Whether it's Kristy's Great Idea by Anne M. Martin and the thousands of sequels it spawned, or the graphic novel versions by Raina Telgemeier, and Gale Galligan, the Baby-Sitters Club was, is, and always will be legendary. It taught a generation of children that they could be supportive, powerful and entrepreneurial individuals, and that Claudia Kishi was the absolute best thing on earth. It's time to celebrate the legacy of the club with some of the best Baby-Sitters Club gifts and merch out there.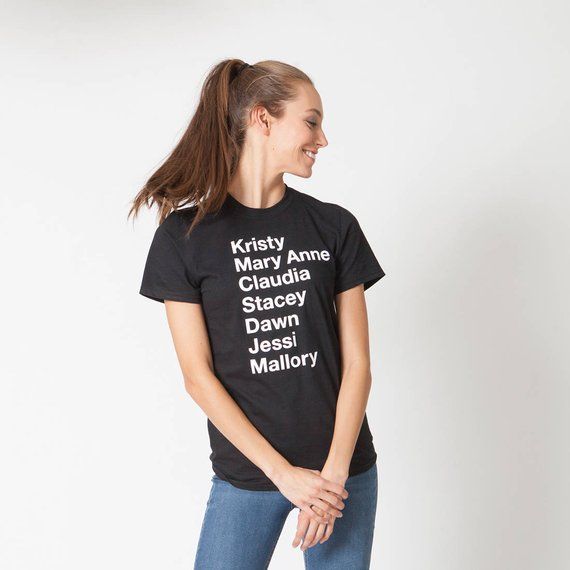 heyOKAYOK @ Etsy
Now, you can get Baby-Sitters gifts with just the 'originals' on, but because Jessi and Mallory are awesome, I picked this one. Bonus points for anybody who manages to design a tee in the future that references Logan as well.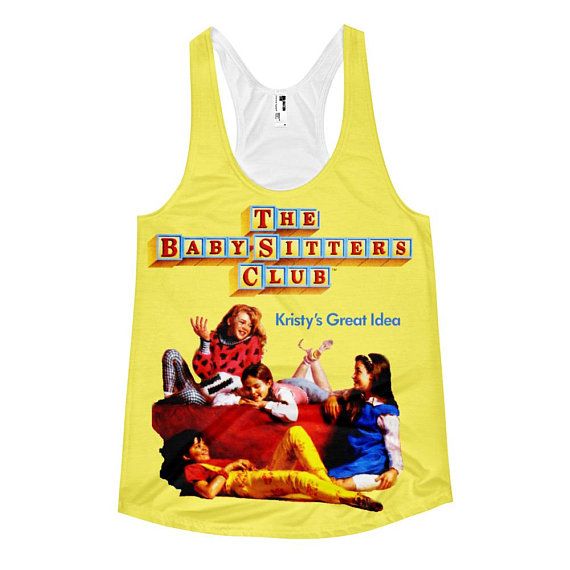 I love these covers with a fiery passion. They're iconic. ICONIC. I am also very pleased that this tee also celebrates fabulous sweatshirts.
There are BSC themed pencils to take all of your babysitting appointments in. It's BSCeption. Or something. Look, these are great and even though I never knew wrapped pencils were a thing, these fill a very particular need in my soul.
You can represent the movie with this piece of deliciously '90s Baby-Sitters Club merch.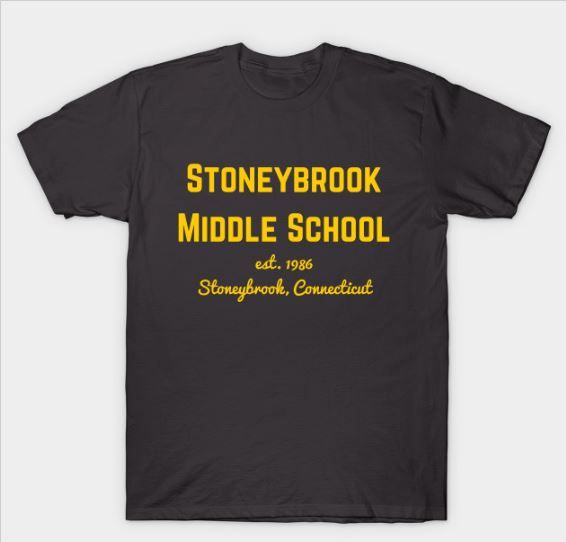 friendlyletters @ teepublic
You must accessorise this tee this with the highest pony you can muster. It's the law.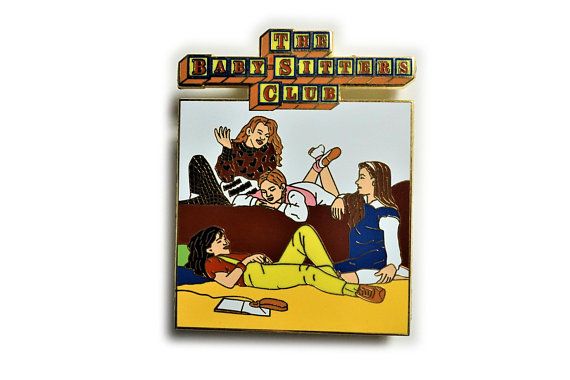 I'd like to say I haven't told everybody I know about this pin, but I'm lying. Isn't it great? Excuse me. I have to go and tweet about it some more.
It's time for another piece of back in the day Baby-Sitters Club merch. This is a guide to baby-sitting and you get to take notes on how good your baby-sitting is, and honestly, how can you not love that.
GilesField @ Redbubble
It's true. It's damn true. What better note to end this list of Baby-Sitters Club gifts on?
Wait — better note: find out which member of the Baby-Sitters Club you are by planning your dream wedding in this quiz!