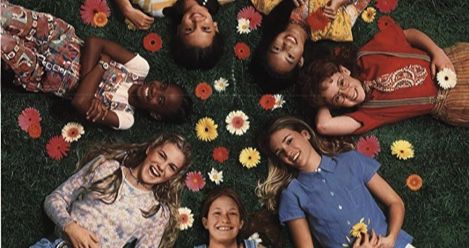 Children's
Quiz: Which "Baby-Sitters Club" Member Would Be Your Dream Baby-Sitter?
This content contains affiliate links. When you buy through these links, we may earn an affiliate commission.
"Kristy's Great Idea," the first book of the Baby-Sitters Club series, was published 32 (!!!) years ago this month—August, 1986. And if you were anything like me, you were probably straight up OBSESSED with the Baby-Sitters Club, devouring each new book as it came out and savoring the adventures of the scrappy girls from Stoneybrook. While most people probably know which baby-sitter they are (I'm a Mary Anne with a hint of Claudia), who do you think would be your dream baby-sitter?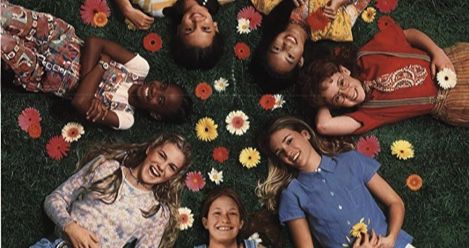 Take the quiz below to find out!