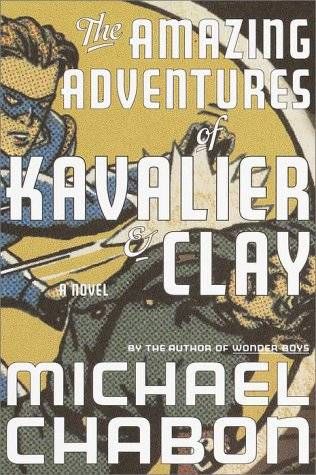 Baby Groot has become a bit of a mascot here at Panels. We've chronicled what he gets up to during the day while I'm hard at work. It turns out Groot also has a bit of a travel bug, and recently he ventured to Austin, TX, and Joshua Tree National Park in California.
Baby Groot Takes Austin
Baby Groot visits the Texas State Capitol!
Baby Groot visits the Bat Bridge in Austin and is really glad the bats are hibernating. Bats get all up in his branches and GROOT DOESN'T LIKE IT.
Groot visits the bike shop and tries to take a selfie. You'd think a tree could grow arms long enough to be able to focus the camera.
Baby Groot visits the bookstore Book People. They've got a pretty great comics selection!
Baby Groot stops at Torchy's Tacos because it's Austin and Tacos and NOMMMMM.
Baby Groot finishes his day around Austin with a refreshing beer. (Don't get me started on Baby Groot's drinking habits.)
Baby Groot Takes Joshua Tree National Park
Baby Groot was very excited to go to Joshua Tree National Park and meet some of his Joshua tree and cactus cousins.
Baby Groot meets a cactus. He tries to make friends.
GROOT MEETS HIS COUSIN.
Groot mourns a fallen tree comrade. Poor dead tree.
Baby Groot visits Lost Horse Mine, an old gold mine…and possibly wanders inside and gets lost.
____________________
Follow us on Twitter for more comics goodness!