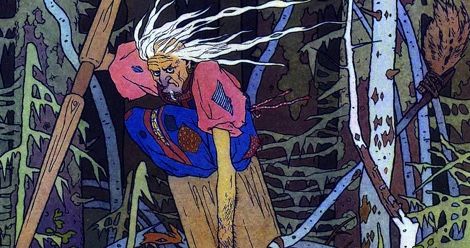 Lists
5 Witchy Books For Fans Of Baba Yaga
This content contains affiliate links. When you buy through these links, we may earn an affiliate commission.
For those unfamiliar, Baba Yaga is a supernatural being from Slavic folklore. Usually appearing as a frightening old woman, she dwells deep in the forest in a hut that stands on chicken legs. Depending on the tale (and the storyteller), she is sometimes helpful, sometimes villainous, and sometimes ambiguous.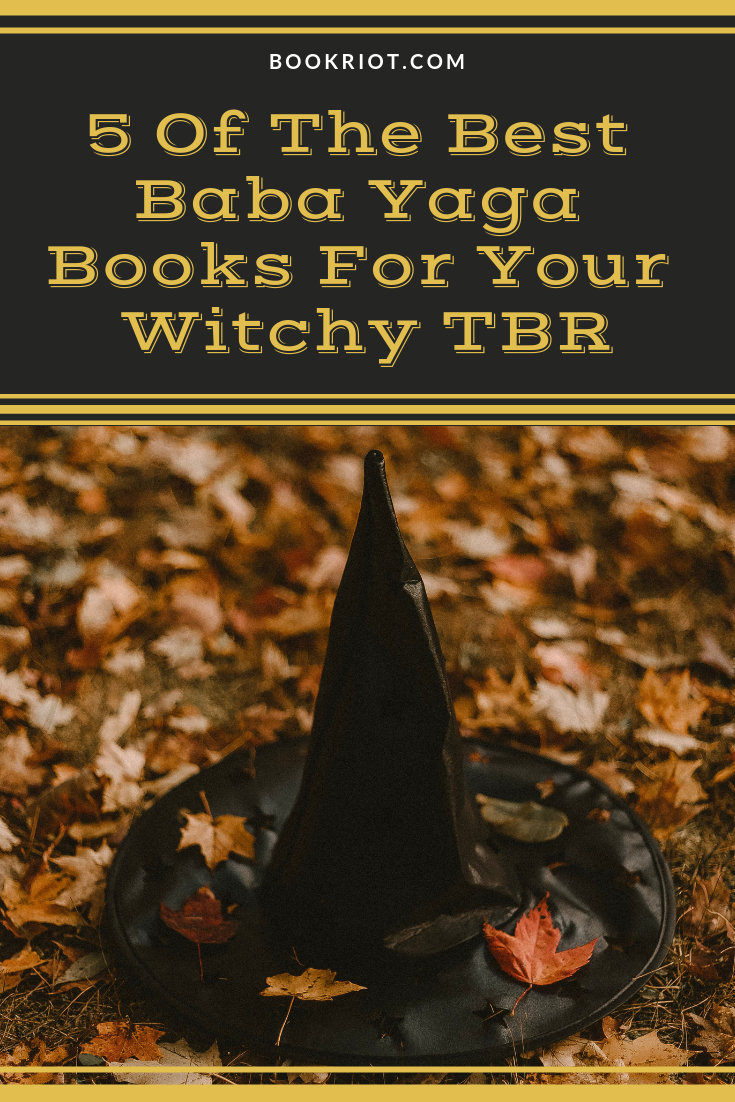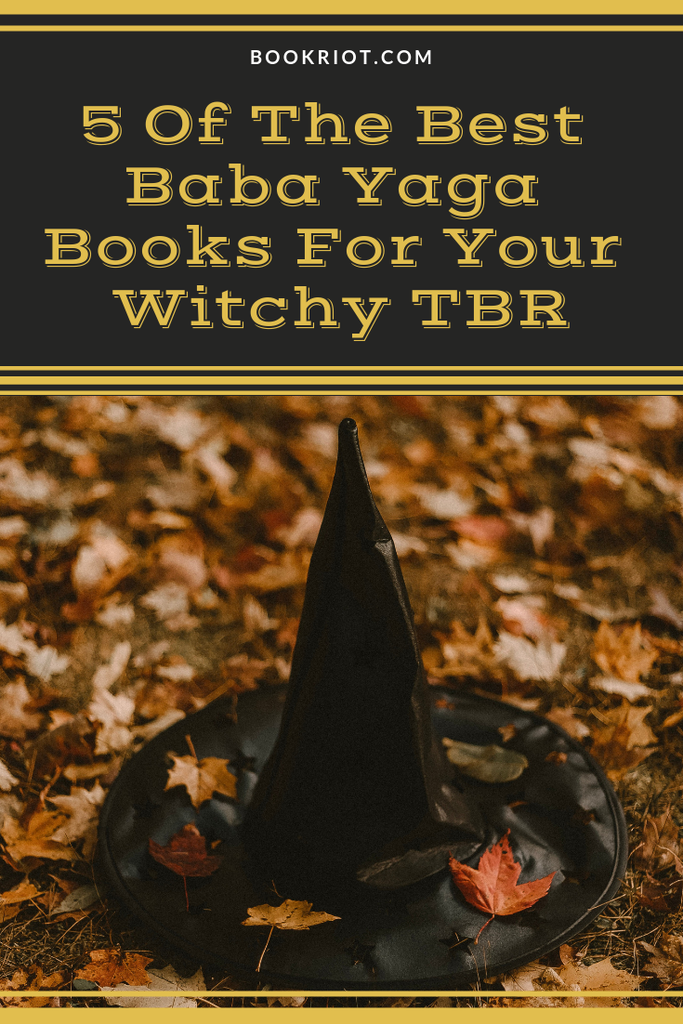 Pour your biggest mug of tea and curl up with these witchy winter reads.
In age-old Slavic fairy tales, the witch Baba Yaga is sought out by those with a burning need for guidance. In contemporary life, Baba Yaga—a dangerous, slippery oracle—answered earnest questions on The Hairpin for years. These pages collect her most poignant, surreal, and humorous exchanges along with all-new questions and answers for those seeking her mystical advice.
Baba Yaga's Assistant by Marika McCoola, illustrated Emily Carroll
The fearsome witch of folklore needs an assistant, and Masha needs an adventure. She may be clever enough to enter Baba Yaga's house on chicken legs, but within its walls, deceit is the rule. To earn her place, Masha must pass a series of tests, outfox a territorial bear, and make dinner for her host. No easy task, with children on the menu!
Twelve-year-old Mary fears she'll be stuck in the Buffalo Asylum for Young Ladies forever… until the mysterious Madame Z arrives to adopt her. But when Mary begins to explore the strange nearby town with the help of her new friend, Jacob, she learns a terrifying secret about Madame Z's true identity. If Mary's not careful, her new home might just turn into a nightmare.
All Marinka wants is a friend. But that's tough when your grandmother is a Yaga, a guardian who guides the dead into the afterlife. So when Marinka stumbles across the chance to make a real friend, she breaks all the rules… with devastating consequences. Her beloved grandmother mysteriously disappears, and it's up to Marinka to find her–even if it means making a dangerous journey to the afterlife.
Agnieszka loves her valley home, her quiet village, the forests and the bright shining river. Her people rely on the cold, driven wizard known only as the Dragon to keep them safe. But he demands a terrible price for his help: one young woman handed over to serve him for ten years. Agnieszka worries her friend Kasia will be taken… but when the Dragon comes, it is not Kasia he will choose.
In Vassa's enchanted Brooklyn neighborhood, Babs Yagg, the owner of the local convenience store, has a policy of beheading shoplifters—and sometimes innocent shoppers as well. So when Vassa's stepsister sends her out for light bulbs in the middle of night, she knows it could easily become a suicide mission. But with her magical wooden doll, Vassa just might be able to break the witch's curse and free her neighborhood. But Babs won't be playing fair…
Older than she looks and powerful beyond measure, Barbara Yager travels the country with her dragon-turned-dog in an enchanted Airstream, fulfilling her duties as a Baba Yaga. WHen she is summoned to find a missing child, Barbara suddenly finds herself caught up in a web of deceit… and an unexpected attraction to the local Sheriff. As she fights to save the lives of three innocent children, she discovers that her most difficult battle may be with her own heart…
These books about Baba Yaga are all from a Western, white point of view. To find witchy reads from other cultures and points of view, check out our lists of 6 Folktales From 6 Continents To Read To Your Kids, Literal Black Girl Magic: Books With Witches, Orisha And More, and 13 Diverse, Spooky Reads For Kids.