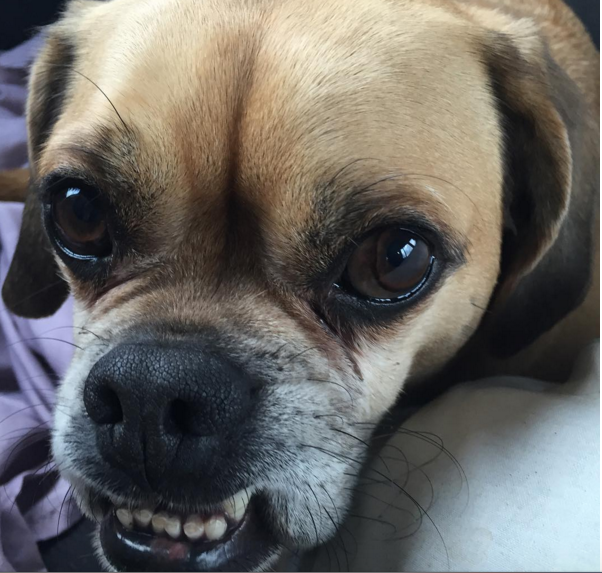 Lists
Awwww: The Cutest Author Pets on Instagram, Part 1
Being a reader in the 21st century is awesome for many reasons, like the fact that you can now interact directly with some of your favorite authors on social media. And one of the best parts of an author's social media account is pictures of their pets, because cute animals pics is why the internet exists!
Brace yourself for gratuitous cuteness: Here are some of my favorite author pets on Instagram. I have a lot of favorites, so stay tuned for part 2! In the meantime, tell us in the comments about your favorite author pets.
Sid Attenberg is my favorite Instagram pet.
(Eric Smith is also a fellow Rioter!)
(Ramona and Gomez belong to Kate Racculia.)
(I also have adorable animals – you can find them on Instagram, too.)