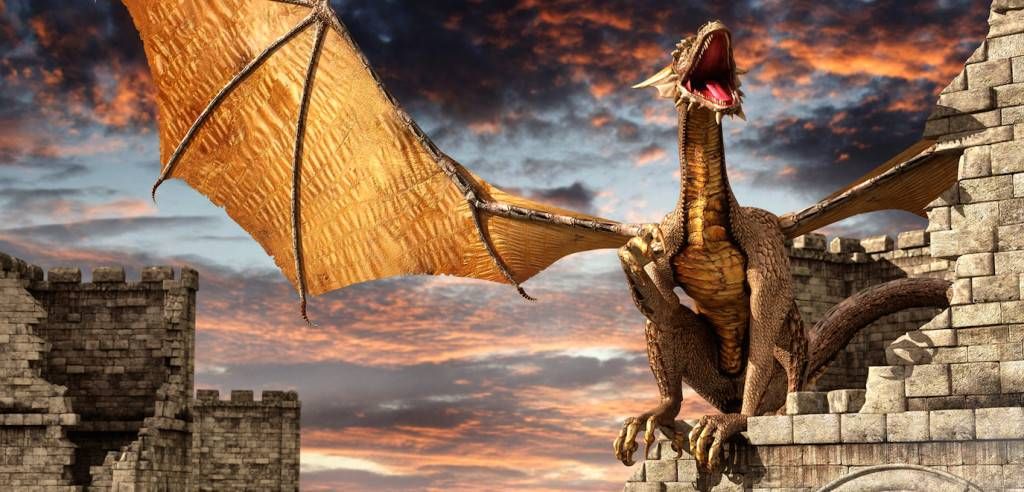 This content contains affiliate links. When you buy through these links, we may earn an affiliate commission.
While we at the Riot are taking this lovely summer week off to rest (translation: read by the pool/ocean/on our couches), we're re-running some of our favorite posts from the last several months. Enjoy our highlight reel, and we'll be back with new stuff on Wednesday, July 8th.
This post originally ran May 21, 2015.
_________________________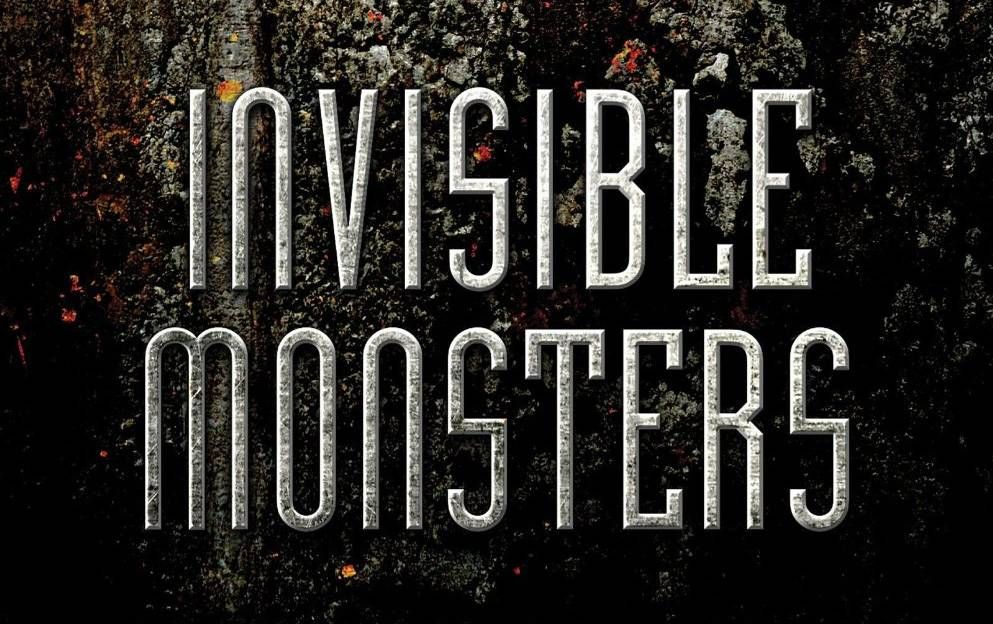 Last year, Book Riot's own Preeti Chhibber introduced me to Talker 25 by Joshua McCune. The ARC came with a promise of an intriguing plot… a dystopian future with a totalitarian-esque government with, oh, you know, dragons flying around everywhere. An awesome spin on the dystopian future genre, wouldn't you say?
In Talker 25, society has since crumbled quite a bit since the emergence of dragons from within the Earth. Most of the world is painted black these days, which helps prevent dragon attacks. And these dragons, they're not just mindless beasts, though most people would prefer to think of them that way. They range in size and color, some of them incredibly intelligent and telepathic.
And that's where the title, Talker 25, comes in.
The story focuses on a young girl who can communicate with dragons. She's a Talker. She ends up enlisting with rebellious dragon rides, out to prove that the dragons aren't actually bad… and is scooped up by the government, her gifts used to lure the dragons into traps and horrible, violent deaths.
The sequel, Talker 25: Invisible Monsters, has been on my most-anticipated list since I finished the first book last year, and it's just about here! It picks up where Talker 25 left off, with Talker Melissa Callahan trying to piece her life back together. But I won't say much else. I'd hate to ruin the series for you.
I will say it's just as thrilling as the first book, setting up Melissa to have to choose between humans and dragons, and finally decide what side she wants to be on. She wants out of the war, but that just isn't in the cards. As dark as it is hopeful, it's a spectacular sequel in an underrated series. Check it out.
It's also a good year for YA and dragons. So maybe after picking up Talker 25 and the sequel Invisible Monsters, check out these dragon books, all out this year.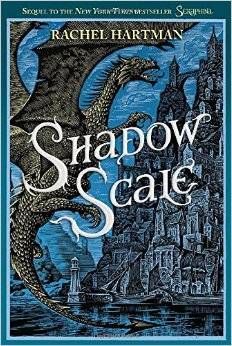 Shadow Scale by Rachel Hartman: Oh, Seraphina. My favorite dragon book of all time. The sequel, Shadow Scale, just came out in March.
If you're unfamiliar with the series, Hartman's world has dragons and humans living together in a rather tense peace that gets absolutely shattered.
There's a lot of politics, deception, and intrigue, and poor Seraphina, who is part human and part dragon, is roped into it all.
Book two picks up with Seraphina looking for more people like her, a mixture of dragon and human, with their powerful gifts.
Rogue by Julie Kagawa
: The second book in Julie Kagawa's Talon series, which is definitely a good fit for fans of Hartman and McCune's books.
We're introduced to dragons that can disguise themselves as humans, and a society that loathes them.
However, the world at large doesn't really know about the dragons, and they fight a secret war with the Order of St. George, a battle that's spanned centuries.
But… what happens when one of those dragons becomes friends with a slayer, unknowingly?
The Girl at Midnight by Melissa Grey: Speaking of secret battles between magical creatures unknown to humans… I've nerded out about Melissa Grey's debut here on BookRiot a few times, particularly in this reading list that rounds up all the literary references in book.
In Grey's novel, we're introduced to two magical races, the Avicen and the Drakharin, the second of which is dragon-like in appearance.
The two races have been warring since forever, and Echo, a young human girl, gets thrown into the mix.
Lots of drama, romance, and epic fantasy in this one.
Smoked by Mari Mancusi: Time travel, dragons, a panicked government… oh, this series. The third book, Smoked, isn't due out until September, but you should absolutely check out Mancusi's Scorched series. There's just so much to love here, mashing up so many things into one thrilling story.
In Scorched, readers meet three characters… Trinity, a young girl in a Texas town who finds a dragon egg; Connor, a boy from the future who's come back to destroy that egg and save the world; and Celeb, Connor's twin brother who wants to save the dragons.
So yes. Terminator, but with dragons. Awesome.
—
What dragon books are you excited about this year? Hit the comments!