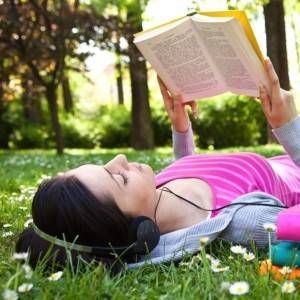 Lists
3 Awesome Podcast & Book Pairings
Words, words, words. If I'm not reading or writing, then I'm mainlining one of my favorite podcasts. The best thing about this explosively expanding art form is how niche most podcasts are: my favorites are designed to make me nerd out on some ridiculously random subject. Most of the time, podcasts send me into the bookstore, thirsty for knowledge.
I've picked out some podcasts and books that I think would be best friends. Let me know your favorites in the comments!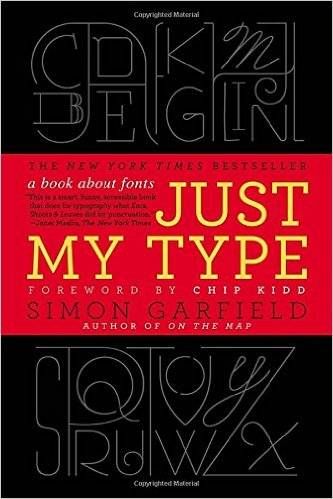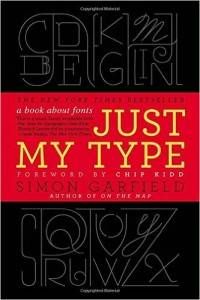 99 Percent Invisible & Just My Type
The ultimate in geeking out, 99 Percent Invisible is a podcast all about design. My favorite episodes include tales of nerds creating their own highway signs, so perfect no one noticed their installation, and the invention of streetlights. Roman Mars leads us through the tiny details that have shaped our lives and our cultures. I'm pretty sure he'd adore the book Just My Type, a history of typography and fonts by Simon Garfield. I like to imagine myself getting a tour of my own city by Roman and Simon, learning how every little serif has rocked my world without my knowledge.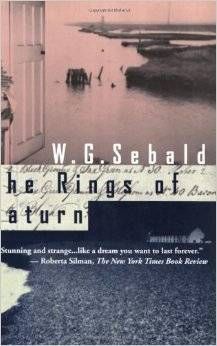 Welcome To Nightvale & The Rings of Saturn
This one's a weird pairing– stay with me. The obvious pairing with the insanely popular Welcome to Nightvale is, well, Welcome to Nightvale— the novel based on the podcast. But when I first heard this weird, perspective-bending, multi-media storytelling, I was reminded of W. G. Sebald's The Rings of Saturn. Sebald also embraced a strange, dream-like voice. Both the podcast and the book are unafraid to challenge the reader and bring them along on a dark and disorienting journey.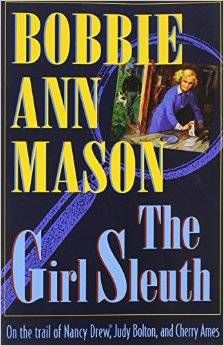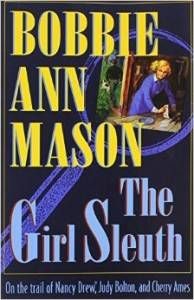 Mystery Show & The Girl Sleuth
Starlee Kine, host of the Mystery Show, is the best friend you always wanted (after Veronica Mars left your life, of course). She relentlessly pursues the truth behind tiny, pointless mysteries (How did Britney Spears get that novel? Where did this belt buckle come from?) with the zeal of Nancy Drew. The solutions are either mind-blowing, or slightly less fun than her conversations and explorations along the way. Either way, she's a worth heir to the fabulous Nancy. Pick up The Girl Sleuth, a history of the famous feminist detective.
What other great pairings are we missing? Leave your recommendations in the comments!