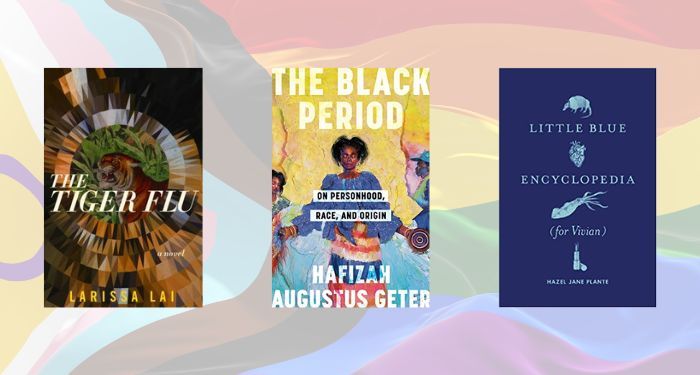 LGBTQ
8 Award-Winning Queer Books You've Probably Never Heard Of
This content contains affiliate links. When you buy through these links, we may earn an affiliate commission.
If you've ever interacted with me on the internet, it's very likely you've heard me talking (okay, shouting) about my one true literary love: under the radar queer books. There's nothing I enjoy more than getting unknown queer gems into the hands of the readers who will love them. There are so many amazing queer books in the world that don't get the buzz they deserve — but, happily, I'm not the only one who recognizes their brilliance! There are dozens and dozens of award-winning queer books out there you might not have heard of, and I am here to right that wrong.
This list includes some of my personal favorites as well as a few at the top of my TBR. They've won all sorts of prizes, from Lambda Awards to a National Book Award. They all have less than a few thousand reviews on Goodreads (and some only have a few hundred). Some of them are well-known and beloved in queer lit circles, but haven't found the wider, mainstream readership the deserve.
There's something here for everyone, from poetry and biography to contemporary and speculative fiction. And I can't think of a better way to celebrate Pride than to support these authors by reading and buying their books. What are you waiting for?
---
If you're in the mood for more award-winning under the radar gems, we've got you covered! Check out these award-winning nonfiction books you've probably never heard of, and these fantasy ones!