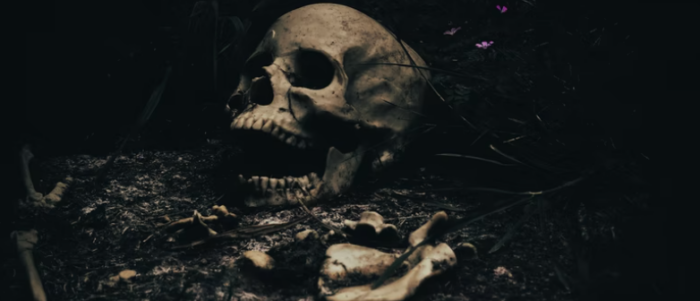 Horror
And the Award Ghost To… : 20 of the Best Award-Winning Horror Novels
This content contains affiliate links. When you buy through these links, we may earn an affiliate commission.
It's that time of the year when the lists start to come out detailing the best of the year in books, movies, television, music, etc. It's fun to see things you've enjoyed on these lists, and it's exciting when things you love win awards, too! Take books, for instance. There are as many literary accolades as there are days in the year, easily. And they give them out in every genre, all year long. Let's look at oh, say, horror books. There is an endless supply of award-winning horror books.
I picked horror books, mostly because they're awesome and I've read a lot of them. Yes, Halloween is four weeks behind us now, but if you're anything like me, you find reading scary books exciting year-round! You would not be surprised to hear that Stephen King has won a gazillion awards for his books. Everyone knows Stephen King. But there are hundreds of thousands more authors writing scary stuff, many of them also win awards, and a lot of them could use more attention.
From the Bram Stoker Award and the Shirley Jackson Award, named for literary giants in the genre, to the Lambda Literary Awards and the Man Booker International Prize, here are 20 brilliant books of varying creepiness to keep you searching the shadows and sleeping with the lights on. Each title includes a mention of an award it has won, but many of them have won multiple awards. And remember, these are horror books, so you're bound to encounter all kinds of disturbing stuff in them, so proceed with caution, if necessary.
---
Hopefully you found a book or ten you are interested in reading! And for more horror recommendations, check out Tips for Reading Horror When You're a Scaredy Cat, 15 LGBTQ Haunted Horror Novels, and 8 Feel-Good Horror Books That Are Both Scary and Fun.