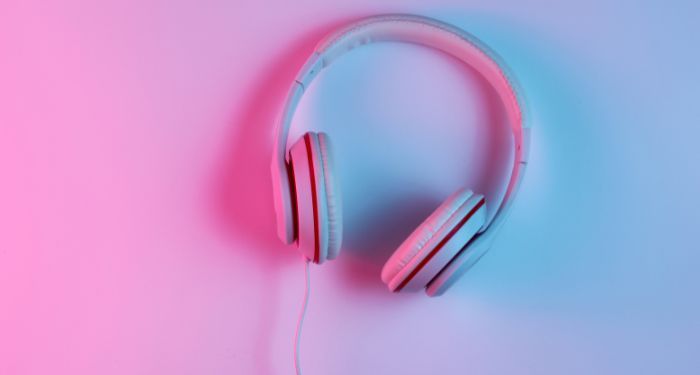 Audiobooks
15 Recent Award-Winning Audiobooks to Enjoy
This content contains affiliate links. When you buy through these links, we may earn an affiliate commission.
If you're looking to treat your ears, the following award-winning audiobooks are sure to delight. Each year, the Audio Publishers Association honors the best audiobook releases with the Audie Awards. Books can win awards across a variety of categories, and one is chosen as the best overall audiobook of the year.
These past few years were an era. So, if you've lost your sense of time as I have, you might've missed some great reads. Luckily, I am here to help you get up to speed. While there are many excellent award winners from 2020-2022, I've included a sample of five titles from each year.
As an educator, book lover, and read-aloud enthusiast, audiobooks are absolutely my jam. In a dream world, I'd be a full-time writer and audiobook narrator. Sadly, we live in a nightmare world and I am too chicken to give up the security of my day job to pursue such dreams. Thus, I instead live vicariously through others by listening to amazing books everyday.
Unfortunately, there's no rhyme or reason to my sampling. (My doctoral advisor would be so disappointed.) Though I tried to vary it a bit, I mostly listed titles I enjoyed listening to or those that interest me. However, there are many categories and winners not highlighted here. If my picks don't suit you, check out the complete selection of award-winning audiobooks.
For each of the featured titles, I've included author and narrator information. Books for which no narrator is listed were read by the authors.
Award-Winning Audiobooks from 2022
Award-Winning Audiobooks from 2021
---
Award-Winning Audiobooks from 2020
Want more awesome audiobook recommendations? Try some of these great posts: