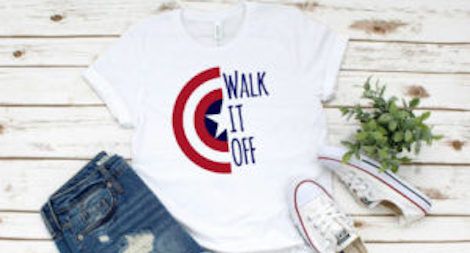 Book Fetish
32 Badass Avengers Shirts to Prepare You for Endgame
We've all screamed ourselves hoarse by now about Avengers: Endgame, which is set for its U.S. release on April 26. It's the culmination of over a decade of anticipation and nerdiness. But as bittersweet as it is to see this chapter come to an end, we still can't rein in our excitement, especially not when Carol Danvers is here to save the day. It's a perfect time to wear your Avengers shirts with pride.
If you don't have time to marathon all of the MCU, though, fear not! We've got an Infinity War quiz for a quick recap, and we've scoured the Internet for some awesome Avengers shirts to get you in that Marvel mood. And of course, there's the Endgame trailer if you're down for some extra angst.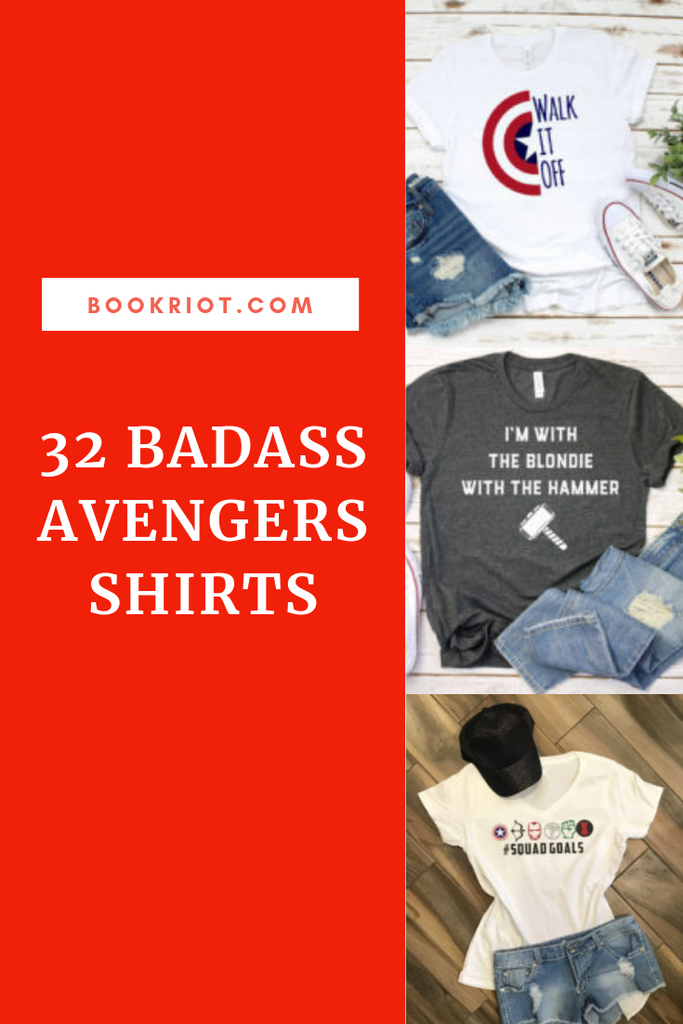 Cap is concerned about your language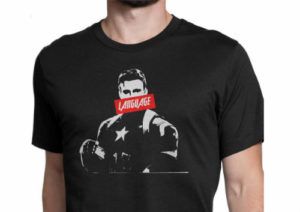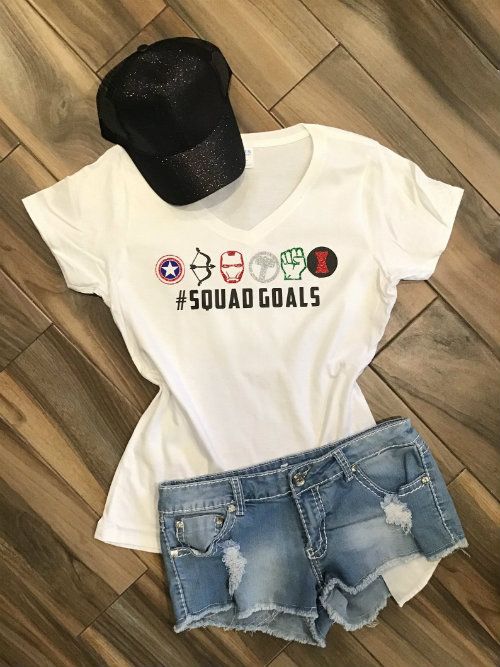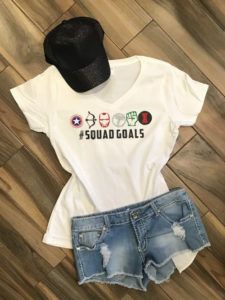 And another option if you're more of a word nerd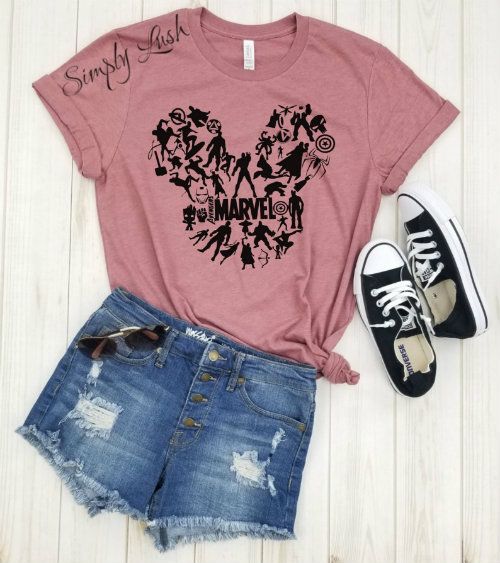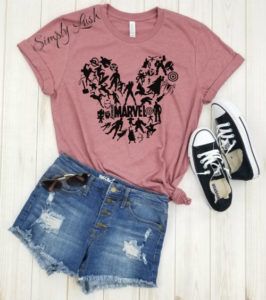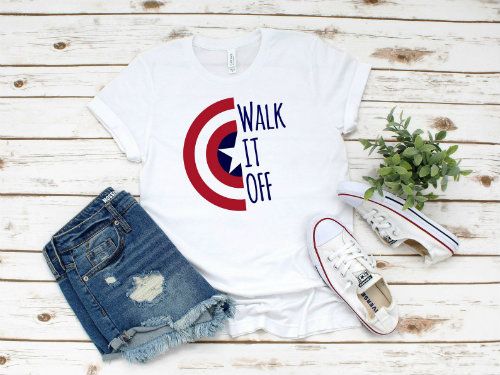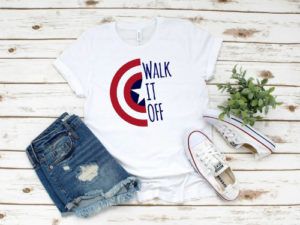 Now Bucky's a ghost story and a ghost. Too soon?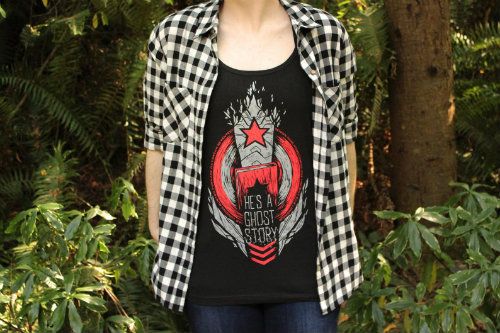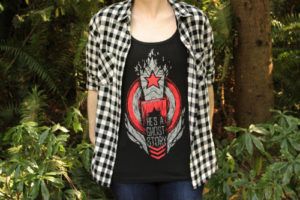 It's definitely too soon for Peter though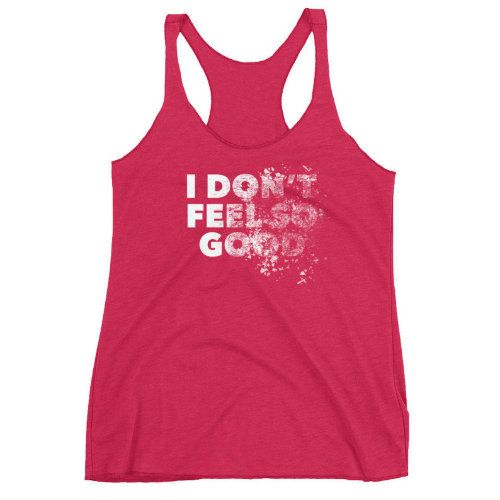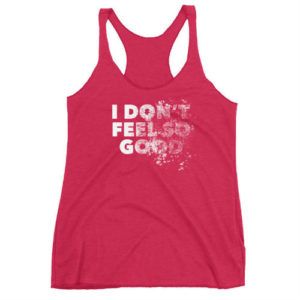 Team Cap has never looked cuter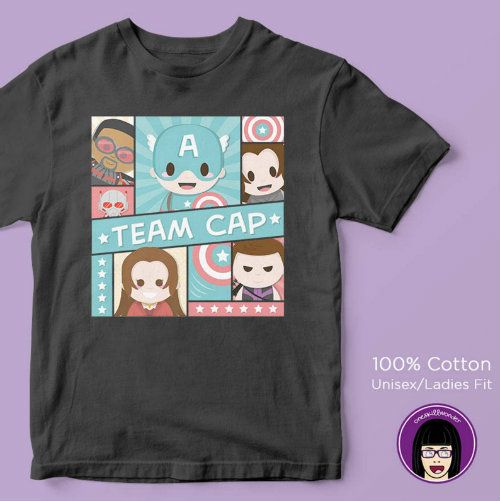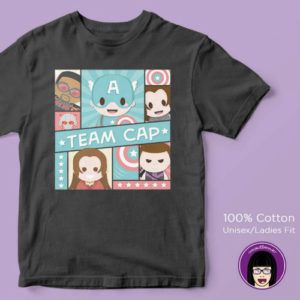 Falcon and Bucky, the best wingmen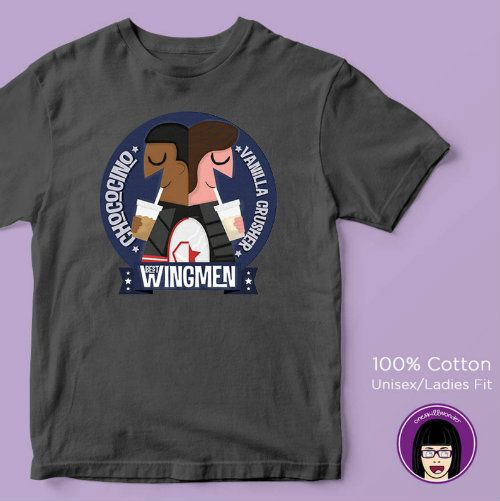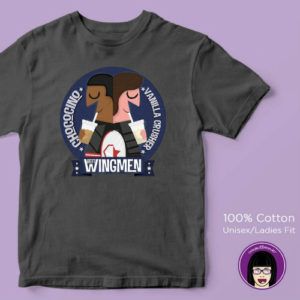 A simple design with just Hawkeye's arrow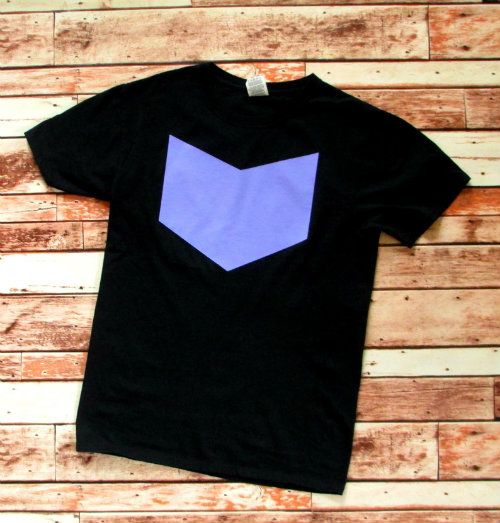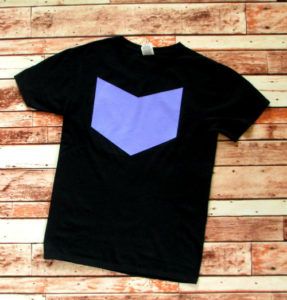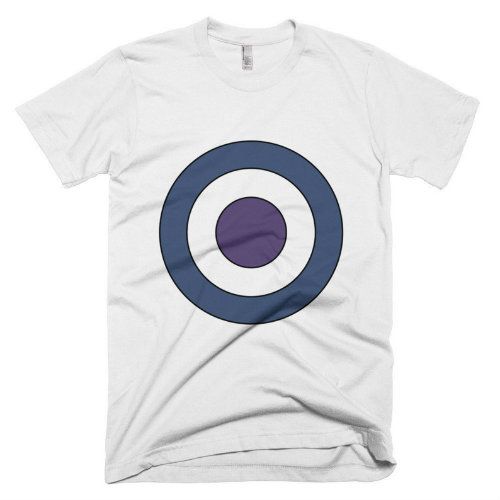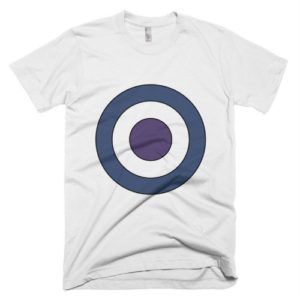 The whole gang before the snap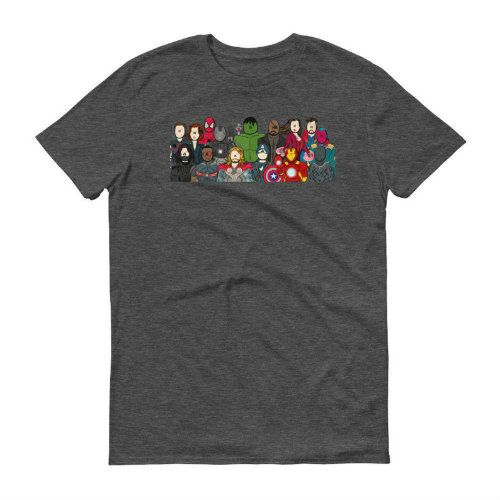 Channel your inner Natasha at the gym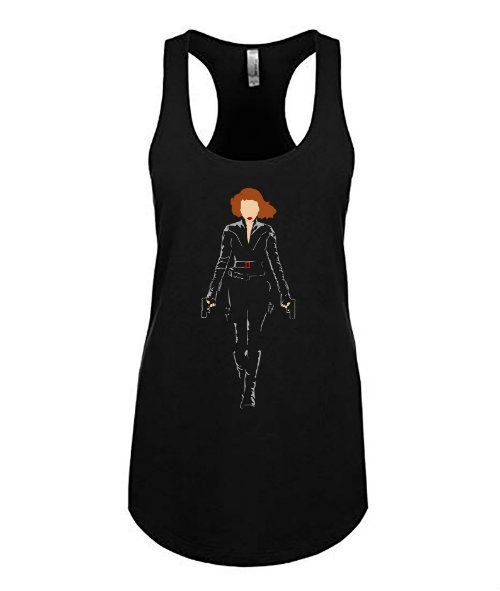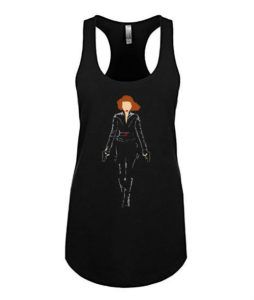 Especially if you're training for Ragnarok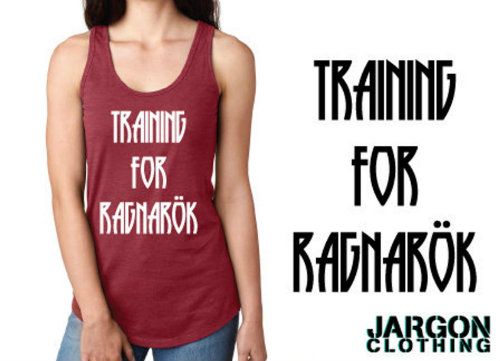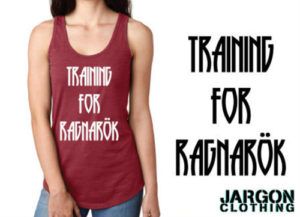 And here's something more dramatic for all your Black Widow needs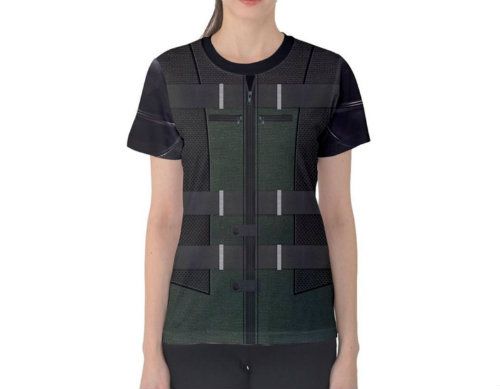 They've got a Hulk, and now you do, too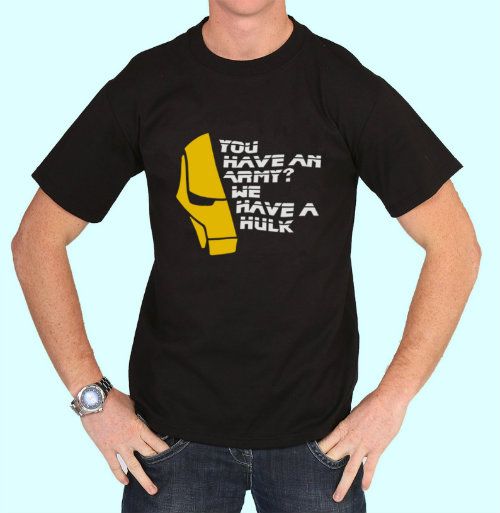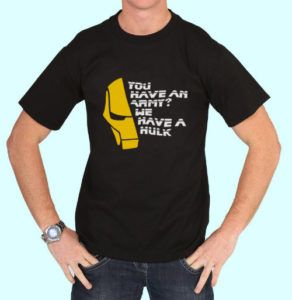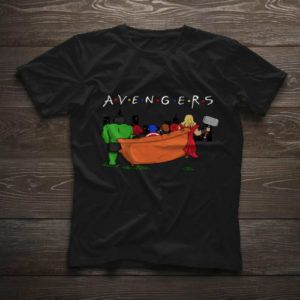 Yes, you are worthy (Plus size over here!)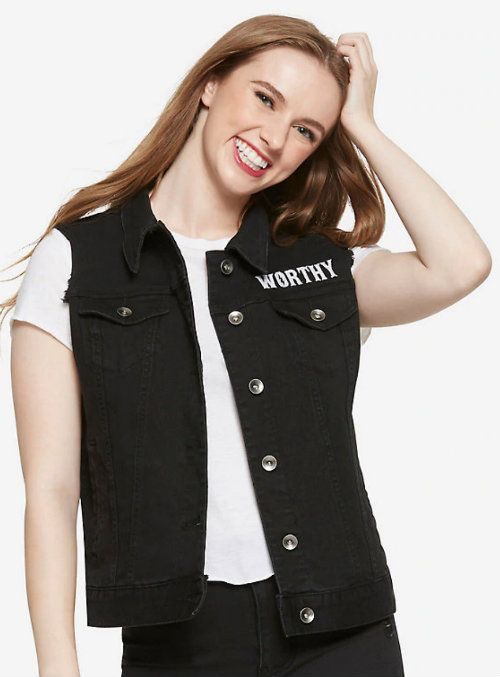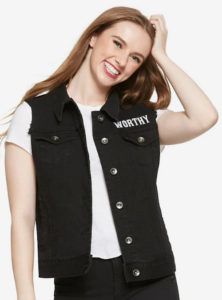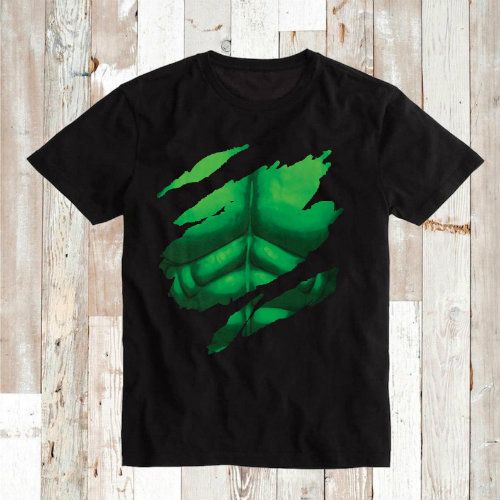 A hero checklist for the burgeoning hero in your life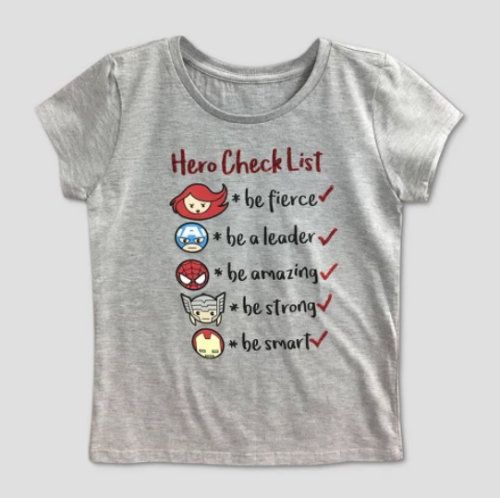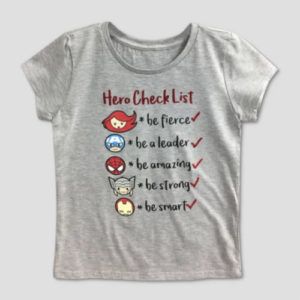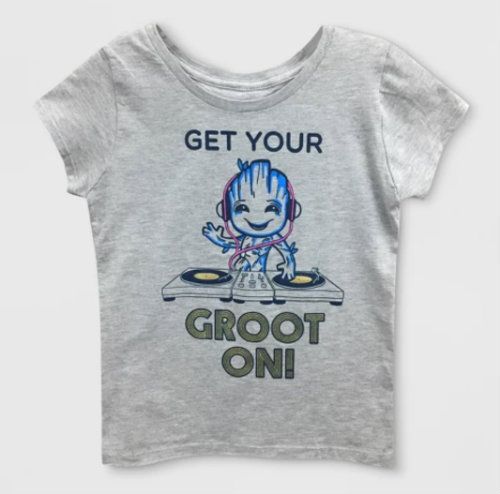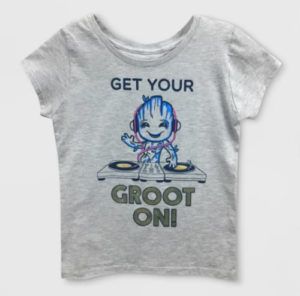 She's weird but her aesthetic is A+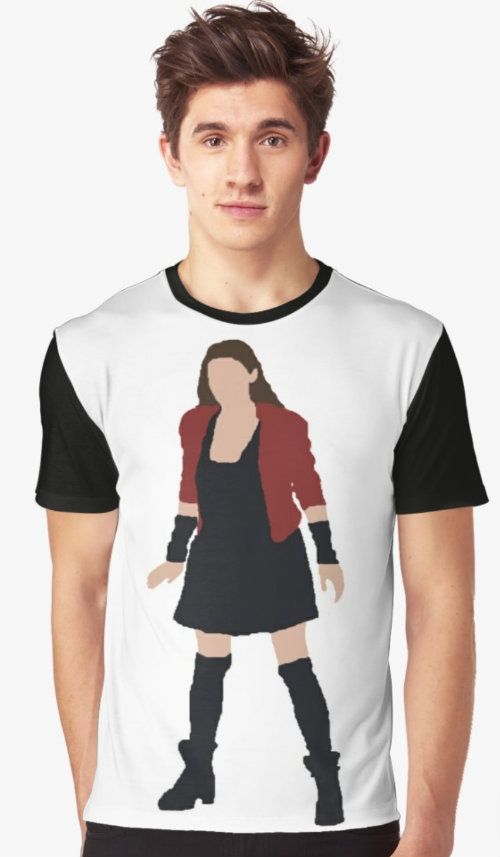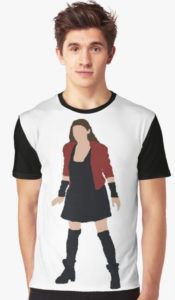 Seriously, Wanda really has great sartorial taste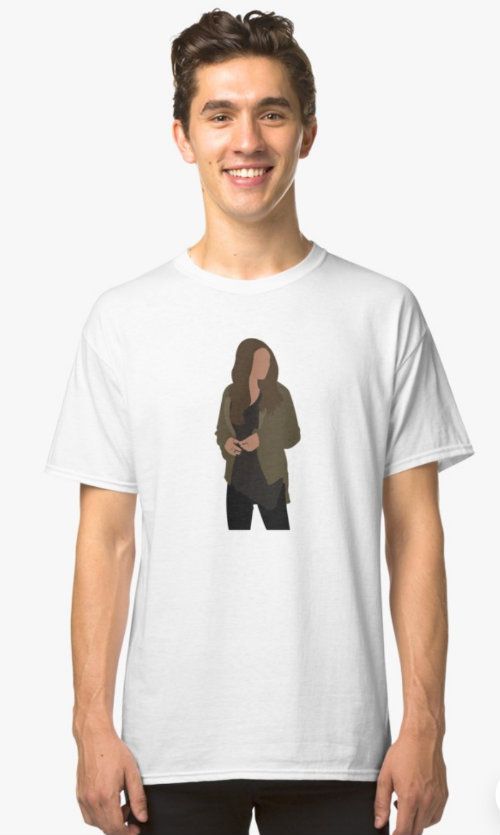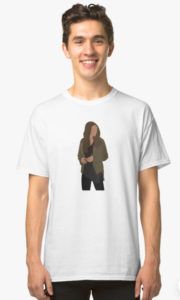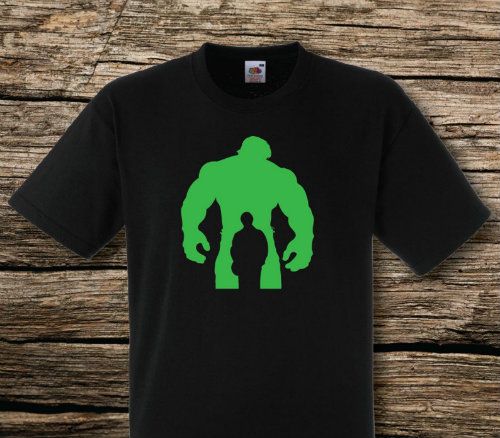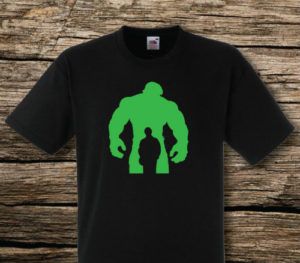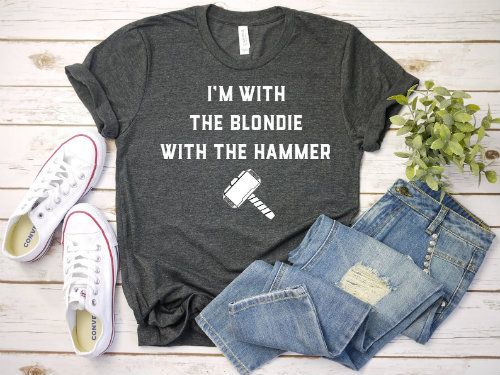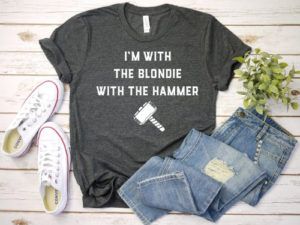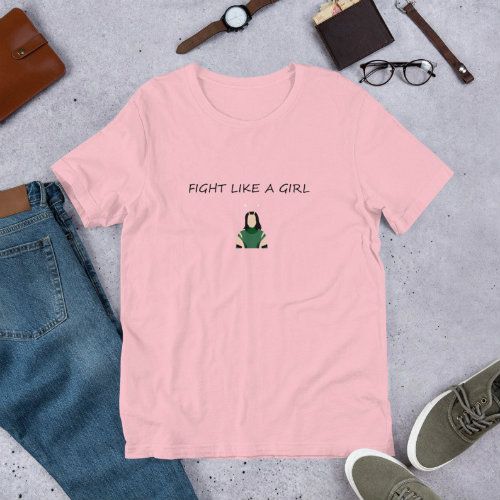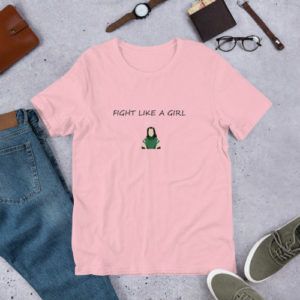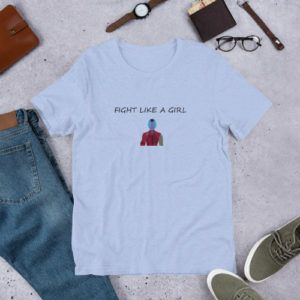 Gamora deserved so much better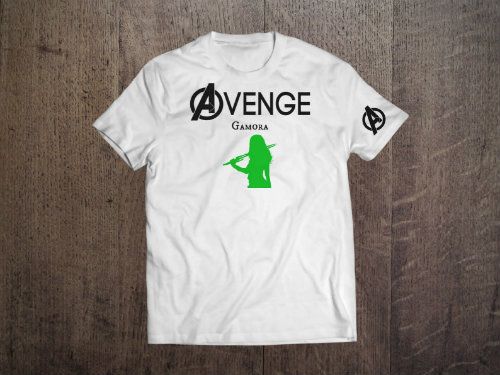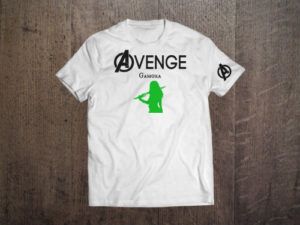 Madonna and child, but in space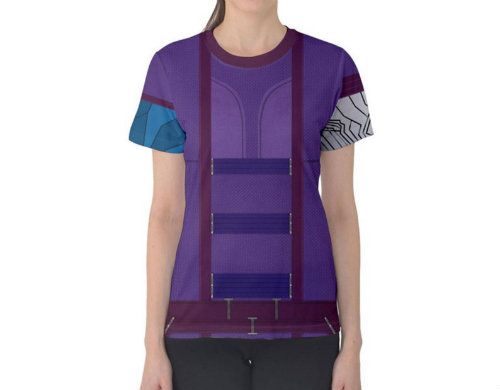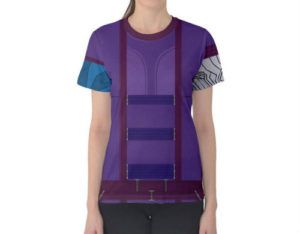 If only we could say the same for half the gang