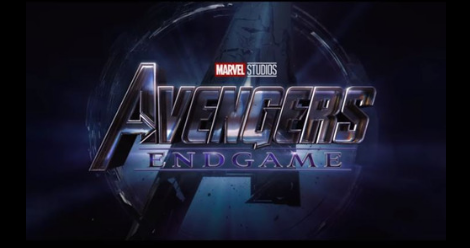 With just over a month left for the release of Avengers: Endgame, Marvel have dropped a brand new post-apocalyptic trailer today which is specifically shot to hit you in all the feels, pulling you back to older events from the MCU, and Iron Man and Captain America's arcs. Mostly black-and-white, it's bleak and intense, and gives us more information about the Avengers' game plan to bring their fellow superheroes back to life after Thanos' snap.
The trailer also gives us a second look this week into Brie Larson's Carol Danvers joining the Avengers, the first being the post-credit scene from Captain Marvel.
Get an intro to Carol Danvers/Captain Marvel here!