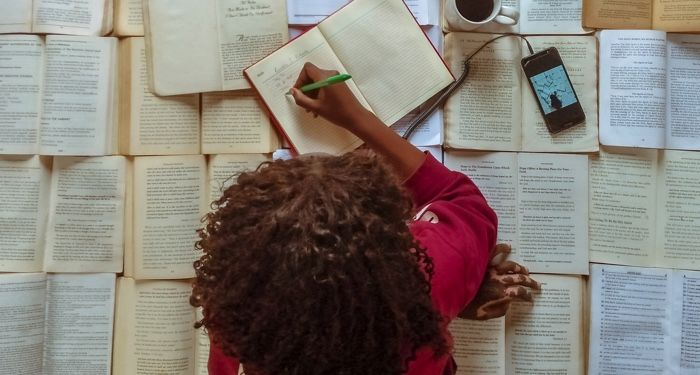 Lists
10 Authors With Tremendous Range
This content contains affiliate links. When you buy through these links, we may earn an affiliate commission.
Writing a book is difficult, so writing a lot of books? That is impressive. But writing a lot of different books, in a lot of different genres, across formats and age categories? I am in awe. While I think there's nothing wrong with authors sticking in the same genre or age category, I do have a lot of respect for authors who genre hop and are able to write well for audiences of all ages. Writing a picture book is not the same thing as writing a fantasy novel for adults (a picture book might be more difficult, actually), and on top of the craft challenges, there's also the unique challenge of getting published across genres and categories. Most readers might assume that if you've been published once, it's easier to get published again, but that's so not the case. It can be even more difficult and risky for some authors to put out something completely new, and hope that their existing audience will follow, or that they'll find a new audience.
I'm amazed by authors who've made a name for themselves in multiple areas of publishing, and who continue to keep readers on their toes by switching it up! If you like to read widely, then check out these ten authors with tremendous range!
---
Want to explore entry points for a variety of prolific authors? Check out our Reading Pathways archives.