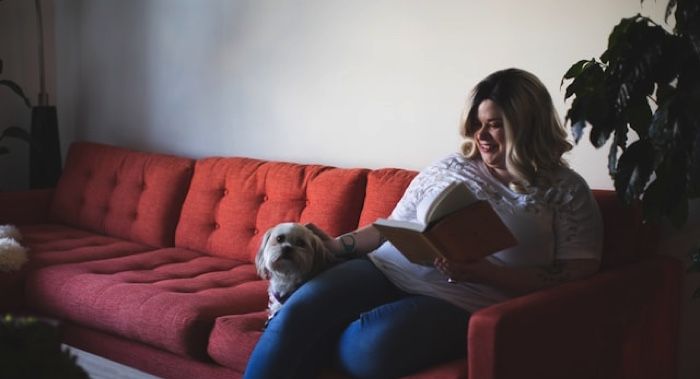 Lists
8 Authors That Make You Feel Taken Care Of
This content contains affiliate links. When you buy through these links, we may earn an affiliate commission.
Reading a good book at a time you need it can feel like being wrapped in a warm hug (or whatever your version of being comforted looks like!) I remember reading Perks of Being A Wallflower at age 17 and feeling all the emotions I'd been avoiding for a while. The words felt like a borrowed shoulder to cry on. I finished that book feeling lighter and breathing easier. Authors have made me feel these emotions multiple times, and in multiple different ways. They've done this in poetry with lines that quietly tug at the strings of my heart. They've done it with banter that makes me smile, smirk, chuckle, and laugh out loud. With their stories, they've made me feel seen, heard, and understood. They've also helped me see, hear, and understand things I didn't before.
Some authors have done all this with gentleness and ease, even while writing about heavy themes. Their honesty has created a safe space to explore and process difficult emotions. So here's a list of authors who I've felt taken care of by. They live in my head rent free, and their words breathe hope and warmth into my days. I've added excerpts and quotes from some of their books here, and I hope you find something that comforts you too.
Want more? Check out these articles: How Rereading Brings Comfort and How To Find Your Perfect Comfort Read.