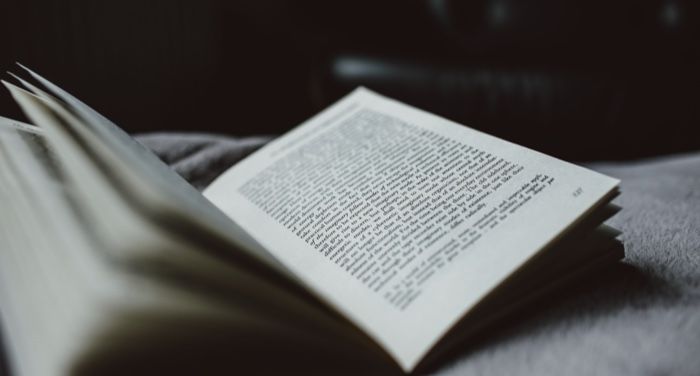 5 New Books to Read if You Love Toni Morrison
This post contains affiliate links. When you buy through these links, Book Riot may earn a commission.
Toni Morrison is a force to be reckoned with. She writes the kinds of books that leave you reeling from the beauty and power of her words. I know I've often had the experience, upon finishing one of her novels, of feeling a loss. She brings us into such a beautiful, powerful world, that it can be hard for anything to follow it up. She has also been an amazing influence on many modern writers. Here is a shortlist of some books we recommend if you're looking for some new books that carry some of the weight and themes so prevalent in Morrison's work.
---
I hope that you enjoy all of these books as much as I did! Toni Morrison is truly one of a kind and it is impossible not to see the massive effect she has had on the scope of our modern literature. If you're looking for even more recommendations, check out this other list of books that have similar themes to Beloved.