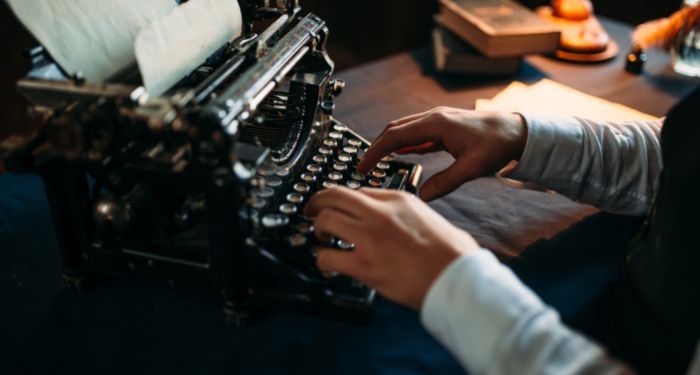 Lists
10 Contemporary Authors Writing Under More Than One Name
This content contains affiliate links. When you buy through these links, we may earn an affiliate commission.
I've always fantasized about having a killer good pen name. My name, Sarah Davis, is incredibly common and therefore has led to all kinds of hijinks. For instance, there was that one time when CVS gave me the medication for another Sarah Davis. Early on, I started writing under the name Sarah S. Davis, and that's what stuck. But I do entertain notions of what kind of name I'd want to have. I guess that's why I'm wildly sympathetic to the 10 contemporary authors featured in this article.
Some of these pen names are pretty close to the real name while other are not, and I can only imagine the brainstorming that went behind some of the radically different ones. The truth is, authors use pen names all time, and for good reason. Take Emily Jenkins/E. Lockhart. One of my favorite writers of all time, Lockhart is the pen name of Emily Jenkins. Lockhart publishes YA while Jenkins publishes for children. It's only natural you'd want to separate out the two so the wires don't get crossed. And several of the authors highlighted here write romance under a pen name. That makes total sense. You don't (necessarily) want your YA fans to read your erotica.
In this article, you'll find 10 authors who publish under more than one name, reflecting a variety of genres and age groups. You might be surprised by some of these pen names and realize you're already a fan of an author's work under another name. Or you might already be hip to the pseudonyms. Either way, I hope you find this list fun and informative.
---
And that's it! For more author pen name coverage on Book Riot, check out: