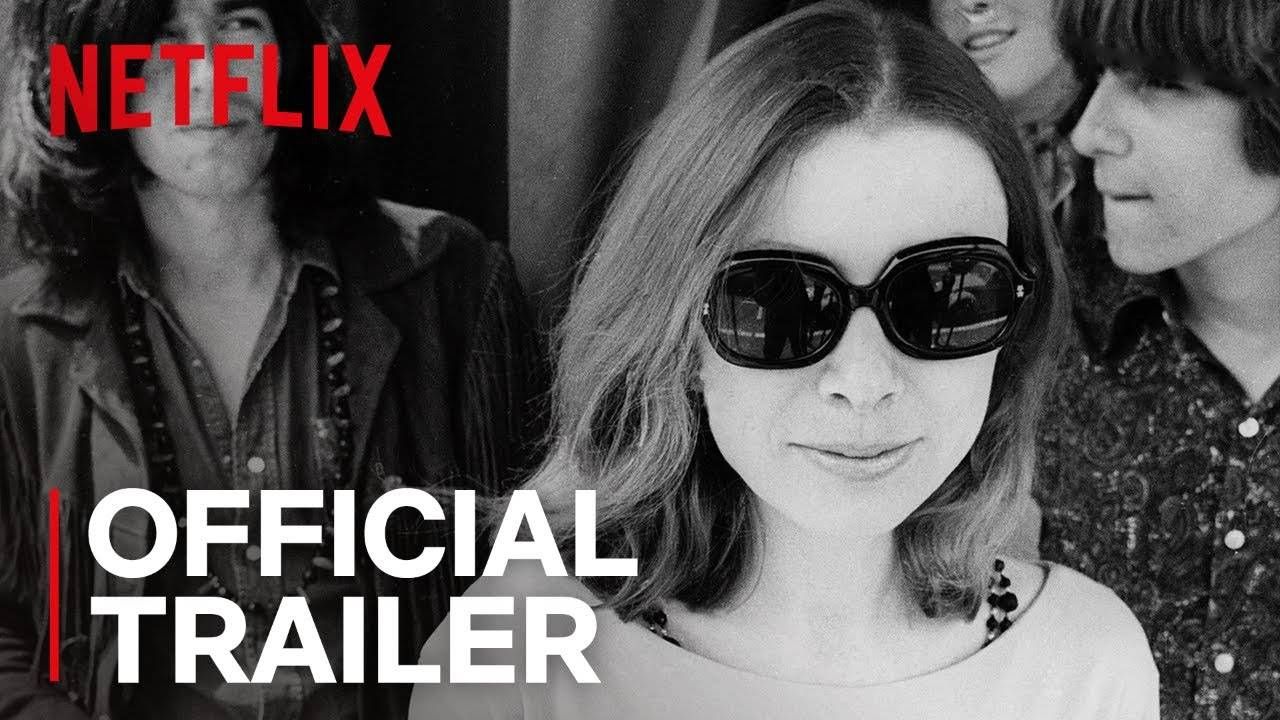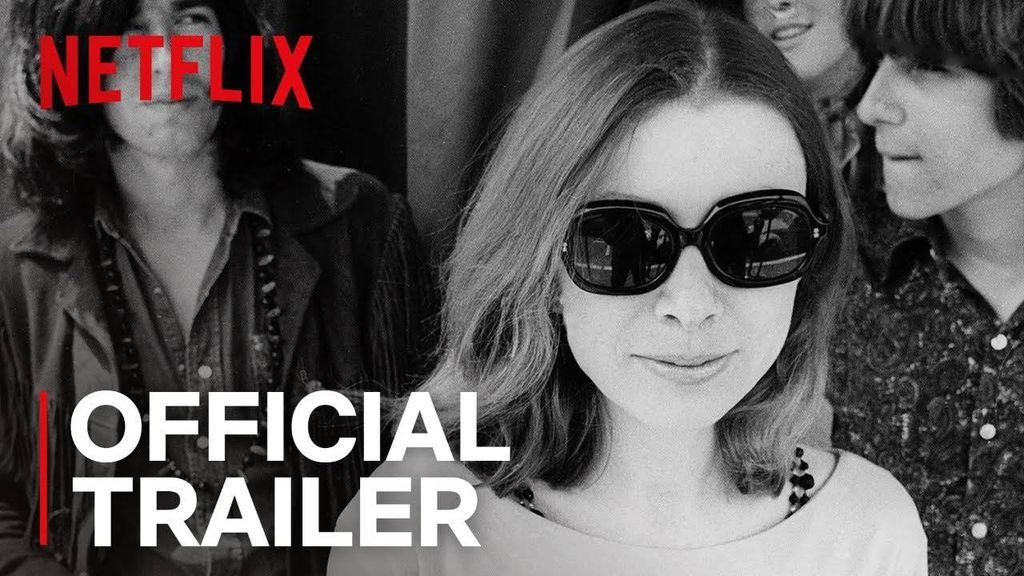 Pop Culture
7 Author Documentaries You Can Watch on Netflix When You Finish THE CENTER WILL NOT HOLD
This content contains affiliate links. When you buy through these links, we may earn an affiliate commission.
Joan Didion: The Center Will Not Hold is a new Netflix documentary about the iconic writer who captured the American zeitgeist, decade after decade, in her articles, novels, and nonfiction books. Didion herself narrates much of it, as her nephew and the director of the film, Griffin Dunne, takes us through Didion's life, from her start at Vogue in her early 20s through the present day. She's an interesting figure whether you've read her work or not, and by the time the credits roll you'll be adding her to your TBR list.
If you enjoyed watching this deep dive into the life of Joan Didion, I've got some good news for you. Here are 7 more author documentaries available on Netflix right now (in the U.S.) for your next bookish binge.
Love Between the Covers
This glimpse into the hardworking women of romance is a must-see for anyone interested in the publishing industry at all, since romance is indisputably the best selling genre in fiction. As one romance writer puts it in Love Between the Covers, "We pay the bills for all of fiction." Another romance writer adds, "Yeah, we're the ones who keep the lights on." Featured authors include Mary Bly (Eloisa James), Len Barot (Radclyffe), Beverly Jenkins, Susan Donovan & Celeste Bradley, and Joanne Lockyer.
Shakespeare: The Legacy
In this TV special that celebrates the 400th anniversary of William Shakespeare's death, British actor John Nettles leads viewers through an account of everything we know about the legendary playwright, which admittedly isn't very much. Yet the historians behind Shakespeare: The Legacy are able to piece together what details we do know about Shakespeare with what details we know about England at the time of his life. The result is a beautiful and evocative narrative, only 43 minutes long, that will have you dusting off your old Shakespeare anthology.
Trudell
John Trudell, the subject of the documentary Trudell, is well known as a political activist, author, poet, and musician. Trudell was the leader of the American Indian Movement (AIM) and a spokesman for many Native American interest groups. He was also a writer: a spoken word poet and a musician, who described his poems as "lines given to me to hang on to." This documentary will show you the man behind a movement, punctuating the events of Trudell's life and activism with his poetry and music.
Gabo: The Creation of Gabriel Garcia Marquez
Gabo: The Creation of Gabriel Garcia Marquez is a Spanish language documentary about the life of the Colombian novelist and Nobel Laureate Gabriel Garcia Marquez, author of One Hundred Years of Solitude and Love in the Time of Cholera, among other notable books. Watch to find out how his grandmother's stories and superstitions planted the seeds that would eventually become Marquez's famous magical realism, and how the people, places, and events of his childhood all contributed to Marquez becoming a literary icon.
She Makes Comics
She Makes Comics is a Kickstarter funded documentary about the awesome women who have been involved in comic books since the beginning, both as fans and creators. It takes us through the history of comics, from the early 1900s to now, and celebrates the women who love them. Featured women are writers, artists, editors, librarians, cosplayers, and convention organizers, including names like Ramona Fradon, Joyce Farmer, Kelly Sue DeConnick, Karen Berger, Jenette Kahn, and many others.
Look & See: A Portrait of Wendell Berry
Look & See is a visually stunning documentary about the writer, farmer, and environmental activist Wendell Berry, produced by some big names like Terrence Malick, Robert Redford, and Nick Offerman. Look & See is gorgeously filmed across four seasons in the farming cycle and narrated with Berry's prose, showing us the beauty of Henry County, Kentucky, from his own eyes.
Gore Vidal: The United States of Amnesia
Novelist, essayist, and political pundit Gore Vidal is the man at the center of The United States of Amnesia. He had a prolific writing career, having penned more than 30 novels, nearly 30 nonfiction books, and eight stage plays. This film delves into Vidal's life, exploring the effects his career has had on American politics.