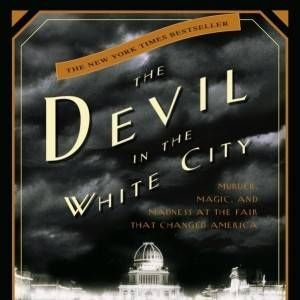 This content contains affiliate links. When you buy through these links, we may earn an affiliate commission.
Hollywood loves to mine the book world for stories, new and old, that can be re-imagined and brought to the big and little screen. If you like to read the book first, here are a list of books to either add or bump up your list of books to read to get them finished before the adaptation is released.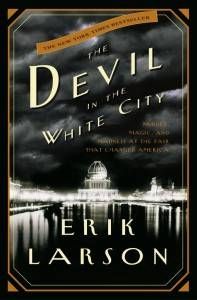 Leonardo DiCaprio and Martin Scorsese are teaming up again, this time for a film adaptation of The Devil in the White City by Erik Larson. An adaptation has been in the works since 2003 with a number of names attached including Tom Cruise and Kathryn Bigelow.
Jacques Audiard will be making his English-language directorial debut in the film adaptation of The Sisters Brothers by Patrick deWitt. The Western takes place during the California gold rush and tells the story of two hitmen on the trail of a prospector who has stolen from their boss. John C. Reilly is also signed on to star.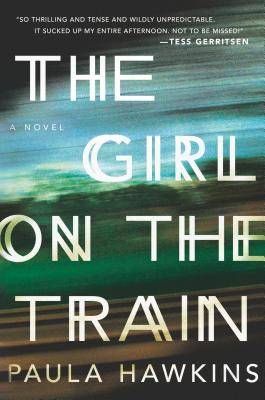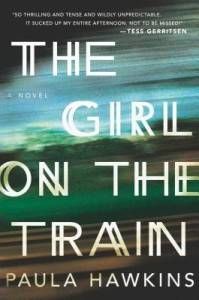 Emily Blunt, Rebecca Ferguson, and Haley Bennett have all signed on for The Girl on the Train movie being adapted by DreamWorks. Tate Taylor, who previously worked on The Help, will be directing the film. Blunt is set to play Rachel, the main character who spends her daily commute obsessed with a couple whose house she passes on the train. Ferguson, who recently starred in Mission: Impossible – Rogue Nation, will be playing Anna and Bennet will be playing Megan.
The CW is developing Nicholas Sparks' The Notebook into a television series. The network says that the show is in extremely early stages of development at the moment. The novel was originally adapted into a film in 2004, which starred Rachel McAdams and Ryan Gosling.
Showtime will be adapting a limited miniseries based on Patti Smith's memoir, Just Kids. John Logan, who previously worked with Showtime on the series Penny Dreadful, is set to assist. The memoir follows Smith in New York City during the late 1960s and 1970s. Showtime has also acquired the rights to Mat Johnson's Loving Day as a potential comedy series. The semi-autobiographical novel is a satirical look at a biracial man living in Wales who returns to America after his marriage falls apart and his father dies.
Anne Hathaway will be producing and starring in a limited series adaptation of The Ambassador's Wife by Jennifer Steil. The novel is inspired by Steil's marriage to Timothy Torlot, former U.K. ambassador to Yemen who was the target of a suicide bomber. The novel follows Miranda who is forced to give up her personal freedom in many ways by after marrying an ambassador.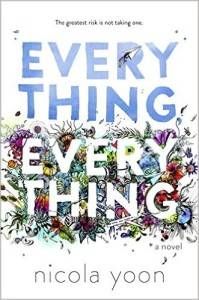 MGM has optioned the rights to Everything, Everything by Nicola Yoon. The debut young adult novel will be released on September and follows a teen who suffers from severe combined immunodeficiency (SCID), a rare disease that causes her to be allergic to nearly everything. Les Morgenstein and Elysa Dutton of Alloy Entertainment Features will produce and J. Mills Goodloe will write the screenplay.
Kim Reid's No Place Safe: A Family Memoir has been optioned for a limited series by John Ridley and Michael McDonald for ABC Signature Studios. The memoir is set in 1979 at the time of the Atlanta child murders and told through the eyes of a young African American teenager. Reid's mother was an investigator for the district attorney's office who was on the task force searching for the serial killer.