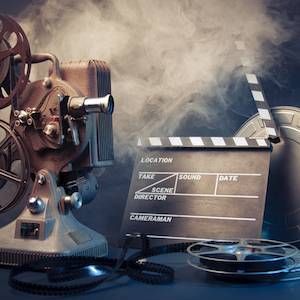 August Book Adaptation News!
This content contains affiliate links. When you buy through these links, we may earn an affiliate commission.
Lots of films, television shows, mini-series, and musicals all find their origins in books. If you are someone who wants to always read the book before seeing the latest adaptation, then these are the latest deals and updates to help your prioritize your TBR accordingly.
1. Jennifer Lee is working on the movie adaptation for Disney's version of A Wrinkle in Time, the first book in Madeleine L'Engle's "Time Quartet" series. Lee previously co-wrote Wreck It Ralph, as well as wrote and co-directed Frozen. She has also worked on the film Big Hero 6 set to come out this fall, which is inspired by the Marvel superhero team.
2. HBO and Paramount Television are reportedly working on turning Shutter Island into a television series. Reportedly, the plan is for the pilot to be directed by Martin Scorsese with a script by Dennis Lehane, who wrote the novel. The focus of the television show, which is tentatively named Ashecliffe, the name of the mental hospital in the story, is the past of hospital, and the secrets and misdeeds perpetrated by its founders who erected the hospital in the early 20th Century and developed the methods of treatment use for the mentally ill.
3. Big Little Lies by Liane Moriarty has been optioned by Nicole Kidman's Blossom Films production company as well as Reese Witherspoon's production company Pacific Standard. It is reported that the film will be created with the hopes of the two actresses to star.
4. The Light Between Oceans by M.L. Stedman is set to be adapted into a period drama starring Michael Fassbender and Rachel Weisz. The story is about a young lighthouse keeper and his wife who decide to keep an orphaned child who is washed up on shore. The film is set to begin shooting in New Zealand at the end of September.
5. Benjamin Walker is rumored to have landed the role of Patrick Bateman in the upcoming U.S. production of American Psycho, the musical. The Bret Easton Ellis novel was made into a film starring Christian Bale in 2000, and Matt Smith recently starred in the London production of the musical. The show is set to open in March 2015.
6. Alison Bechdel's graphic memoir Fun Home is also set to become a Broadway musical that premieres in April 2015. The show follows a young woman's sexual awakening as well as discovering her own father's secrets. The show has music by Jeanine Tesori, book and lyrics by Lisa Kron, and directed by Sam Gold.
7. The latest BBC One literary adaptation is set to be Lady Chatterley's Lover by D. H. Lawrence. Holliday Grainger, who was previously in Great Expectations and Anna Karenina, will star alongside James Norton as Sir Clifford Chatterley and Richard Madden as Oliver Mellors. The 90-minute drama is set to start shooting in October with a 2015 airdate.
8. The Hollow Crown television film series is a British production featuring Shakespeare's history plays. The plays that will be adapted this year are Henry VI, Part I; Henry VI, Part II; Henry VI, Part III; and Richard III. Benedict Cumberbatch is set to star as King Richard III, Judi Dench will be playing Cecily, Duchess of York, and Sophie Okonedo will play Queen Margaret. The series will start filming in September and is scheduled to air in 2015.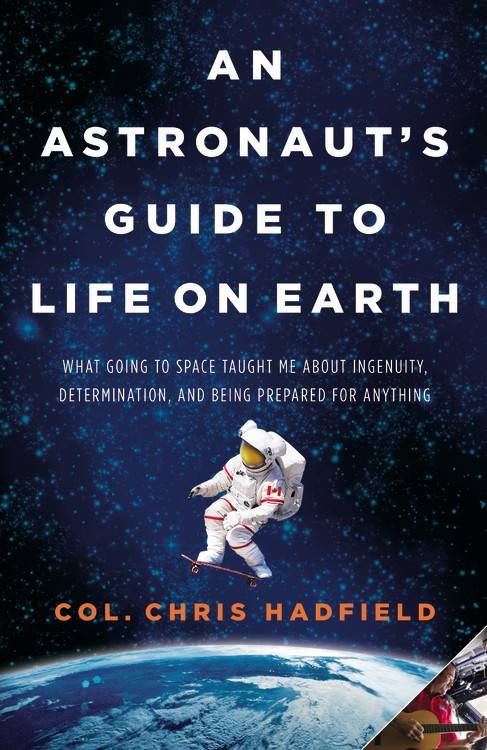 9. ABC has landed the multi-camera family comedy An Astronaut's Guide to Life on Earth, based on the memoir by Col. Chris Hadfield. The sitcom is described as following an astronaut who is back from space and finds that "re-entering domestic life might be the hardest mission he's ever faced." The show is being adapted by Justin Halpern and Patrick Schumacker, who previously worked on the television adaptations of Justin Halpern's books of $#*! My Dad Says and I Suck at Girls.
10. The Destroyer series by Warren Murphy and Richard Ben Sapir is being adapted into a film from Sony pictures. The script was written co-written by James Mullaney, who co-authored some books in the series and became the sole writer until the series ended, and Jim Uhls, who wrote a variety of films including Fight Club and Jumper. Shane Black, who directed Iron Man 3, is set to direct this film.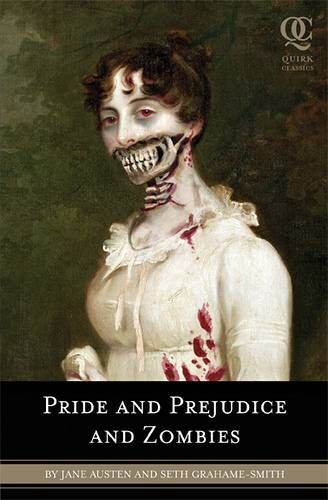 11. The Pride and Prejudice and Zombies film, based on the mash-up novel by Seth Grahame-Smith, is set to begin shooting in September. The film will star Lily James as Elizabeth Bennet, Sam Riley as Mr. Darcy, and Jack Huston as George Wickham. Burr Steers, who worked on Charlie St. Cloud, is set to direct the screenplay that he co-wrote with David O. Russell, who recently worked on the for Silver Linings Playbook and American Hustle.
12. Fox is developing a 10-hour limited series adaptation of No Ordinary Time by Doris Kearns Goodwin, which chronicles President Franklin D. Roosevelt's third term during World War II. Stephen Frears is attached to direct the project, which will be written by Paul Webb.