Lists
August 2018 Horoscopes and Book Recommendations
This content contains affiliate links. When you buy through these links, we may earn an affiliate commission.
Welcome to Book Riot's August 2018 Horoscopes and Book Recommendations! Find your astrological sign below for your August horoscope, perfectly paired with a newly released book.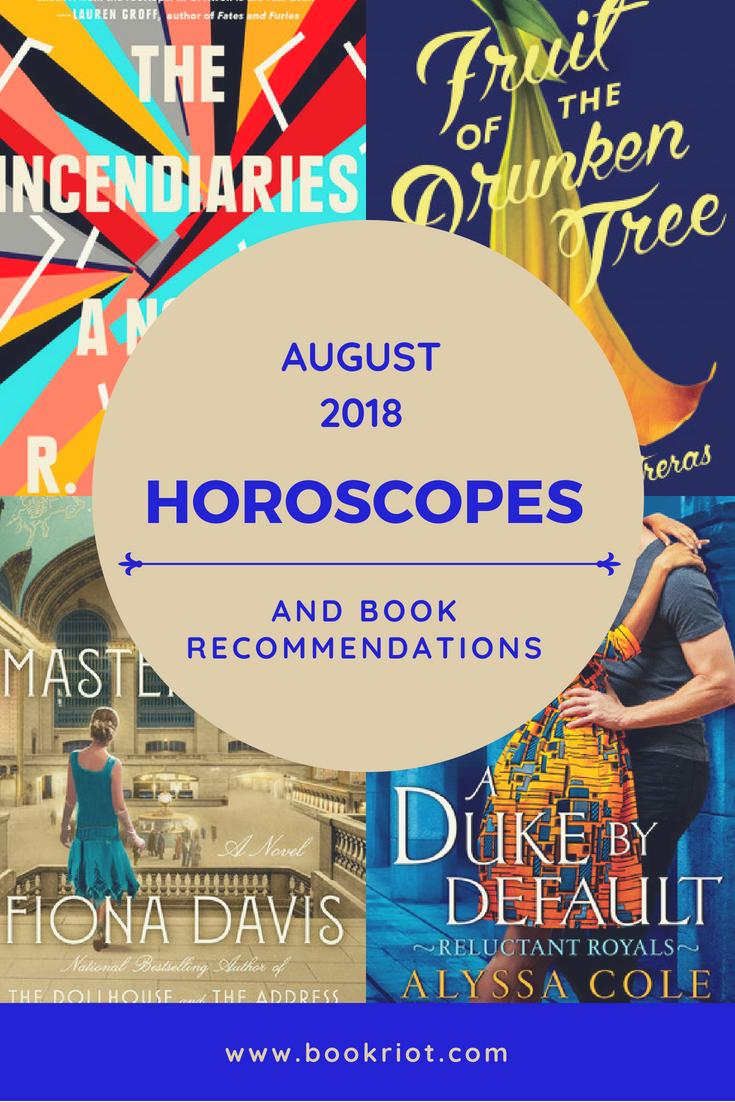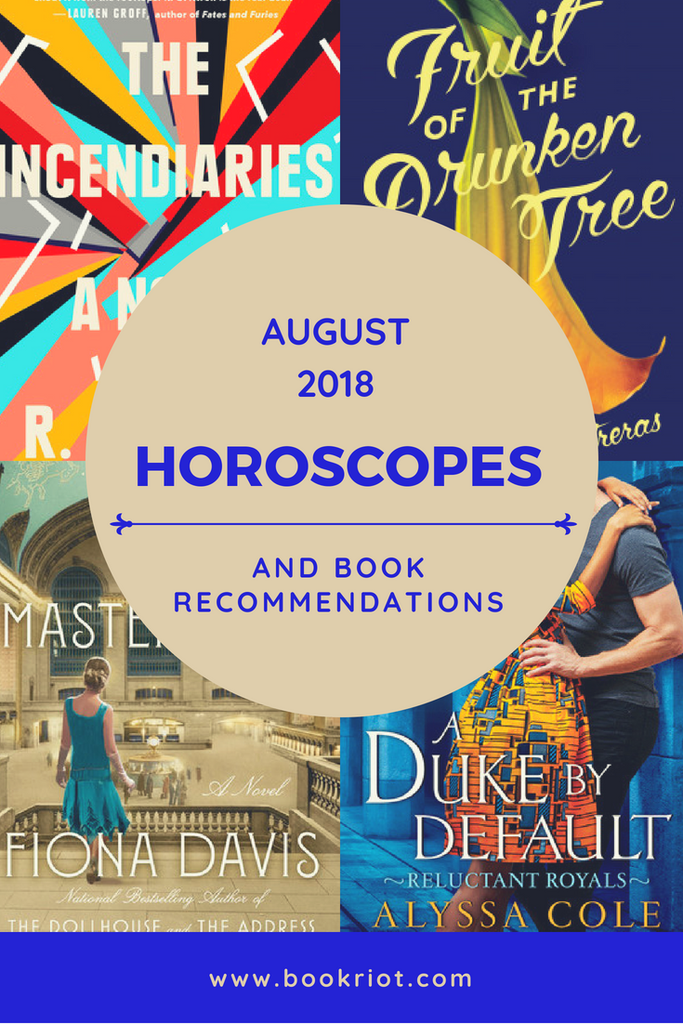 Aries (March 21-April 19)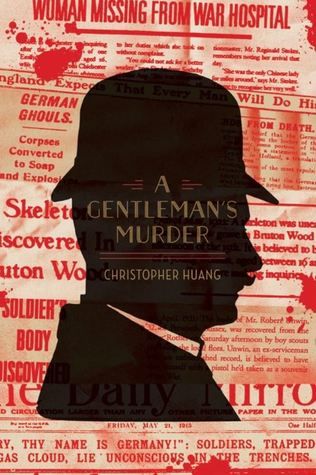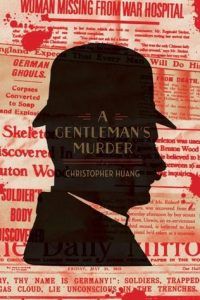 Big opportunities in your career will appear this month, Aries. Your social contacts will provide useful connections to help you reach your goals, so be sure to reach out the people in your network for advice. August will be a strong month for you financially as well; calculated risks will pay off. Don't spend it all in one place! You might enjoy A Gentleman's Murder (July 31, Inkshares, Inc.) by Christopher Huang, a mystery novel set in 1920s London. After a murder in the prestigious Britannia club, half-Chinese World War I veteran Eric Peterkin must overcome racism and a secretive boys club to find the killer.
Taurus (April 20-May 20)
You're a reliable and caring person, and your friends and family tend to lean on you for support. This month, offering all of that emotional support for others may take a toll on your mental health. You can care for others, but be sure to take time for yourself as well! Eat well, get plenty of rest, and do something fun in August to balance out the stress in your life. Read Brother (July 31, Bloomsbury) by David Chariandy, a story of two Canadian sons of Trinidadian parents exploring questions of masculinity, race, identity, and family.
Gemini (May 21-June 20)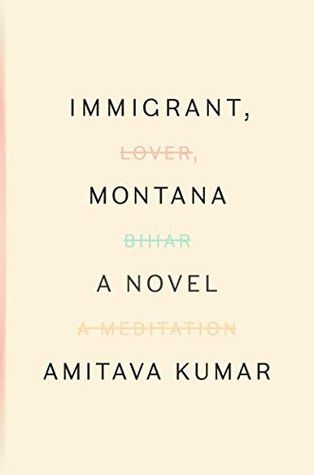 You're feeling restless this month, Gemini. You may find yourself starting a lot of projects and not following through, or having trouble making plans and sticking to them. You've got an urge to travel and try something new. So do it! A spur of the moment trip may be just what you need to get back on track. Check out Immigrant, Montana (Knopf) by Amitava Kumar, a book that blurs the lines between novel and memoir, and explores the immigrant experience, looking for love, and self discovery.
Cancer (June 21-July 22)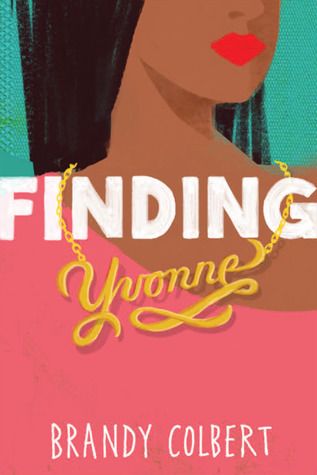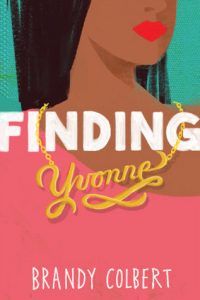 Are you looking for a fresh start, Cancer? August is the perfect month to think about where you've been and where you're going. Things at work and home are pretty quiet, so it's a great time for reflection. Spend the first half of the month planning and the second half implementing, and you'll be set for success. I recommend Finding Yvonne (August 7, Little, Brown and Company) by Brandy Colbert. As graduation approaches, violin player Yvonne is hoping to fulfill her dream of attending a music conservatory. When she finds herself unexpectedly pregnant, she must decide for herself what she wants her future to hold.
Leo (July 23-August 22)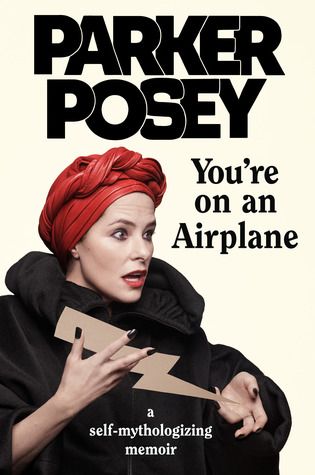 Happy Birthday, Leo! It's a great month to be you! You're magnetic in August, and everyone wants to bask in your presence. Your career is going well and the money is rolling in. Single Leos will have no problem finding romantic partners. Sit back, relax, and enjoy being treated like the King of the Jungle you are! Read something funny and fast paced, like Parker Posey's You're on an Airplane: A Self-Mythologizing Memoir (July 24, Blue Rider Press). Posey shares stories from her acting career, hilarious how-tos, recipes, and more.
Virgo (August 23-September 22)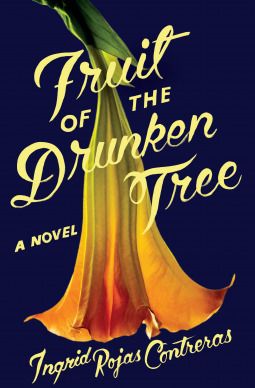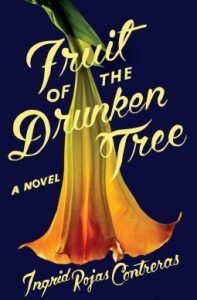 You're a people person, and that will be evident this month as you spend much of your time and energy on your loved ones. Between helping others with their jobs, volunteering at local charities, and offering emotional support to your family, there won't be much time to focus on your personal goals. But investing in your relationships with others will pay off down the line! Read Fruit of the Drunken Tree (July 31, Doubleday) by Ingrid Rojas Contreras, a story of two unlikely friends in 1990s Colombia. Chula comes from a wealthy family in a gated Bogotá community; Petrona grew up in guerilla-occupied slums. When Petrona is hired as a live-in maid for Chula's family, the two come of age together and must survive the escalating violence in their home country.
Libra (September 23-October 22)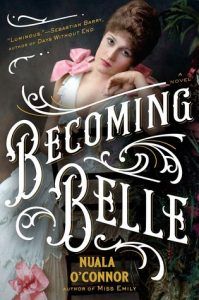 You're usually very go-with-the-flow, but August is the month for you to be assertive and direct in your ambitions. You know what you want and you know what you need to get there. Take control of situations at work and in your personal life, and you will be rewarded. It's also a great month for new romance. You might enjoy Becoming Belle (August 7, G.P. Putnam's Sons) by Nuala O'Connor. In Victorian London, Belle's ambition, independence, and passion lead her on a quick rise to the top of the social ladder.
Scorpio (October 23-November 21)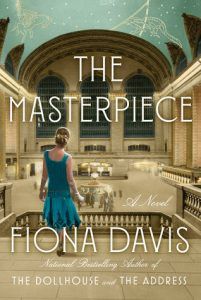 Your career is on the rise, and everyone around you has noticed. Big things could happen in your professional life in August, especially with the support of your colleagues and loved ones. Your success will also catch the attention of some influential and high-profile people, leading to interesting new partnerships. I recommend The Masterpiece (August 7, Dutton) by Fiona Davis, a book of historical fiction set in 1920s and 1970s New York. Clara is a talented artist who struggles to see her work recognized. Fifty years later, Virginia stumbles upon her work and searches for the creator of the unsigned masterpiece.
Sagittarius (November 22-December 21)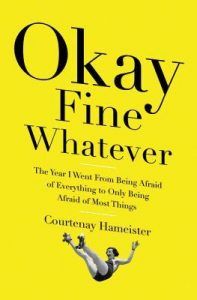 August will be all about expanding your horizons, Sagittarius. You have a yearning to travel, learn new things, and meet new people. Go for it! It's a great time for international travel, but if you can't do that, try a road trip to somewhere nearby or a new experience in your hometown that pushed you out of your comfort zone. Read Okay Fine Whatever: The Year I Went from Being Afraid of Everything to Only Being Afraid of Most Things (July 31, Little, Brown and Company), a memoir by Courtenay Hameister. After spending much of her life plagued by chronic anxiety, Hameister spent a year doing things that scared her and then writing hilariously about her experiences.
Capricorn (December 22-January 19)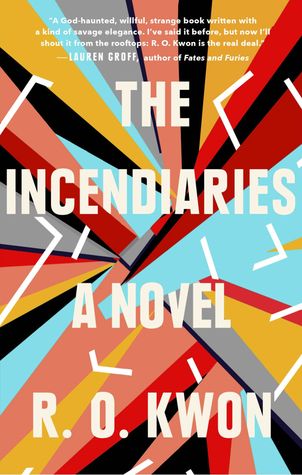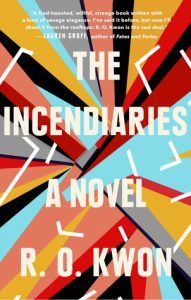 This month will bring a fork in the road for you, Capricorn. You will be faced with a major decision in August and the answer may not be obvious. Seek advice from your family and spouse, but the choice is ultimately yours. This decision should be made with both your head and your heart. Be cautious with money, as your finances may be unstable later in the month. Check out The Incendiaries (July 31, Riverhead Books) by R.O. Kwon, where several characters are faced with tough decisions. When college student Phoebe is drawn to a religious extremist cult, can her boyfriend Will bring her back before she does something she'll regret?
Aquarius (January 20-February 18)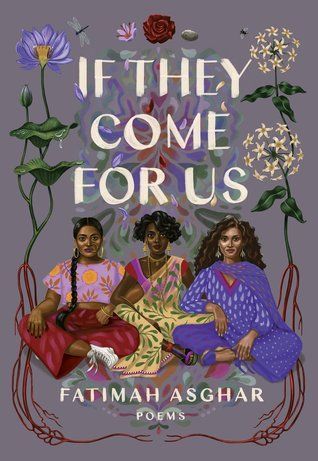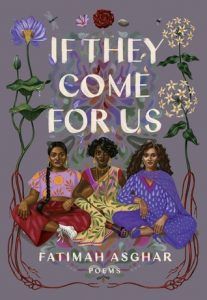 It's time to clean house, physically and metaphorically! Some of the relationships and situations in your life are bringing a lot of negativity. This is the time to get rid of that negativity and surround yourself with projects and people that bring you joy. You'll be surprised how much more you can accomplish without all of that deadweight holding you down. I recommend reading some poetry, like If They Come For Us (August 7, One World) by Fatimah Asghar. In her debut collection, she explores race, sexuality, coming of age, loss, and healing.
Pisces (February 19-March 20)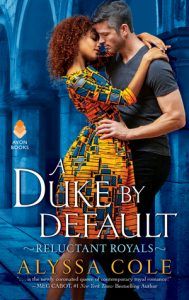 Love is in the air for you this August, Pisces! Or is it in the water? Anyway, it's a great month for romance, whether you're in a relationship or looking for one. You're looking and feeling great in August, and your high spirits attract others to you. If you're trying to get pregnant, you might have good luck after the 23rd. Read an exciting romance like A Duke by Default (July 31, Avon) by Alyssa Cole. When New York socialite Portia accepted a sword-making apprenticeship in Scotland, she didn't expect to fall for the sexy swordmaker. Things get even more exciting when she finds out he's the secret son of a duke.
Looking for more? Check out your May, June, and July horoscopes and book recommendations!